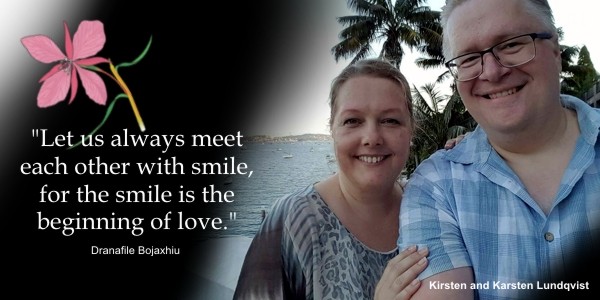 Kirsten and Karsten Oster Lundqvist, New Zealand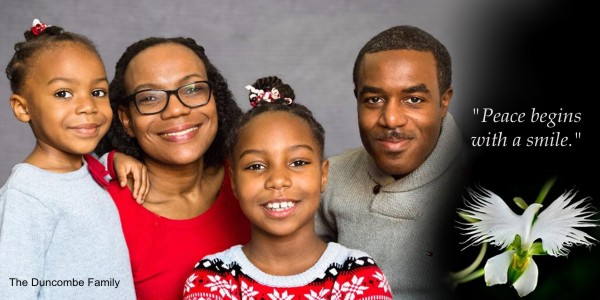 The Duncombe Family: Left to right: Maya, daughter; Kemmoree (Mom); Hannah, daughter; Vincent (Dad) January 1, 2017. Berrien Springs, Michigan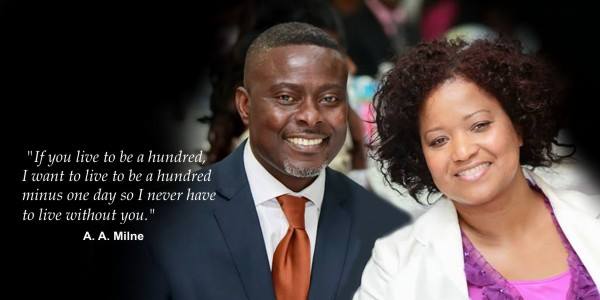 Pastor Sam and Maxine Davis of the South England Conference of Seventh-day Adventists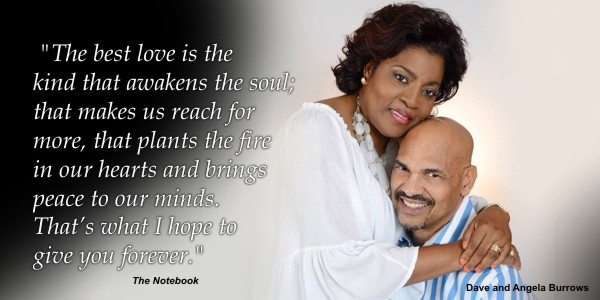 Dave and Angela Burrows: Magabytes Computers, Pastors of Bahamas Faith Ministries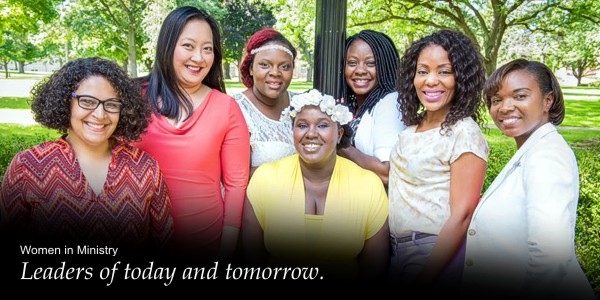 Above: Andrews University Women's Clergy Network Executive Team: Gladys Tatiana Correa, Jennifer Galiza Hernandez, Nadia Leah Joseph, Magdana Charles, Nicole Harvey, Maureen Hamblin (center) Anastacia Ferguson-Bansie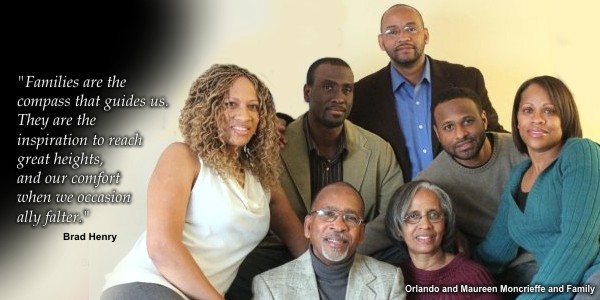 Orlando and Maureen Moncrieffe and offspring: Noelle, Wentworth, Lance, Marlon, and Davya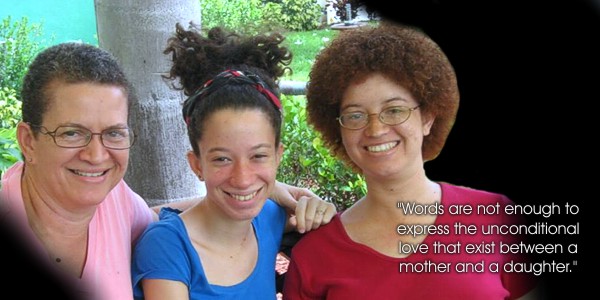 Gina (Barrington's first cousin) with her daughters: Olivia and Isabella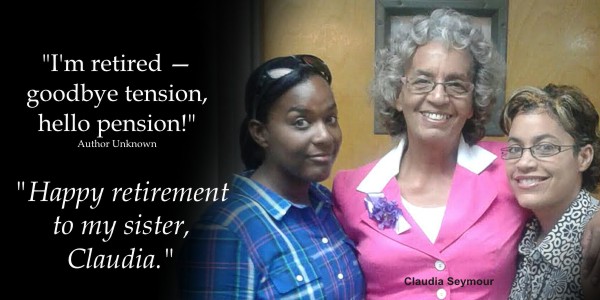 Claudia (my sister) with two her her three daughters: Christina and Ketura (Photo taken on the day she retired in August 2016)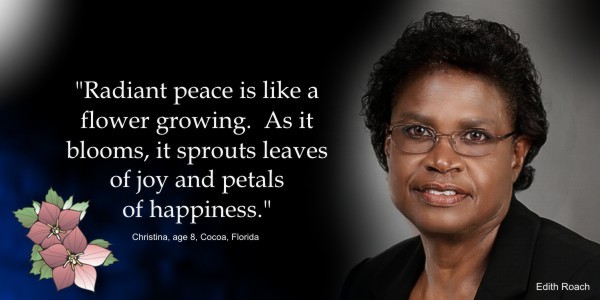 Edith Roach, retired educator (2015) A very close friend of the family.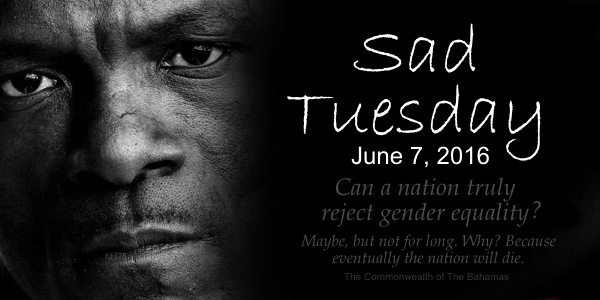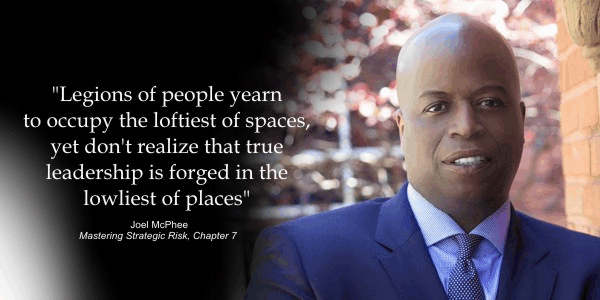 Joel McPhee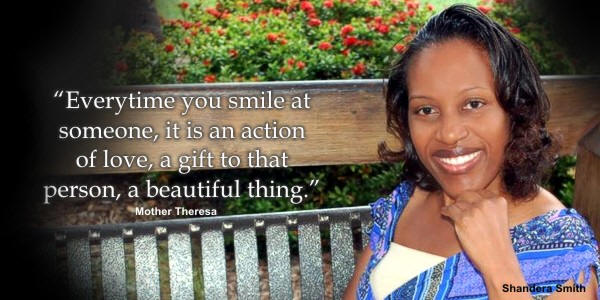 Shandera Smith, The Bahamas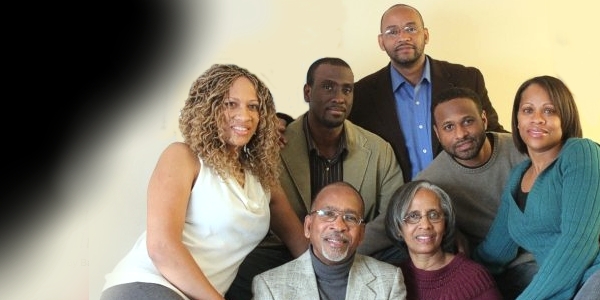 Odelia Joy Samuel (April 21, 2016)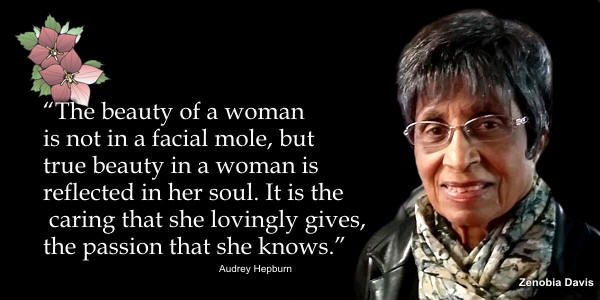 Zanobia Davis Aunt Zen Photo taken February 28, 2016 by Oz Ruglass.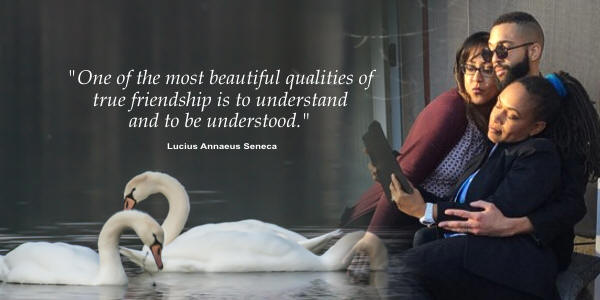 Cousins: Keisha, Donovan and Renee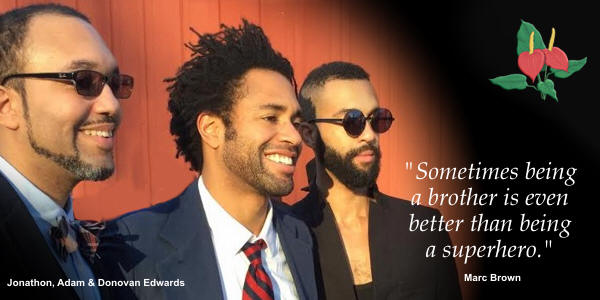 Jonathon, Adam & Donovan Edwards, the sons of the late Winston "Don" Edwards and Judith Edwards.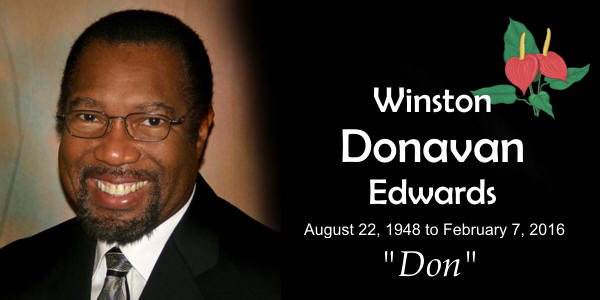 Pastor Winston Donavan Edwards, Judith's husband for 38.5 years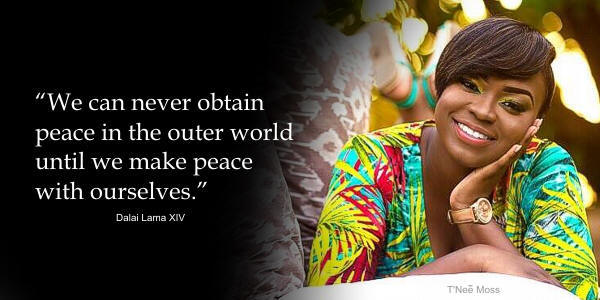 T'Nee' Moss, February 2016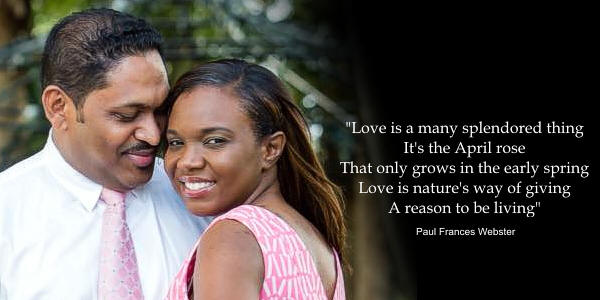 Anastacia and Hopeton Bansie (2015)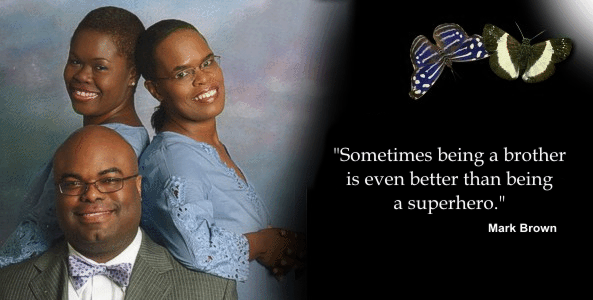 The McMillan Children (Althea and Wendell McMillan) 2015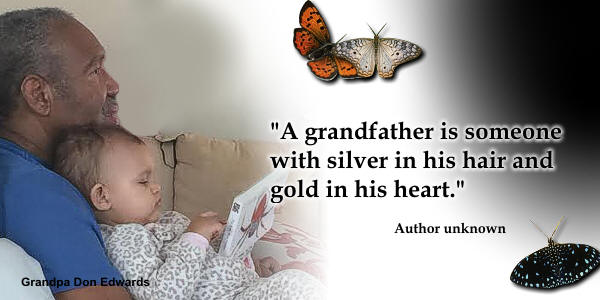 Uncle Don Edwards (retired pastor/psychologist) with his granddaughter, Penny Katlyn Edwards, born July 25,2014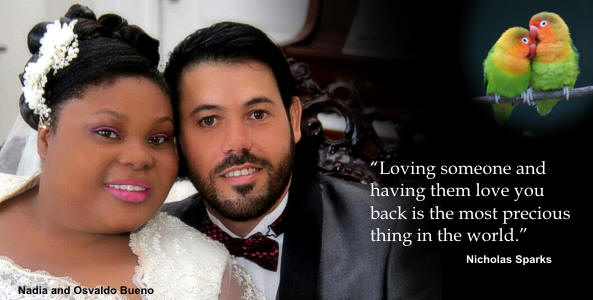 Nadia King and Osvaldo Bueno, got married on Sunday, July 26, 2015, in The Bahamas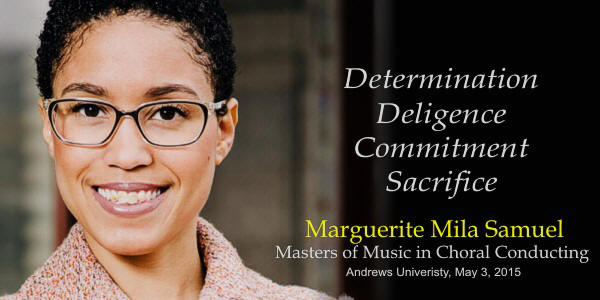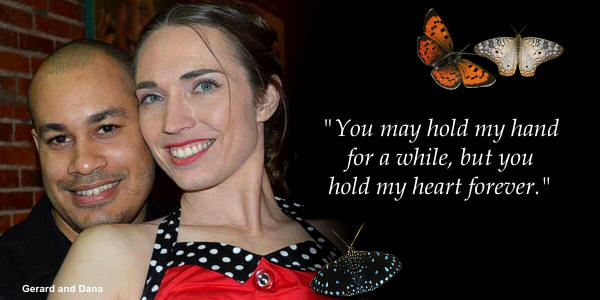 Gerard and Dana in March of 2015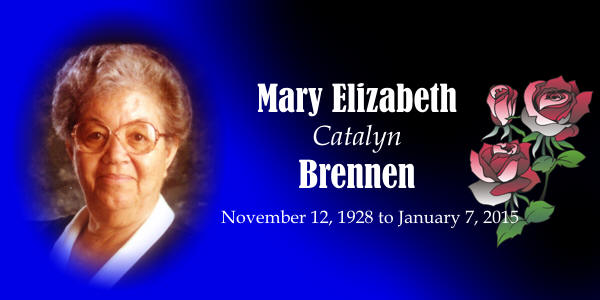 My Dearest Mother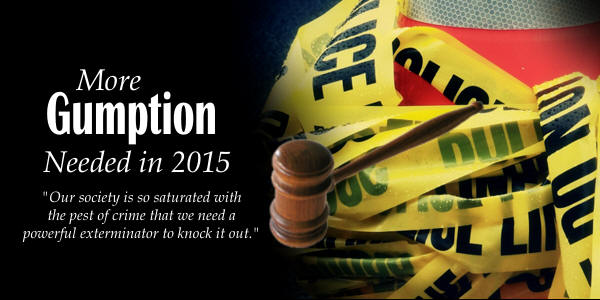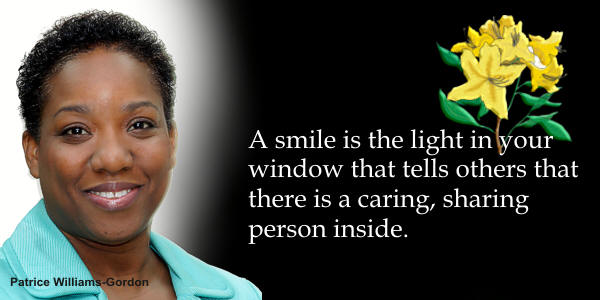 Patrice Williams-Gordon November 26, 2014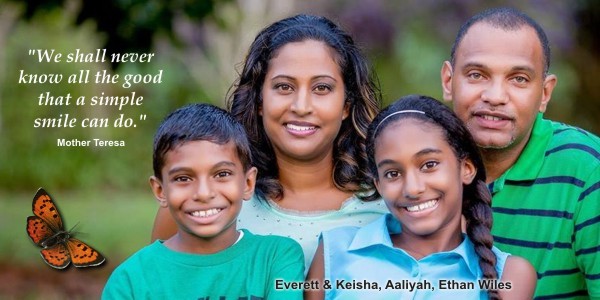 Everett and Keisha Wiles and their children Aaliyah and Ethan, Mandeville, Jamaica Sept 16, 2014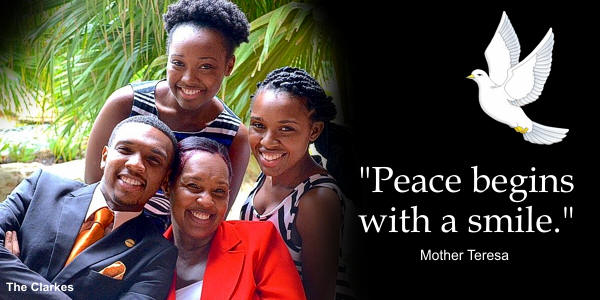 ABOVE: Patrice Clarke (mother), and her three children: Daran, Dannia, and Danesha. Aug 4, '14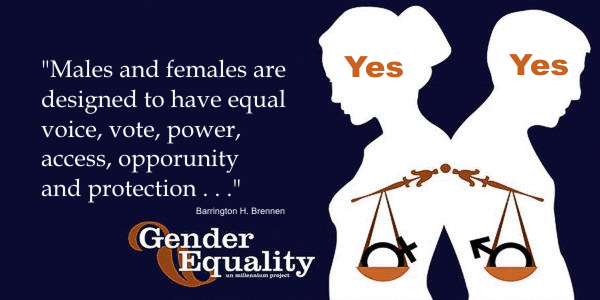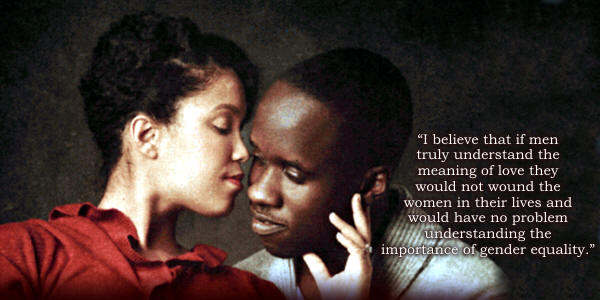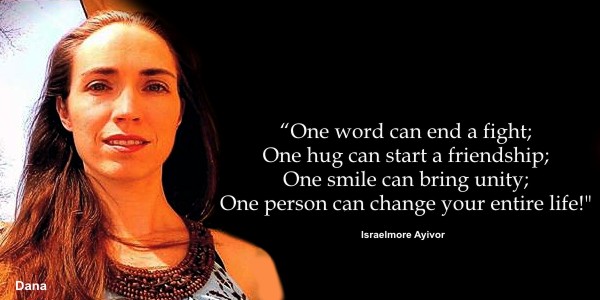 Dana Brennen May 2014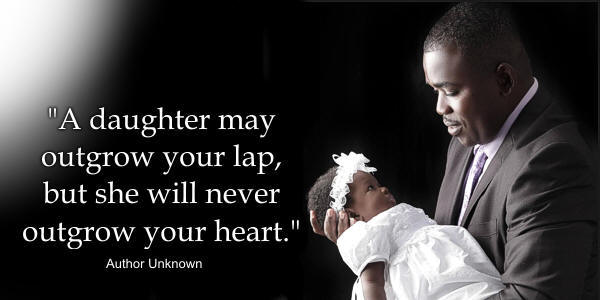 Kemuel Knowles and his first child March 2014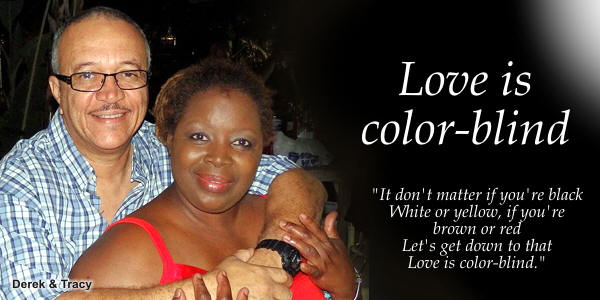 Derek and Tracy Catalano, February 25, 2014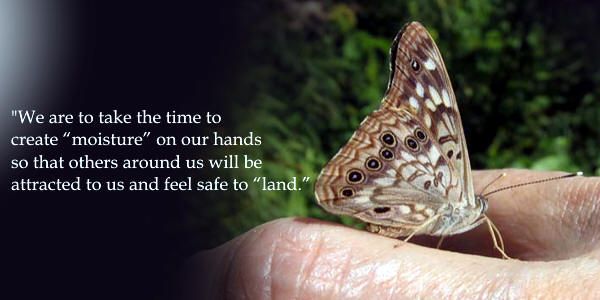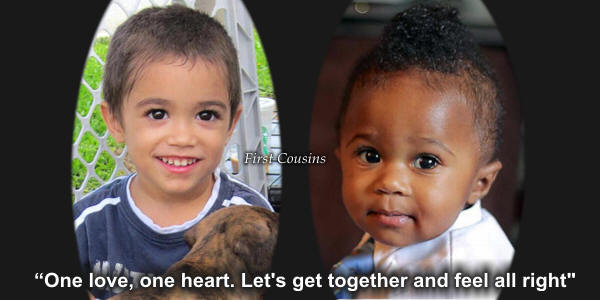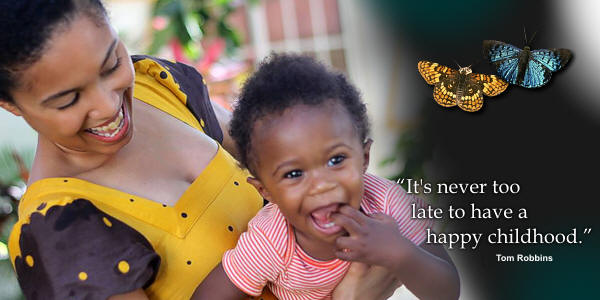 Above: January 21, 2014, Marguerite and Noah. Photo taken in St Maarten in Dec 2013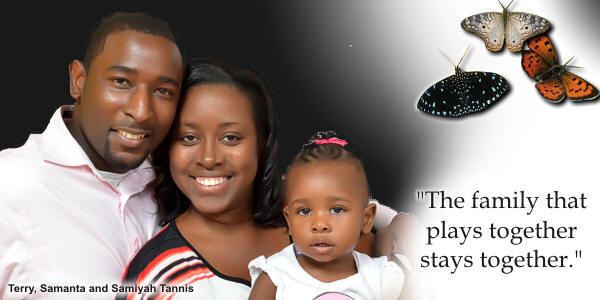 Above: January 5, 2014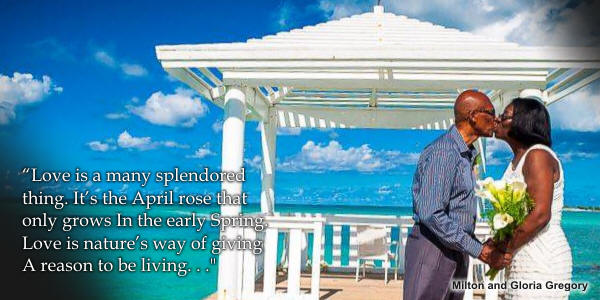 Above: December 8, 2013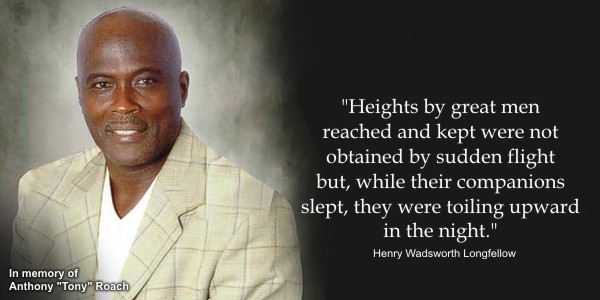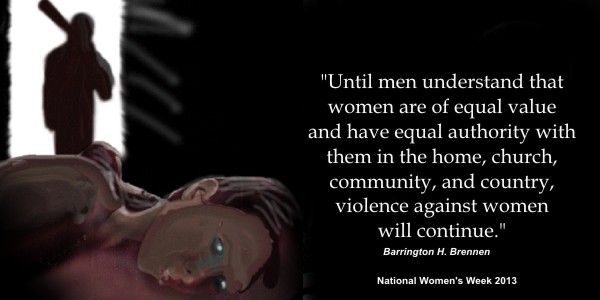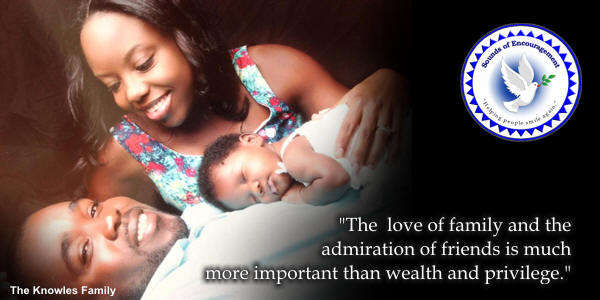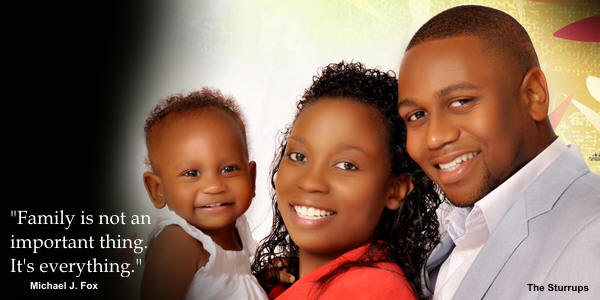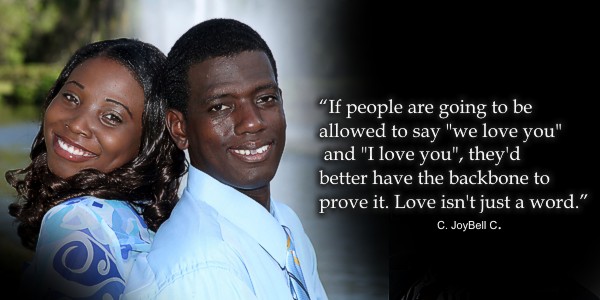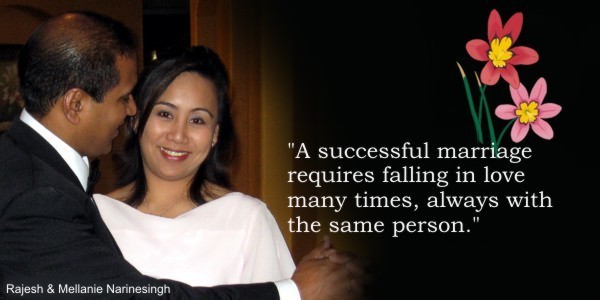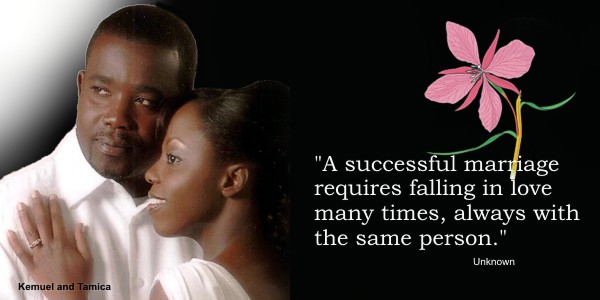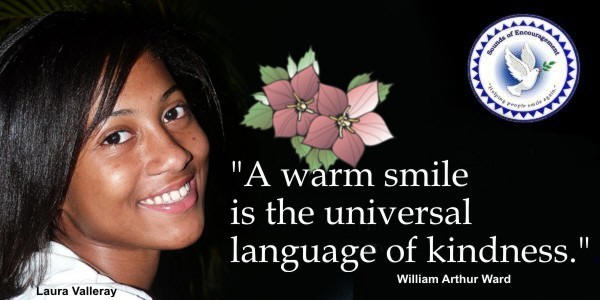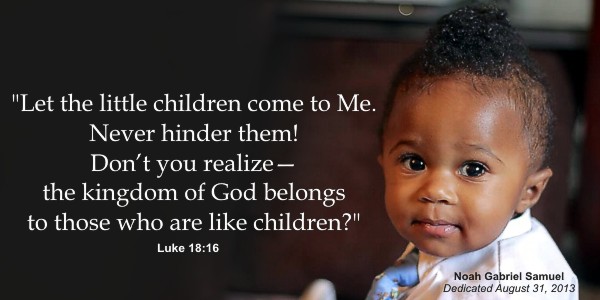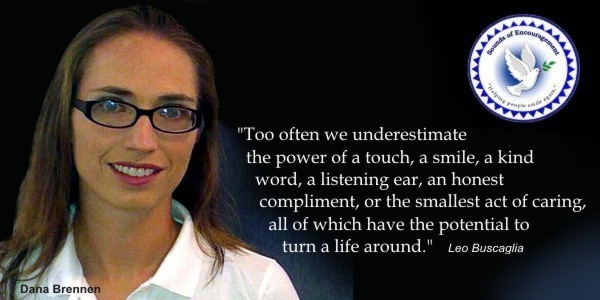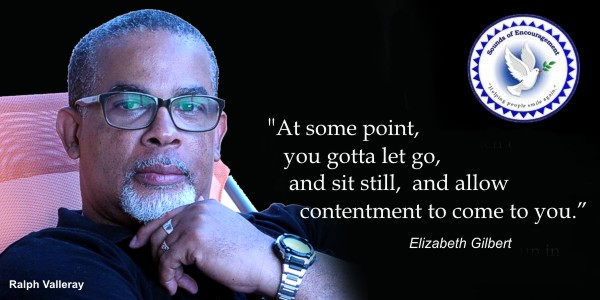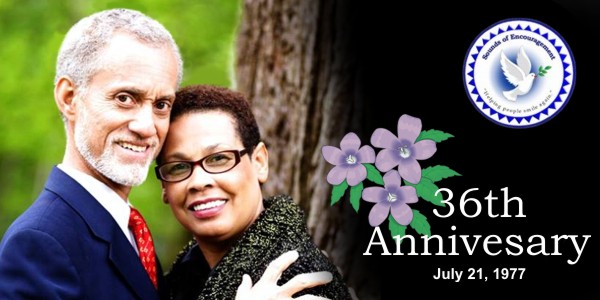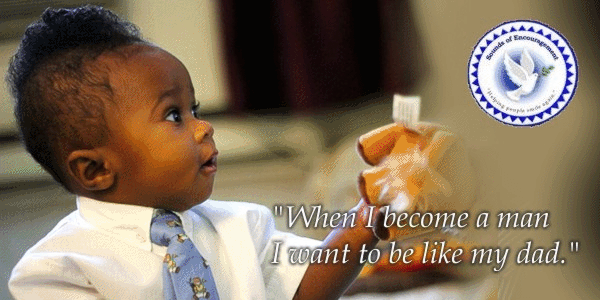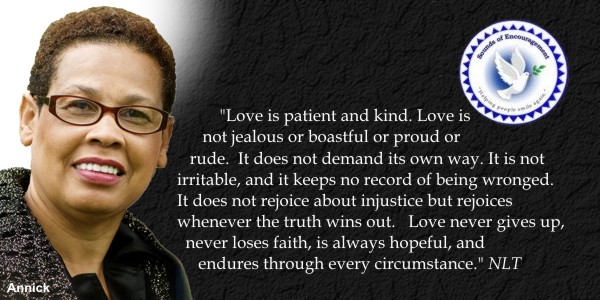 Annick M. Brennen, May 28, 2013 (Photo taken May 18, 2013)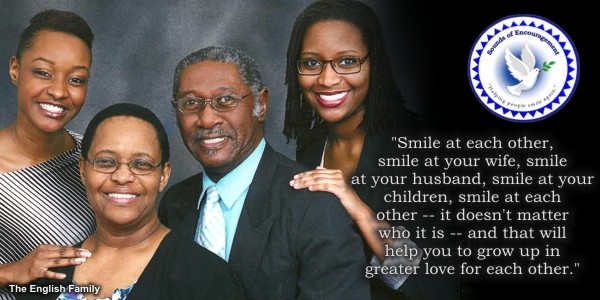 Robert English and family May 2013 Robert & Claudette. Daughters: Roxanne, Racquel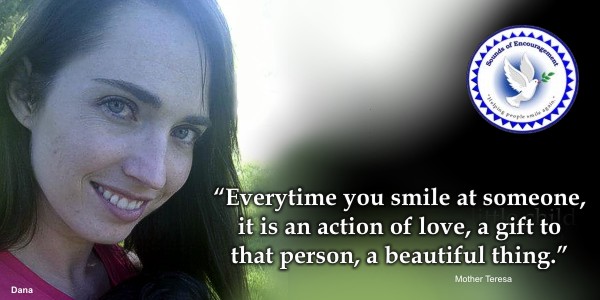 Dana Brennen May 9, 2013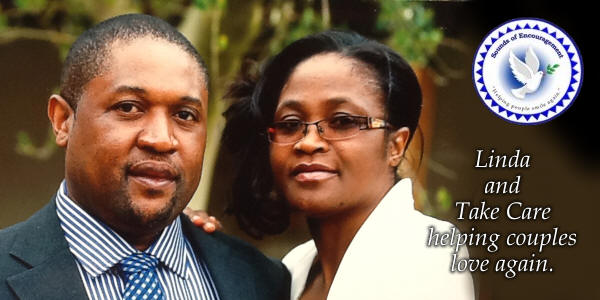 Uploaded May 20, 2013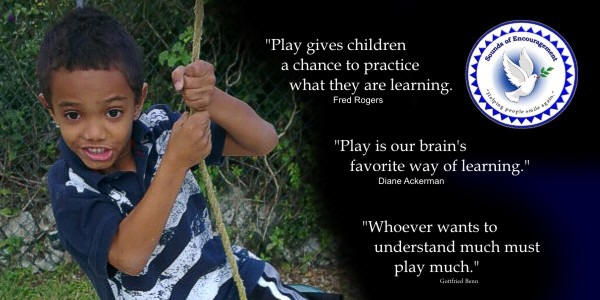 Uploaded April 5, 2013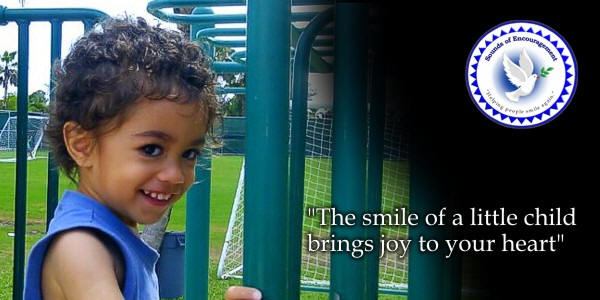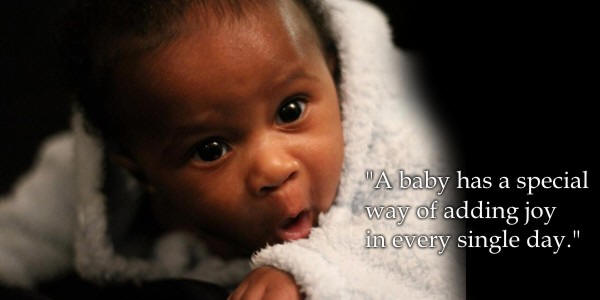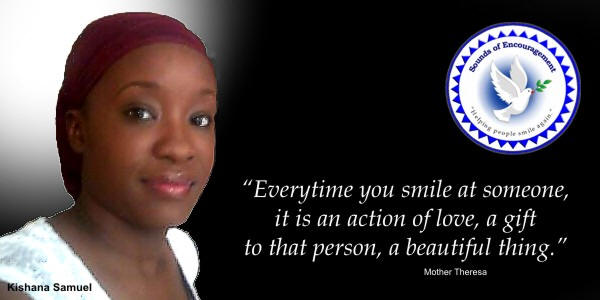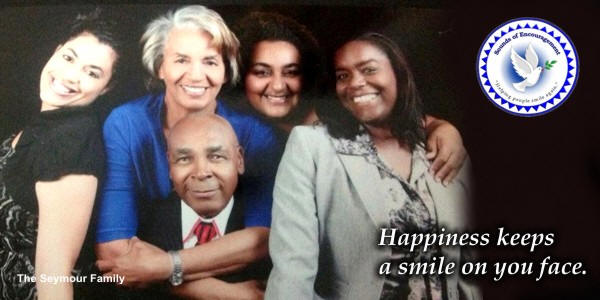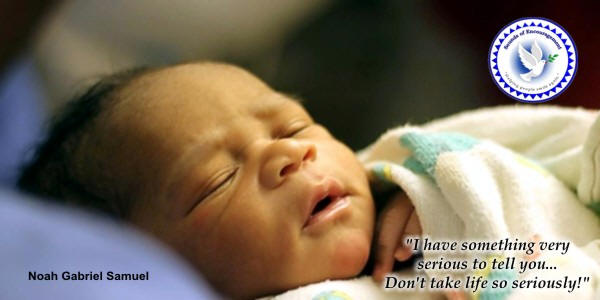 Uploaded December 3, 2012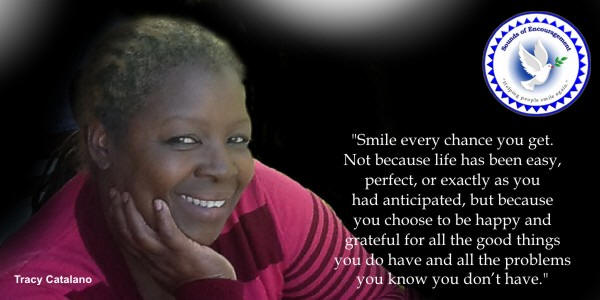 Uploaded December 27, 2012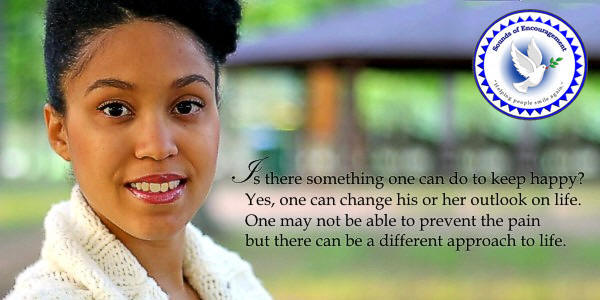 Uploaded November 5, 2012