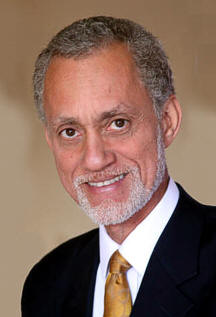 WHO?
Barrington H. Brennen, MA, NCP, BCCP, JP, is a marriage and family therapist and counseling psychologist (nearly 30 years). He is the co-president of Marriage and Family Counseling Services, The Bahamas. [ See 2023 Business License ] He provides therapy for couples, individuals, or families. He is also a nationally certified psychologist, board certified clinical psychotherapist (USA). He is a member of the Bahamas Psychological Association, American Psychological Association, American Counseling Association and International Employee Assistance Professionals Association. He is a graduate of Andrews University, Berrien Springs, Michigan, United States of America. He is a husband, father, grandfather and a person who makes it his passion to help people smile again. Read more about Barrington Brennen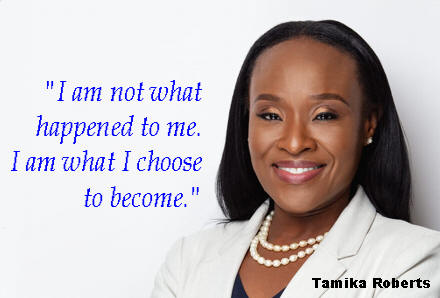 If you are getting married, then you would want to get pre-marriage counseling. Consider it a requirement to get married. Barrington Brennen can help you prepare for marriage. Ideally, a couple should begin pre-marriage counseling between six and eighteen months before the wedding day. However, couples can begin pre-marriage counseling sessions closer to the wedding day. Note however, sufficient time is needed for effective evaluation, assimilation, and application of information learned. During the first session the couple will do two short questionnaires to discover their readiness for a relationship. During the first week (on their own time) the couple will do an online inventory call Prepare Enrich to provide assessment. As a part of the counseling process over eight sessions, the couple will do the following and more: Write a couple mission statement, Build a couple budget, Discuss contraception, Discus roles, Draft schedule of chores, etc. Read all about it
ARTICLES
Barrington Brennen's articles on relationships and personal development. Click Here
ONLINE APPOINTMENT BOOKING


To make an appointment with Barrington H. Brennen, click here to go to the booking website. New clients and returning client are to make appointments this way. If two or more persons are coming, kindly click on "Add Guests" and add the other name and information. If someone has difficulty making the online appointment, kindly email or call by using the information below. The therapist may or may not contact you before the session. For new clients, more information and specific direction to the office will be sent via your WhatsApp.
FACE-TO-FACE THERAPY
In a private, comfortable, office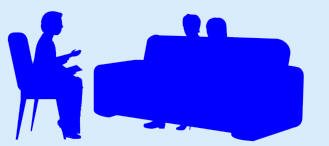 Barrington Brennen provides face-to-face therapy in his private office at Sweet Refuge, Hampshire Street, Cable Beach, Nassau, The Bahamas. Due to COVID19 pandemic, to enter the office, sanitize your hands by using the dispenser near door. No mask required (March 14, 2023)
VIRTUAL THERAPY
Google Meet

With the use Google Meet, Barrington also provides cyber therapy (therapy anywhere in the world) for individuals not living on the island of New Providence, The Bahamas, who desire his services and are able to pay electronically. See below.
WHO WILL HE SEE?
Therapy/Workshops/Seminars/EAP Critical Incident Response

SEMINARS AND WORKSHOPS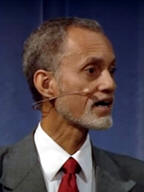 Barrington Brennen is available to conduct seminars on marriage, family, parenting, gender equality, domestic violence, conflict resolution, communication, grief and loss, etc., anywhere in the world. Contact him to discuss fees and to make arrangements. He has conducted seminars in The Bahamas, Belize, Cayman Islands, Puerto Rico, St Marteen, England and Wales, Florida, United States of America.
ADDRESS
Sweet Refuge
49 Hampshire Street Cable Beach
P.O. Box CB-11045
Nassau, The Bahamas
Fees may be changed without prior notice.
Business License Certificate 2023