THE BIRTH OF
Odelia Joy Samuel
Born Thursday, April 21, 2016
11:25 P.M.; 6lbs 14oz, 20.5 inches long
Place: St Joseph Medical Center, Mishawaka, Indiana, USA
(This hospital is located 30 minutes South of Berrien Springs, Michigan)
Noah's Birth Odelia's Birth Video Intro of the Room
Video Interview with Noah Leslie's Photos Through the Years

St Joseph Medical Center, Mishawaka, Indiana, USA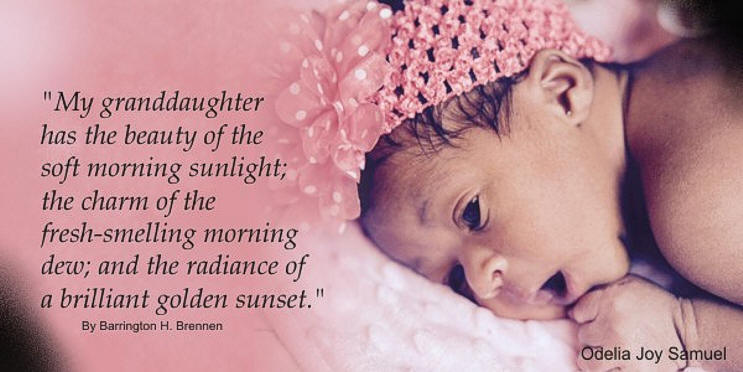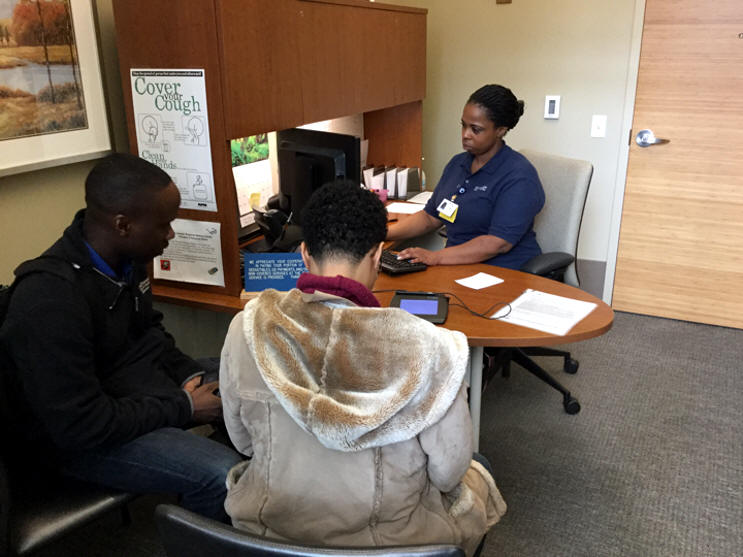 Registration at 9:15 a.m. April 21, 2018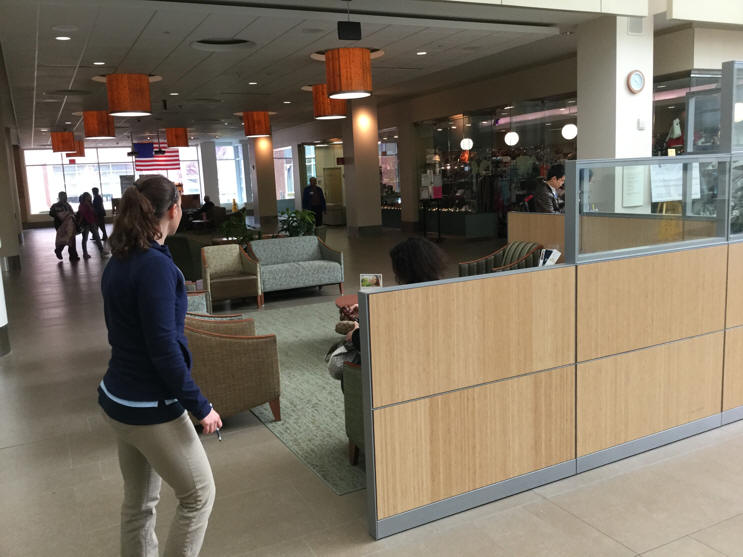 The main lobby and registration area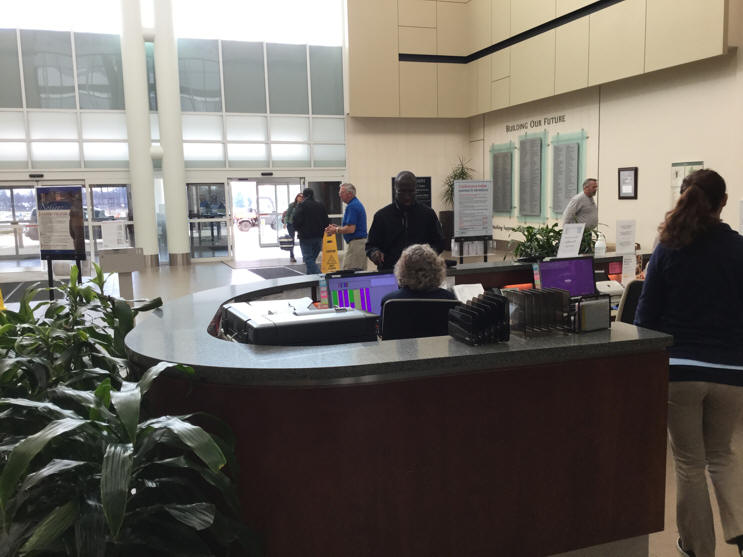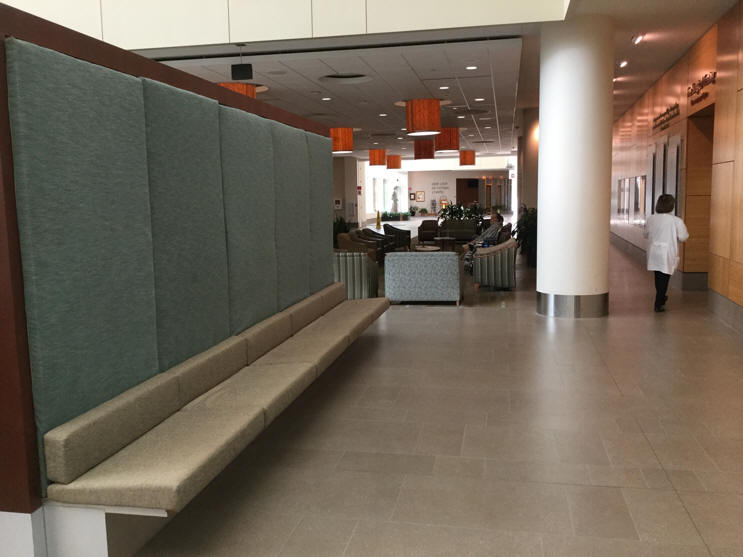 On the way to the elevator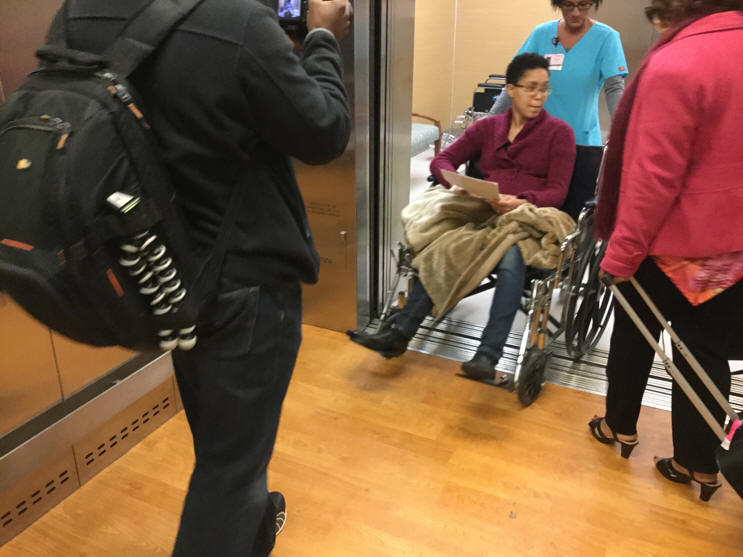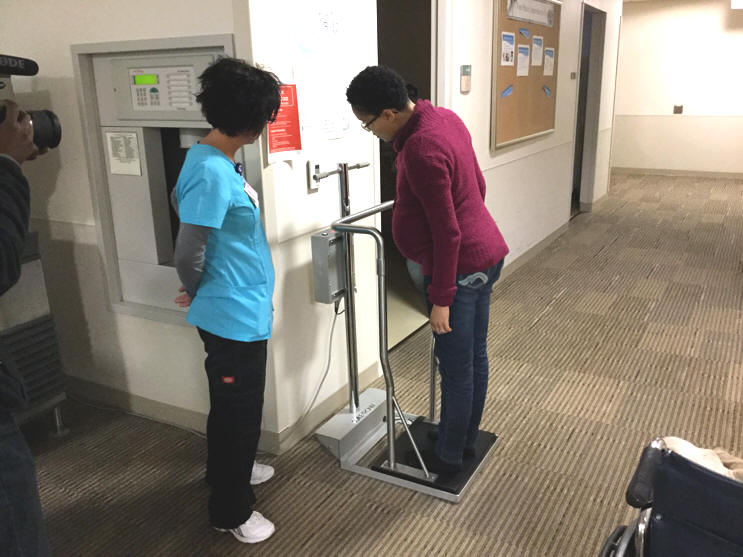 Weighing in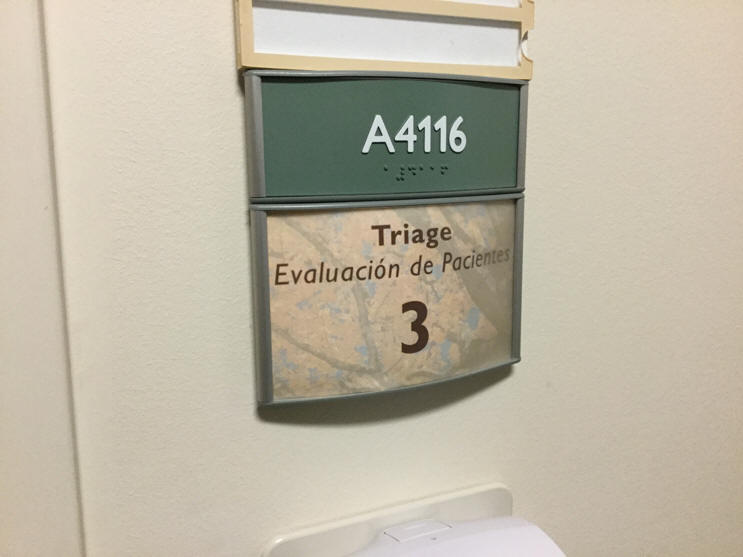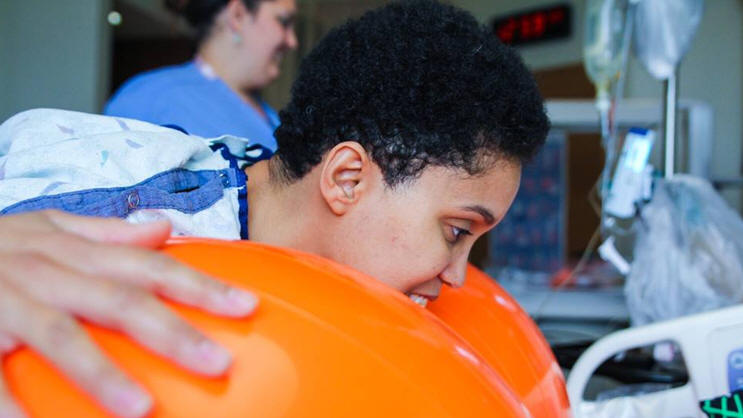 The peanut. Marguerite in a labor position to help her feel comfortable while in labor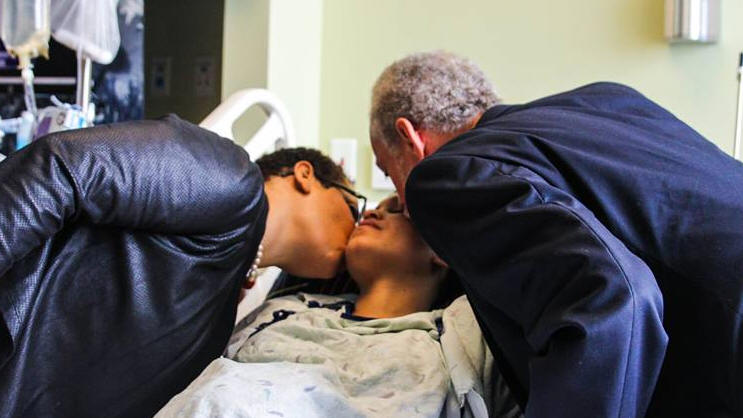 Mom and Dad (Annick and Barrington) comforting Marguerite before delivery. It was 20.7 hours of waiting. We stayed in the room and slept in the room that night.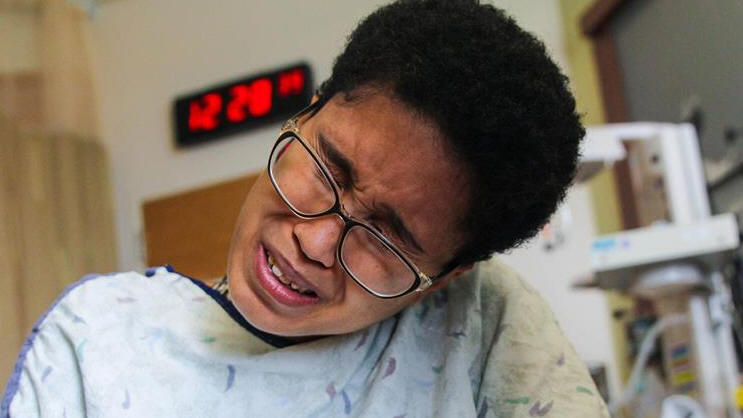 It's about time. The doctor and nurse team, about seven of them, came in to the room at 11:10 p.m. to begin delivery. The delivery was 11:25 p.m. Thursday, April 21, 2016. About 12:30 a.m. everything was over and Marguerite was hungry. Leslie and I went to Walmart to get some fruits. Then about 1:15 a.m. we all went to sleep in the room (Marguerite, Leslie, Annick, Barrington, and the baby) It was a long, long day. We all were tired.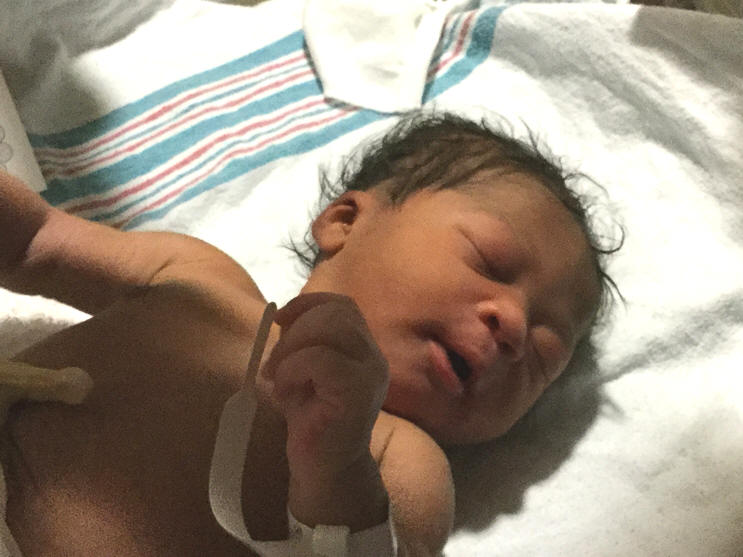 A few minutes after birth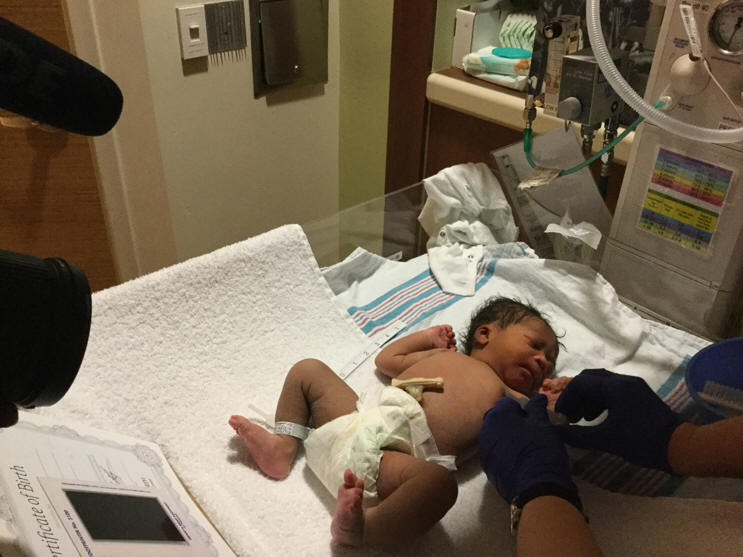 Check up on the table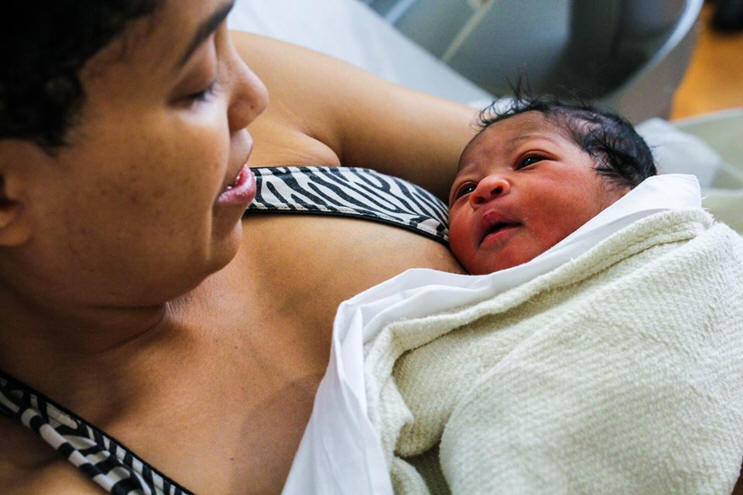 There eyes meet for the first time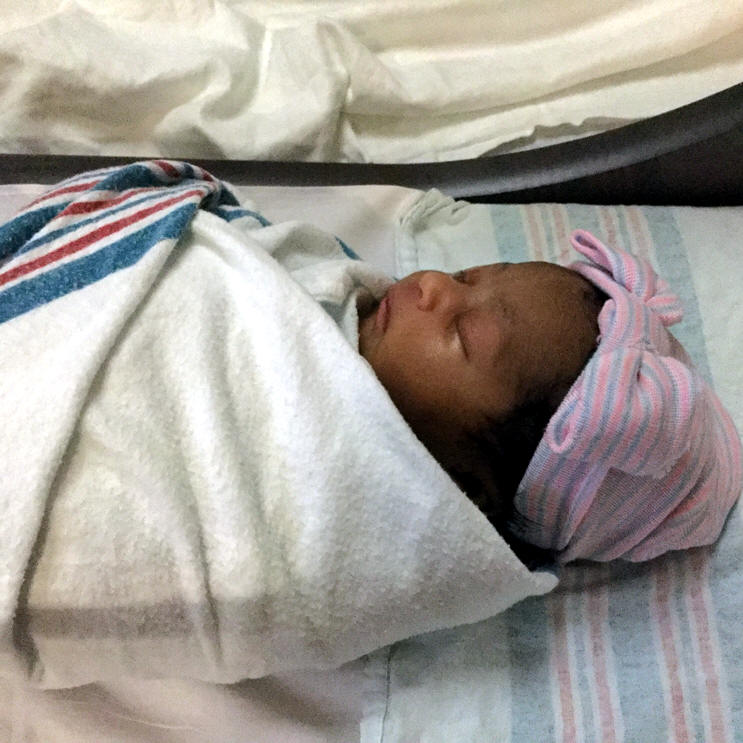 One hours after delivery with a head piece designed by the nurse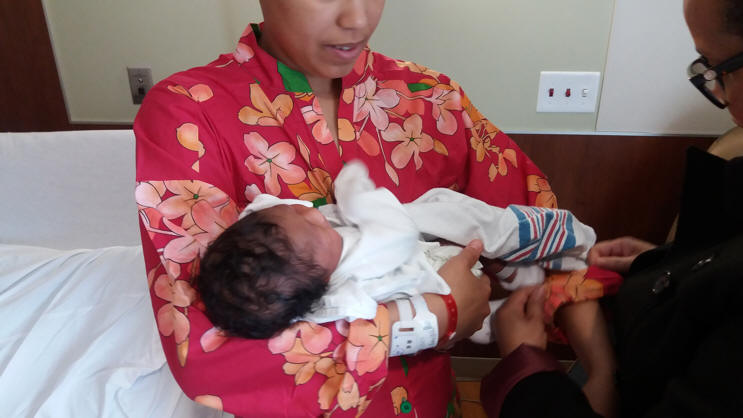 Noo Noo (Annick, Marguerite's mother) helps her dress while in the hospital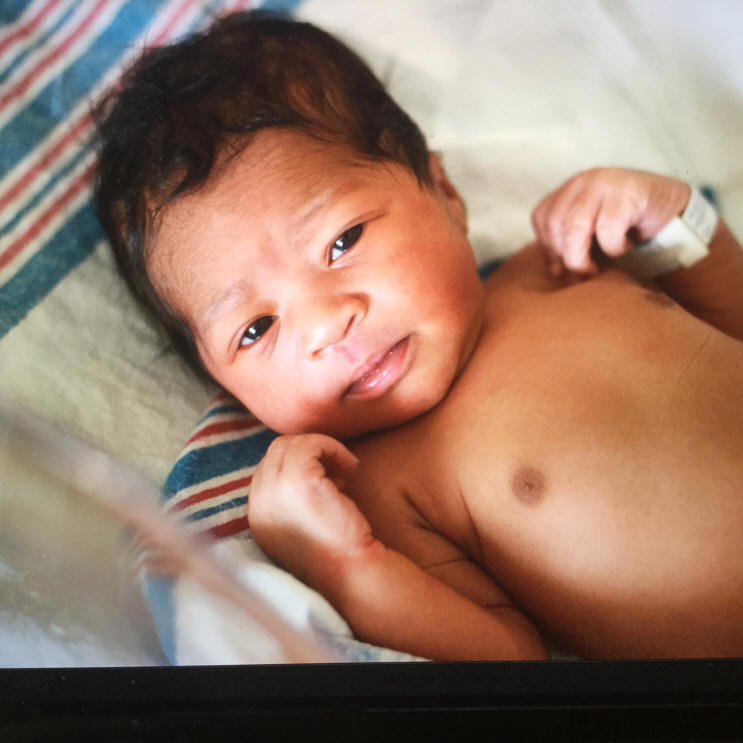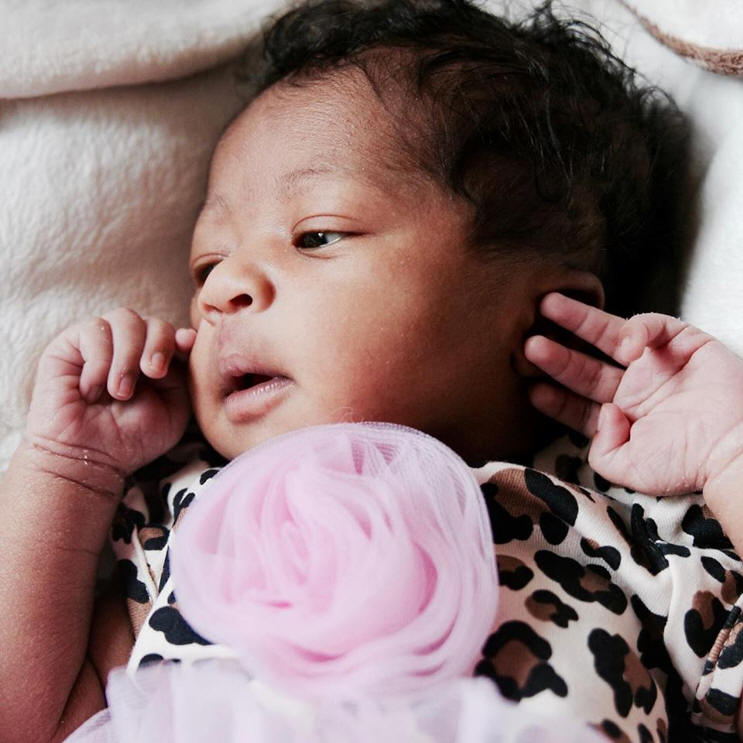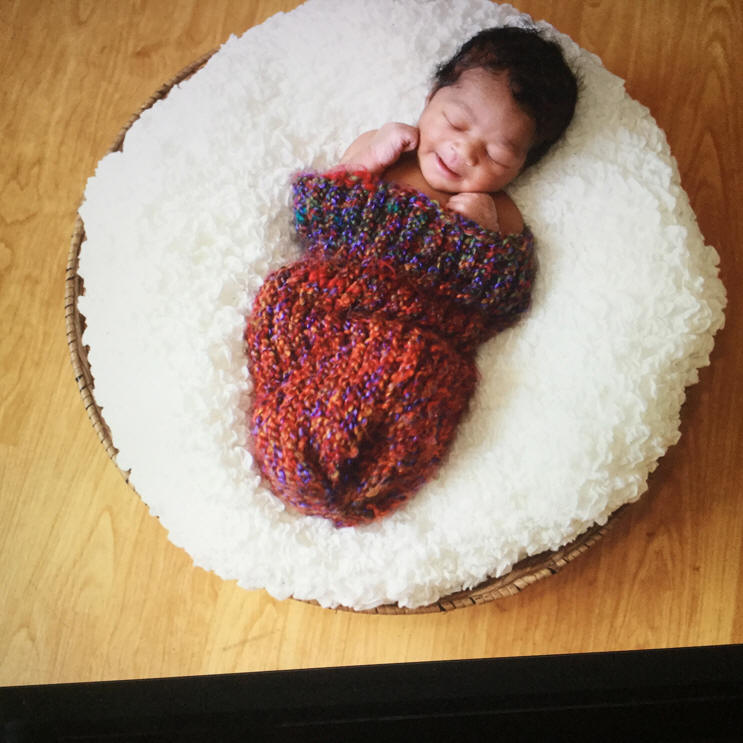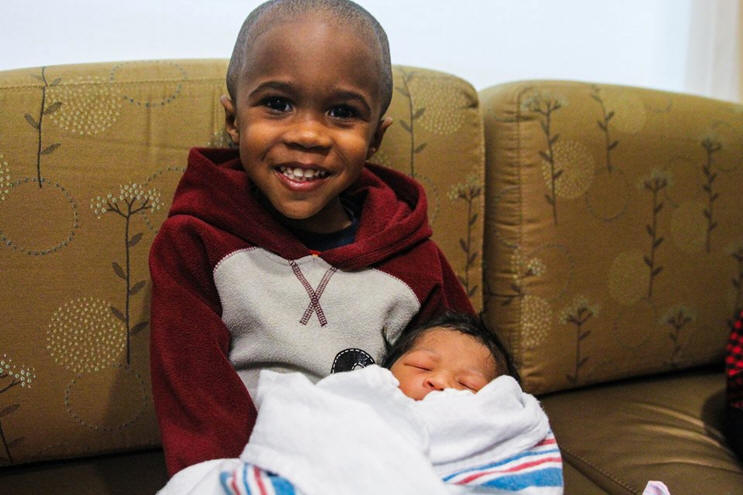 Big brother, Noah, holds his sister the following day in the hospital room. He is happy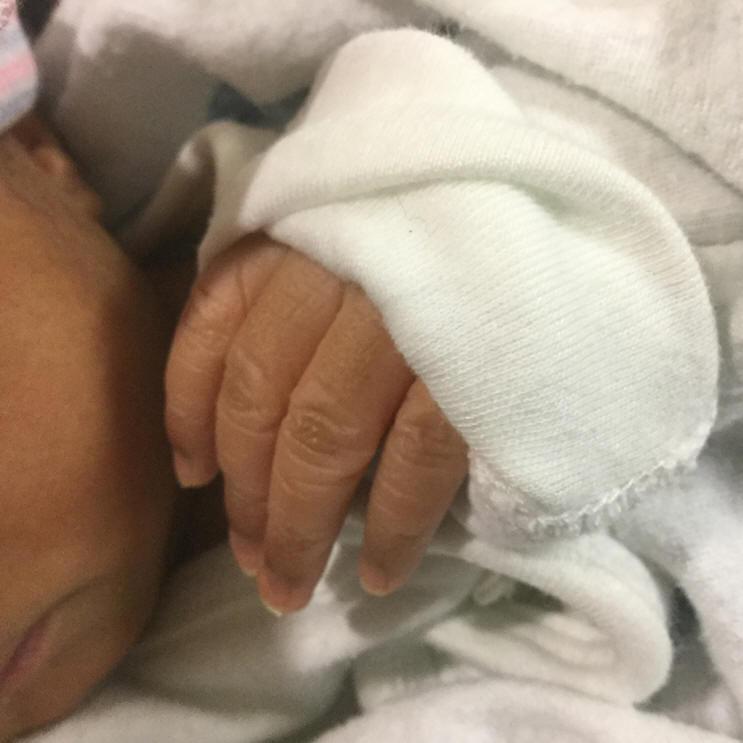 Odelia's beautiful fingers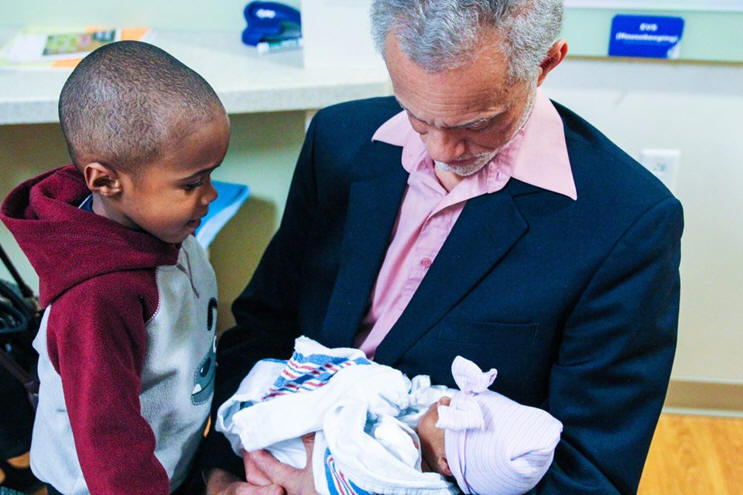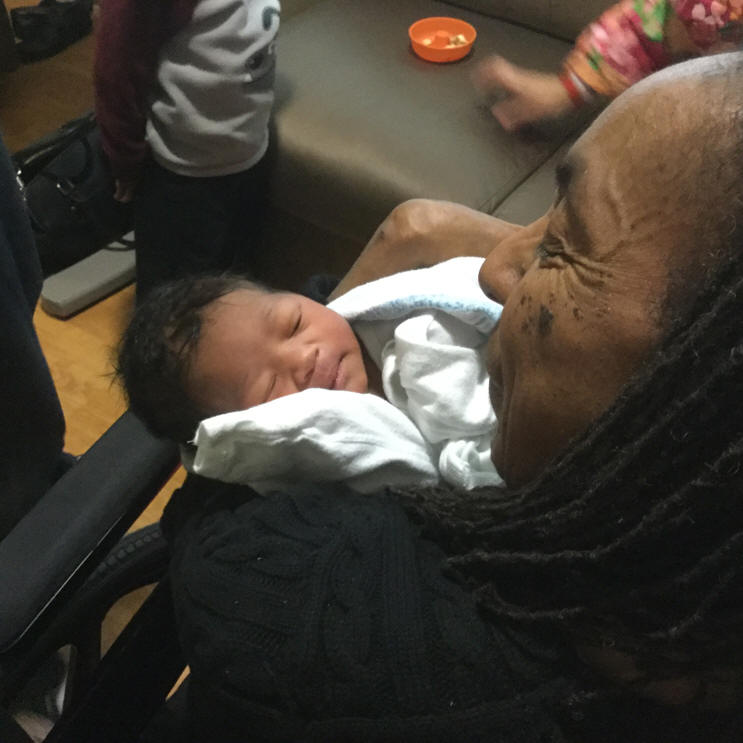 Aunt Serita shares in the moment.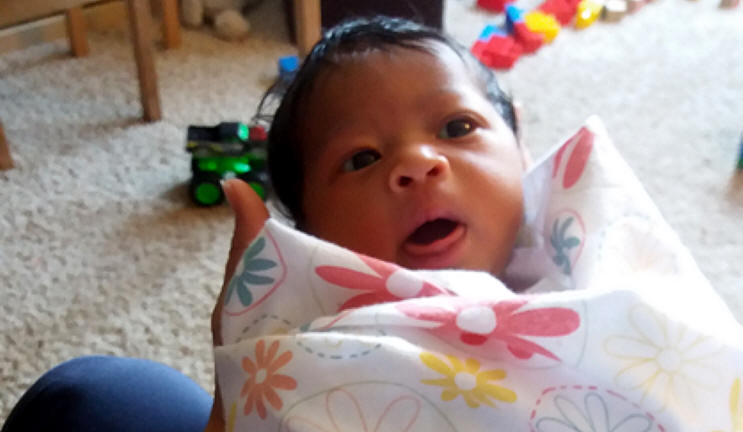 Odelia's first day at home.