Barrington H. Brennen, MA, NCP, BCCP, JP, is co-president of Council for Family Research. He is a marriage and family therapist, nationally certified psychologist and board certified clinical psychotherapist, USA, and a Justice of the Peace for the Commonwealth of The Bahamas and an ordained minister of the gospel.
Annick M. Brennen , MA, is co-president for CFR. She is an educator and has special interest in research.
We believe that exposing and understanding "hidden truth" through scientific research about why things happen in individuals lives, families, institutions, churches, and communities, can impact personal decisions, change policies, practices, and even lives.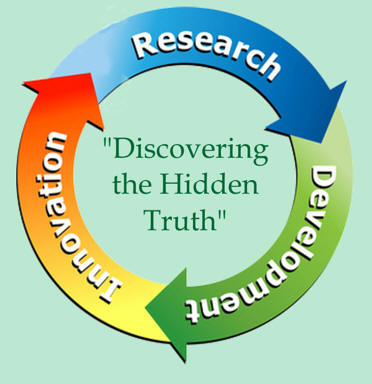 Council for Family (CFR) is a research organization with the intent of "Discovering the Hidden Truth" about family life, marriage, pre-marriage relationships. Also "Discovering the Hidden Truth" behind social dysfunction, family violence, intimate partner abuse, child abuse, sexual abuse, crime, poor industrial performance, etc. CFR is a division of Sounds of Encouragement Association (Est. 1984), a non--profit organization "helping people smile again" and dedicated to the "restoration of healthy family life" in the Bahamas, the Caribbean, and the world. CFR was first started in 1995 with five professionals.
CFR Team:
Barrington and Annick Brennen, founders. counseling psychologist, marriage and family therapist, retired educator
Dr. Jimmy Kijai, professor of research and statistical methodology at Andrews University, Michigan
Edith Roach, former educator, administrator, The Bahamas
Pastor Errol Thomas (Jamaica) former youth leader and trainer of the West Indies
Dr. Elsie Jackson, child and family specialist, Northern Caribbean University, Jamaica
Dr. Martin Hanna, systematic theologian, Andrews University, Michigan
Rev. Angela Palacious, family life specialist, The Bahamas;
Dr. Stephanie Hutcheson, clinical psychologist, The Bahamas
Dr. Edrica Richardson, licensed marriage and family therapist (USA) with private practice in The Bahamas
Dr. Orldean Brown-Earle, counseling psychologist and Dean of the College of Humanities, Behavioral and Social Sciences, Northern Caribbean University, Jamaica
CFR is a division of Sounds of Encouragement Association