The Seymour Family

Claudia & Norman Seymour

Claudia is the oldest child of Mary and Alfred Brennen. She will be 50 on January 28, 2003

Norman and Claudia have been married for thirty years (November 12, 1972). They have three daughters.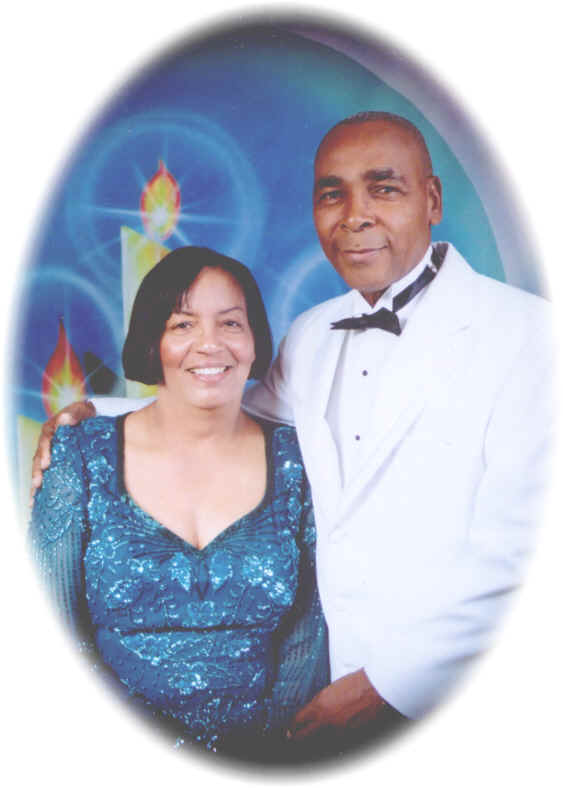 Claudia is a senior auxiliary nurse at the Princes Margaret Hospital and a reserved police corporal.