Noah's dedication on August 31, 2013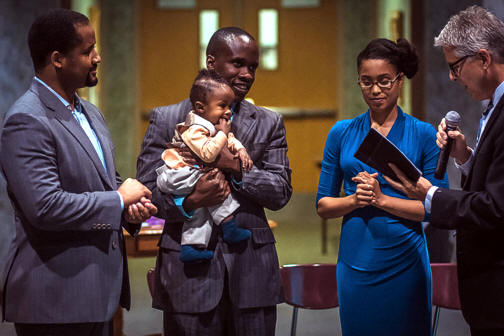 Noah and his Mom, September 9, 2013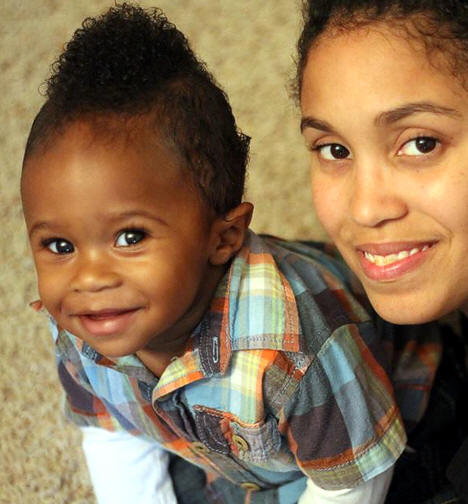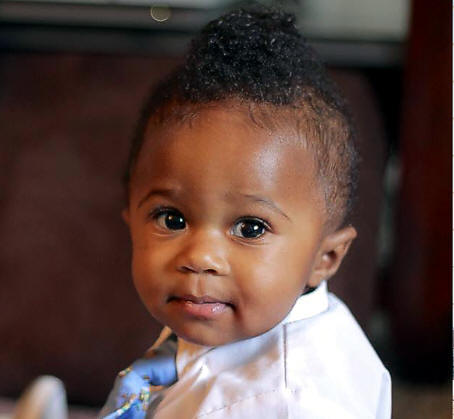 Wednesday, August 21, 2013. Gerard's first day on the job. He is standing Zane and Malachi just before walking to work.
Here is Malachi on his first day to school on August 14,2013 in Ogallala, Nebraska
Noah, our grandson. Marguerite and Leslie's son.
Video taken July 27, 2013. Eight months old
Alexander, Our Grandson at age 3
Taken July 28, 2013
Photo taken on Sabbath, July 20, 2013
Dad 83, Mom 84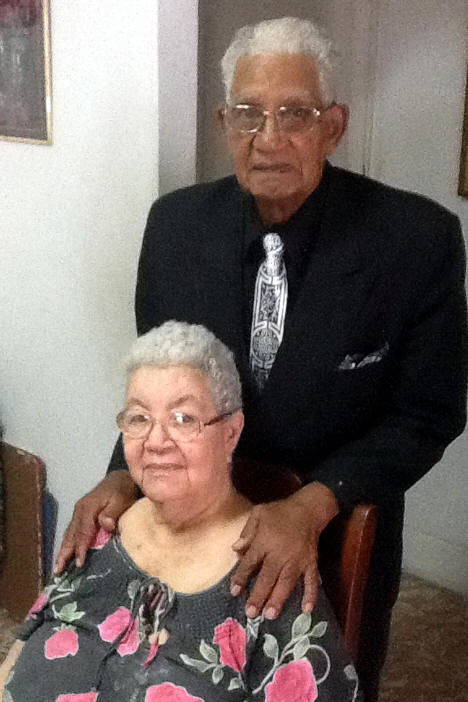 The cake celebrating the 62 years of marriage in on Sabbath July 20, 2013.
(Anniversary is on July 18)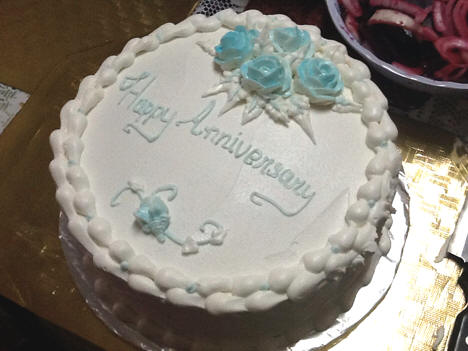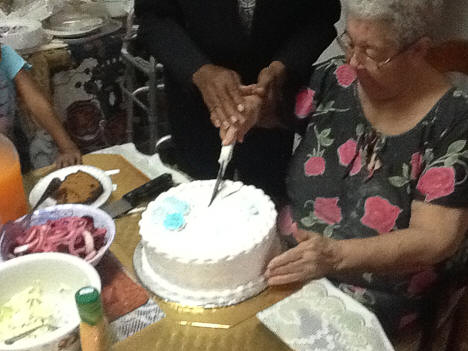 Claudia Seymour 2013, age 60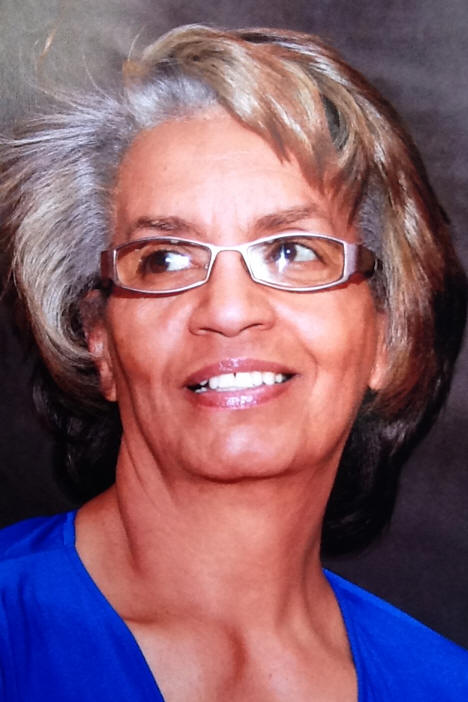 Gerard and Dana and their children, Malachi and Alexander, with Grammy and Pappy during the winter of 2013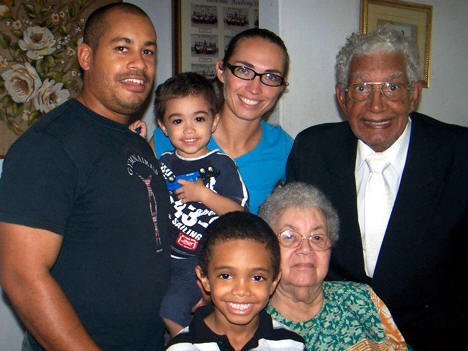 Alfred Brennen at age 83
Disclaimer: My father is not a gangster although he looks like one.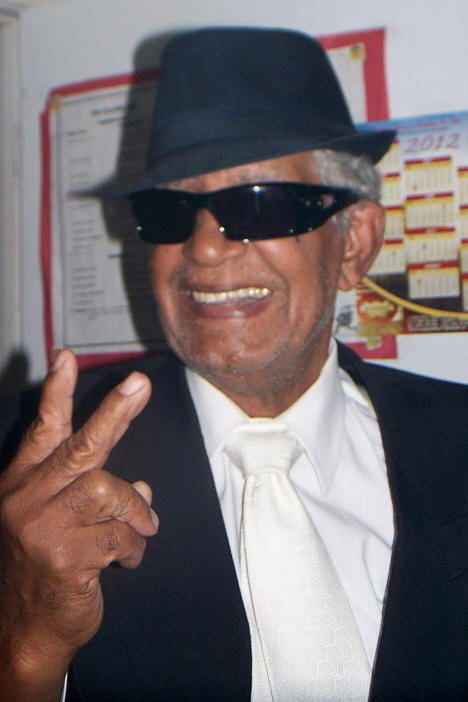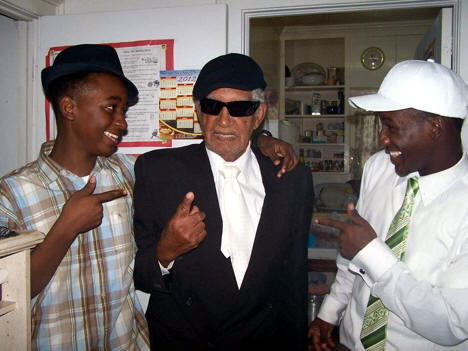 The siblings at Christian and Devaughn's wedding reception on November 8, 2009
Ann, Barrington, Claudia, Judith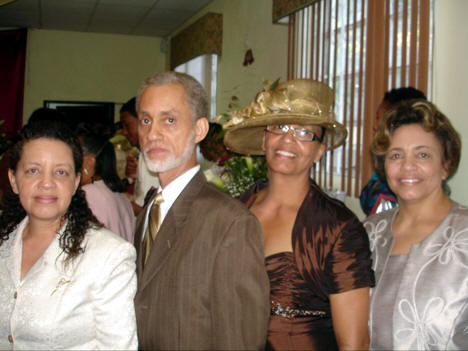 Marguerite with her son, Noah, in April 2013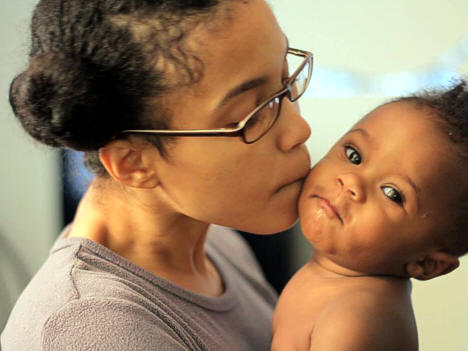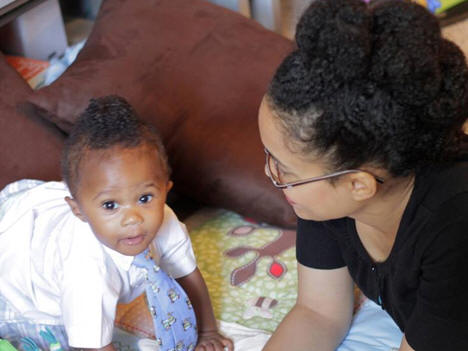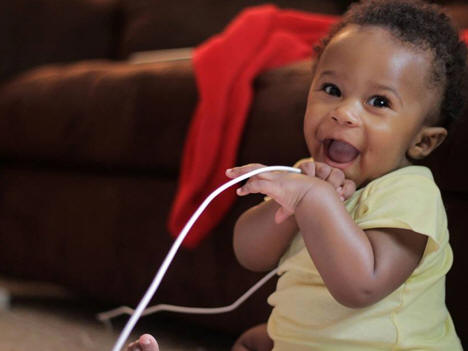 Noah in the hands of broadcast journalist and news host, Soledad O'Brien, at the Third Annual Leadership Conference held July 19 to 21, 2013 at Andrews University, Michigan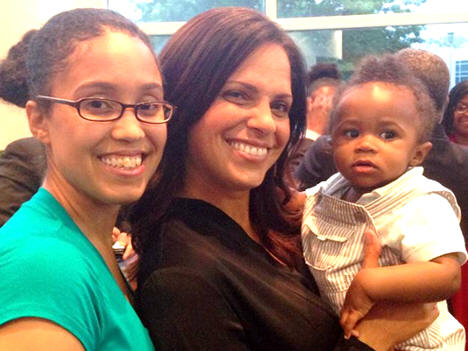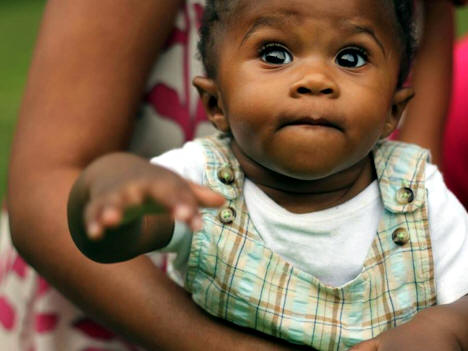 Oops! Marguerite and Leslie are not fighting.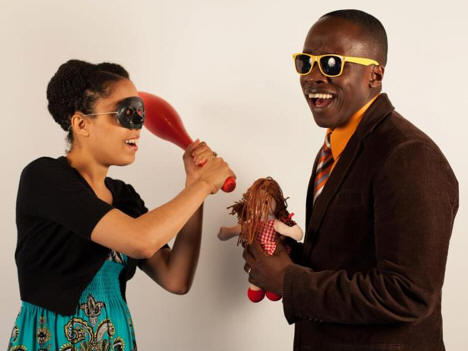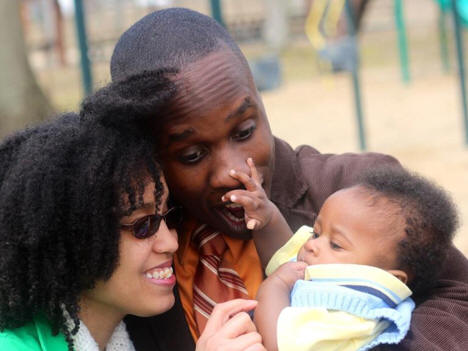 Alexander at age 3
Gerard and Dana's son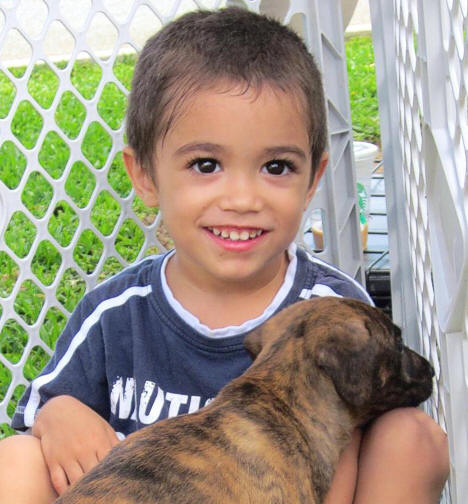 Brothers in love
Malachi and Noah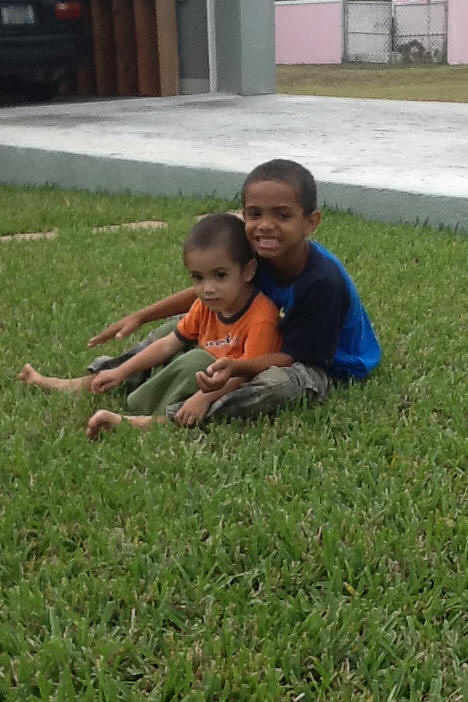 This is Noah. Is he hungry or angry?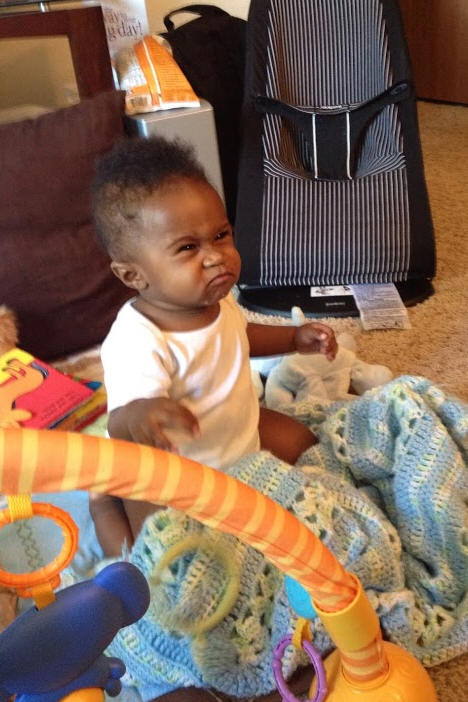 Alexander playing in his new park in Nebraska, July 2013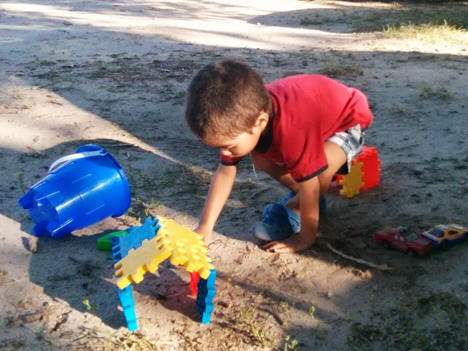 Norman and his three daughters taken May 2013