49 Hampshire Street
Last Update: August 04, 2022
Our Home
Construction of Our Home
Note: The house was not made with concrete blocks. It is a "hurricane proof house" made from ICF - Insulated Concrete Forms, which means that all of the exterior walls are solid concrete and steel poured between the ICF forms. This product is designed to last 1200 year.
We moved into our home on Thursday, July 22, 2010, just after getting the occupancy certificate.
The interior was complete (99%) but the exterior had more work to be done and the front yard landscaping to be completed.
Mortgage completed on November 19, 2020 [ Dat ]
127 payments/months, 10.58 years
April 17, 2009; July 7 August 10 August 16 October 6, 2009 Feb 4, 2011 The end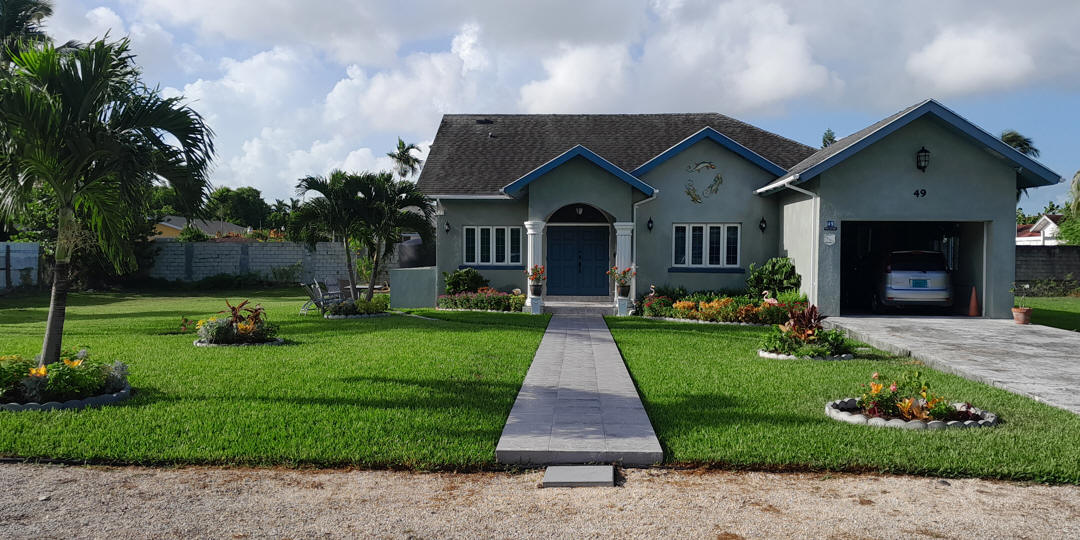 Above photo take August 3, 2022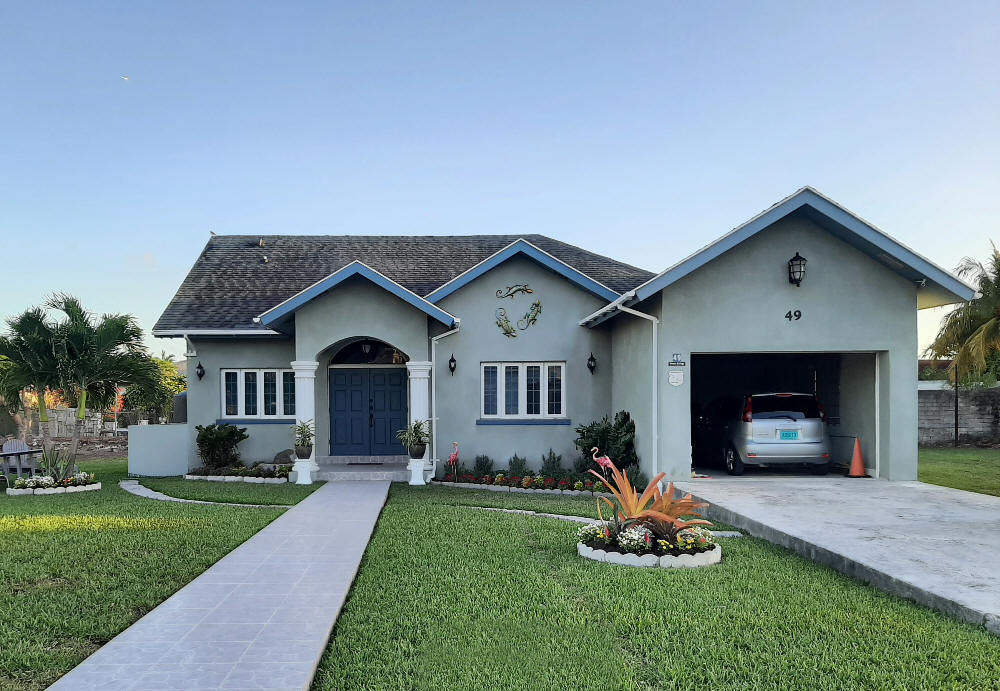 ABOVE: February 24, 2022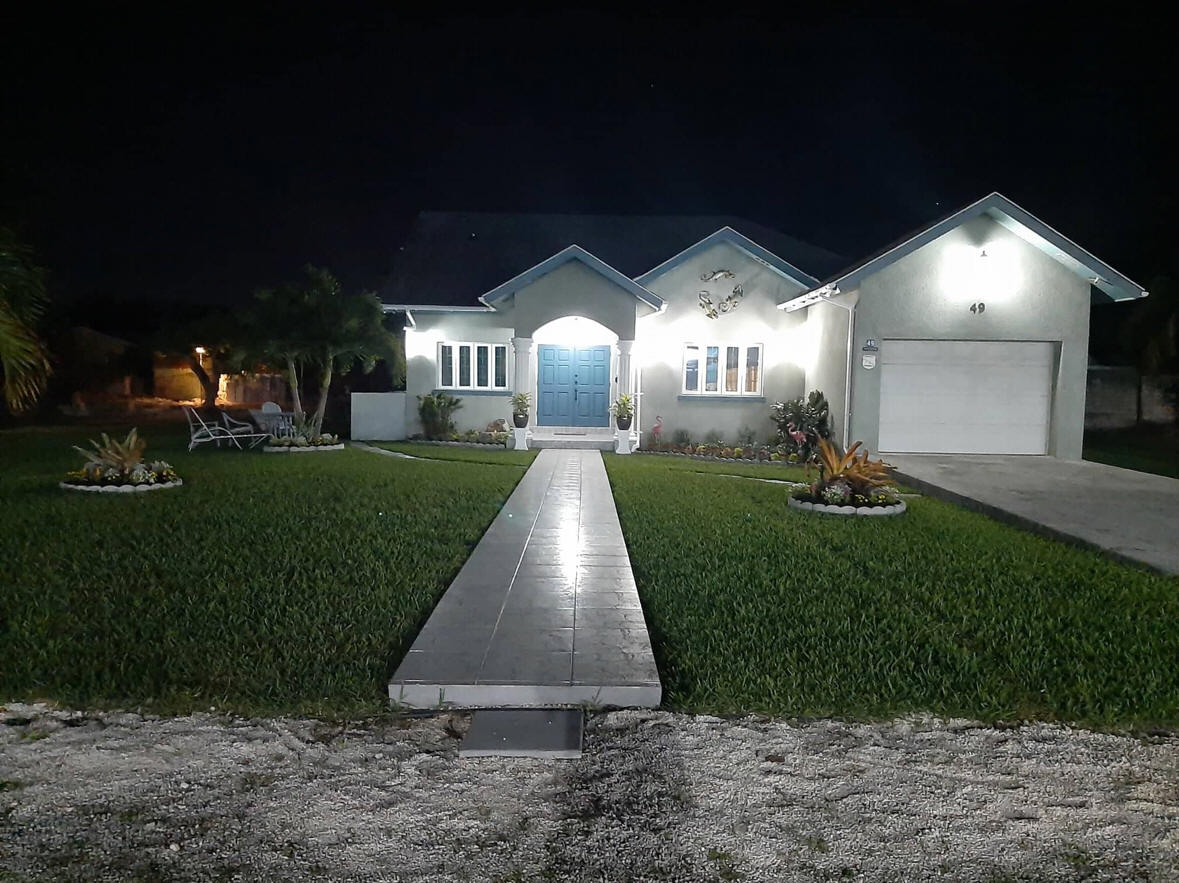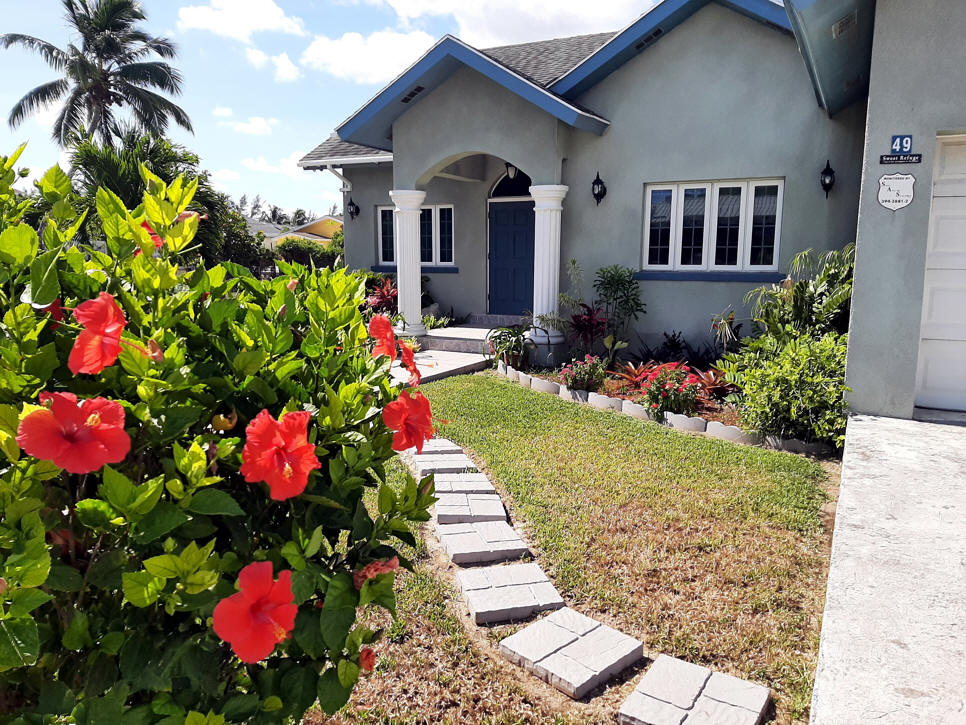 Above photo taken Tuesday, May 18, 2021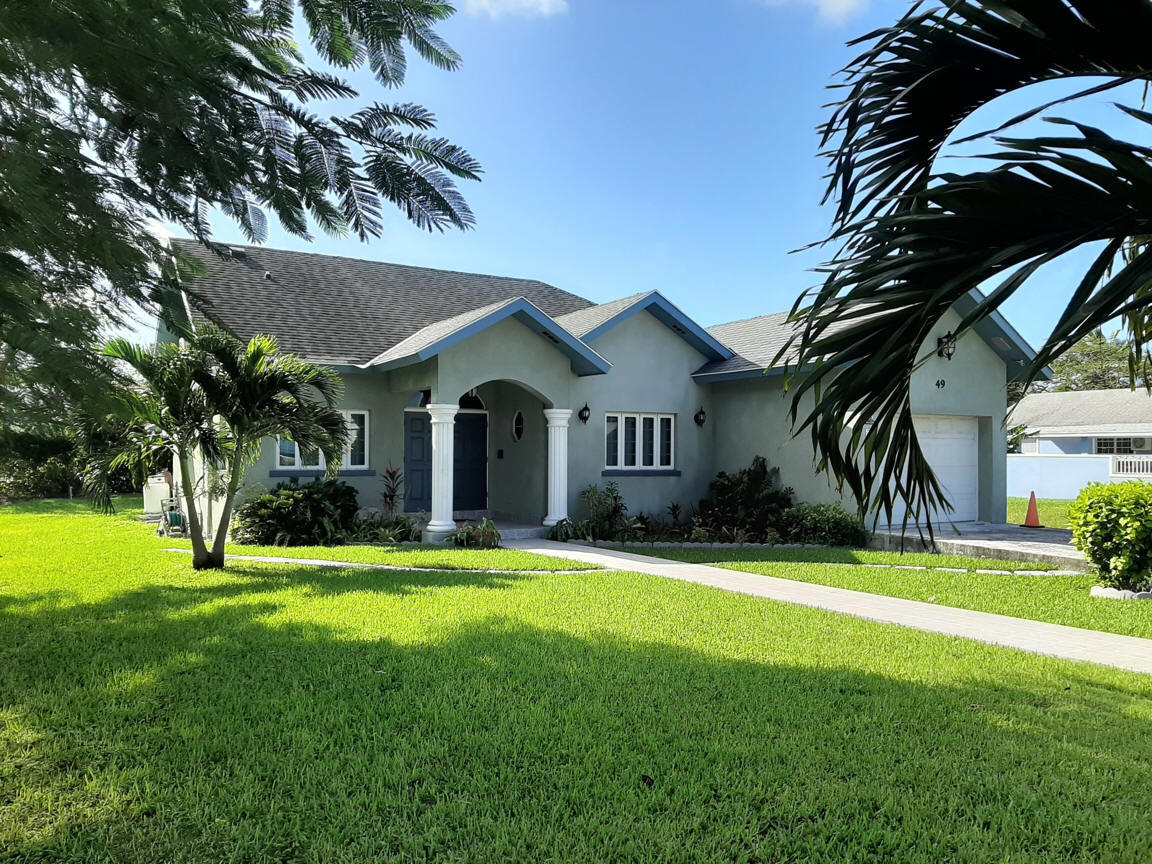 Above photo taken Friday, November 20, 2020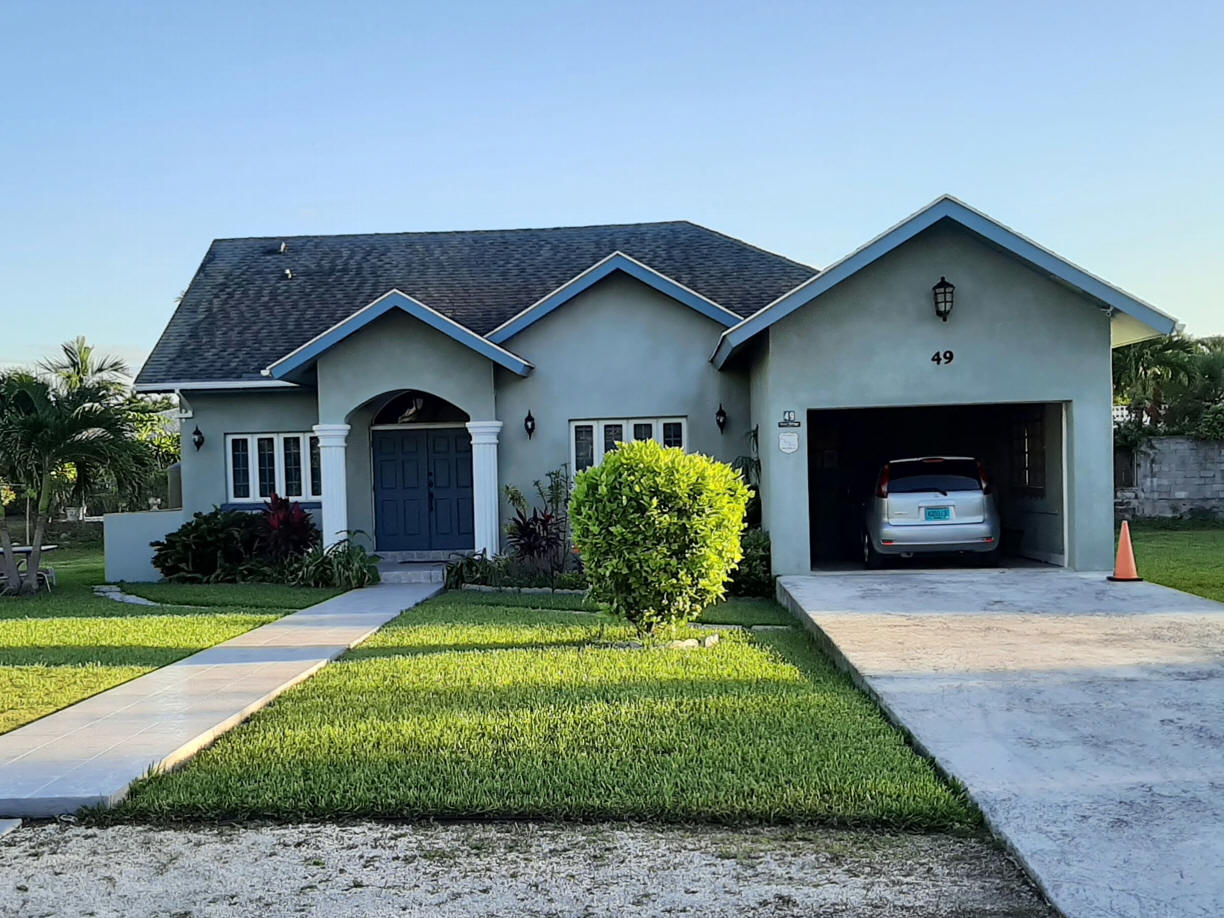 Above photos taken Oct0ber 31, 2021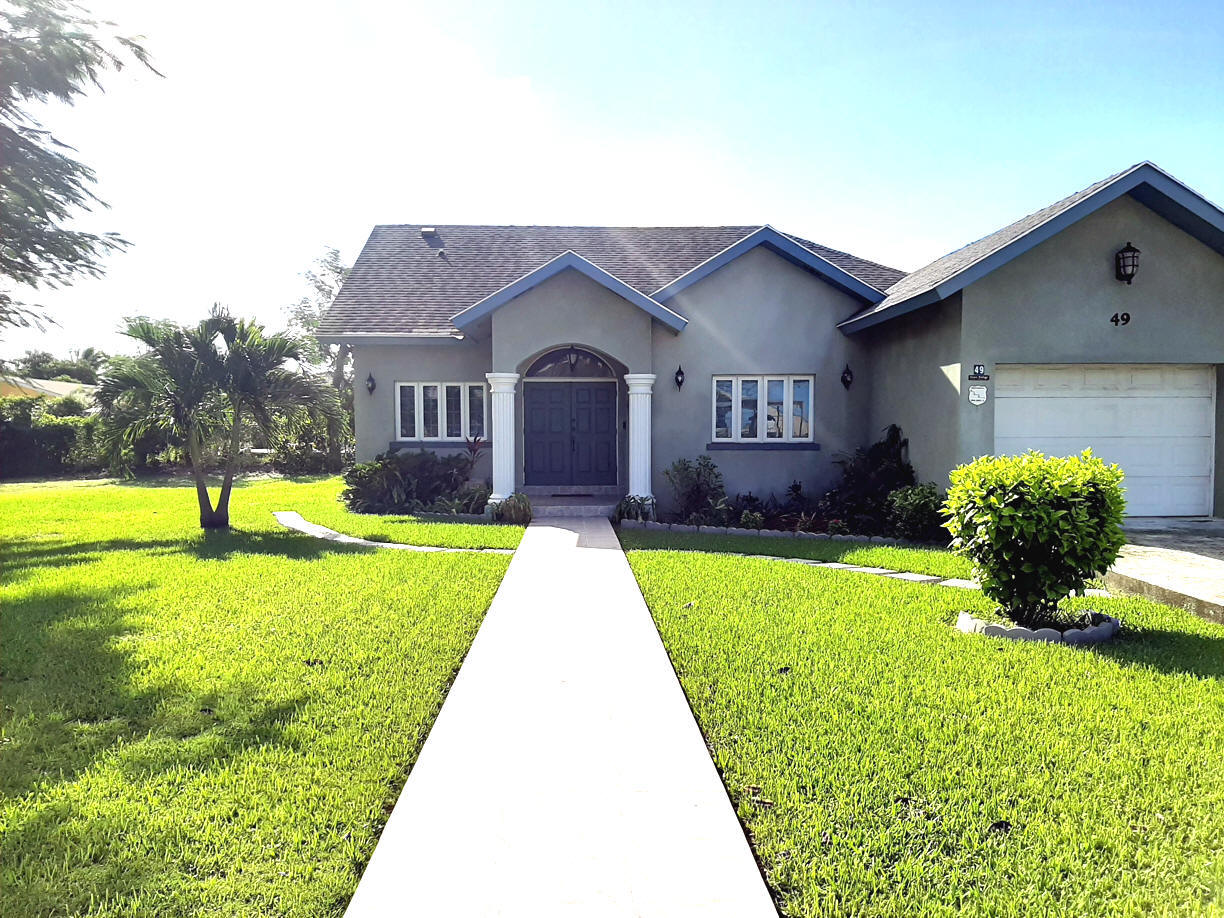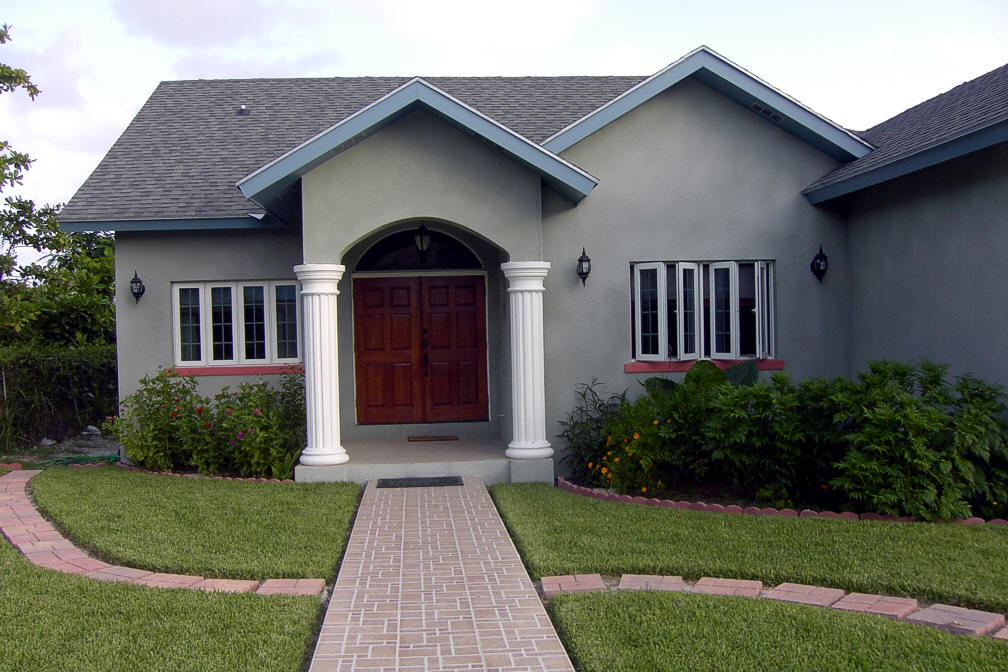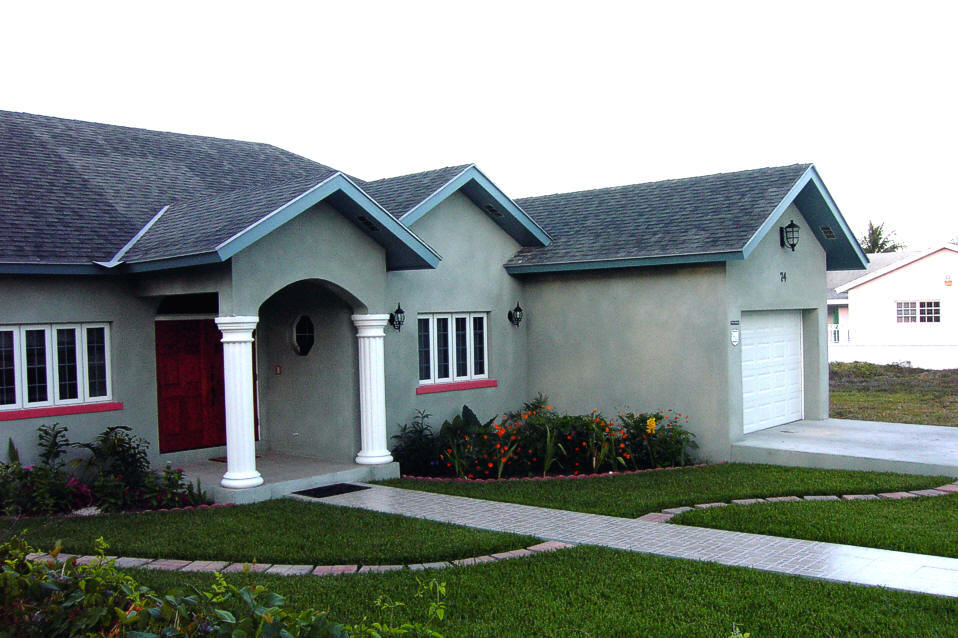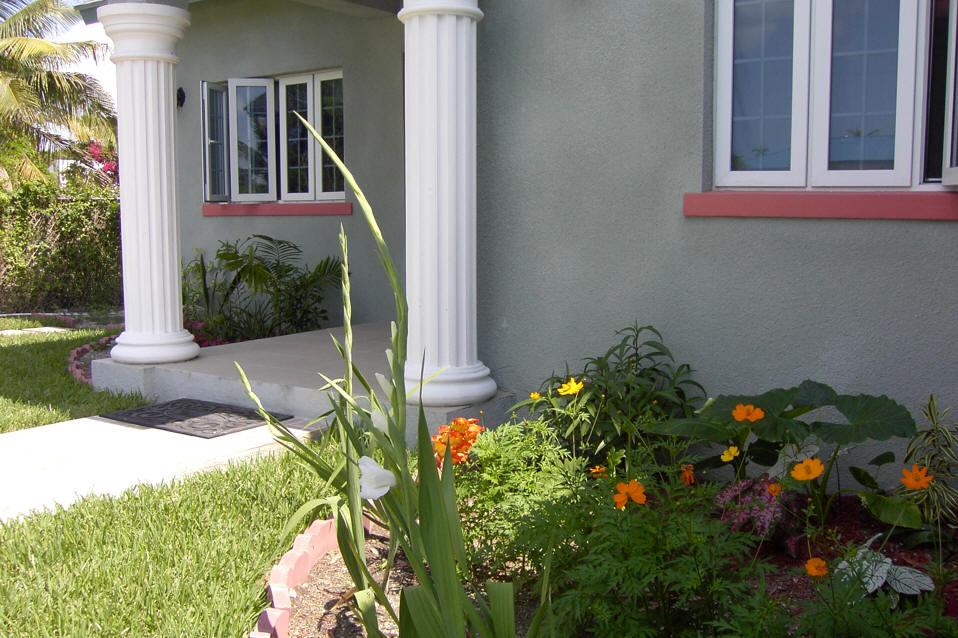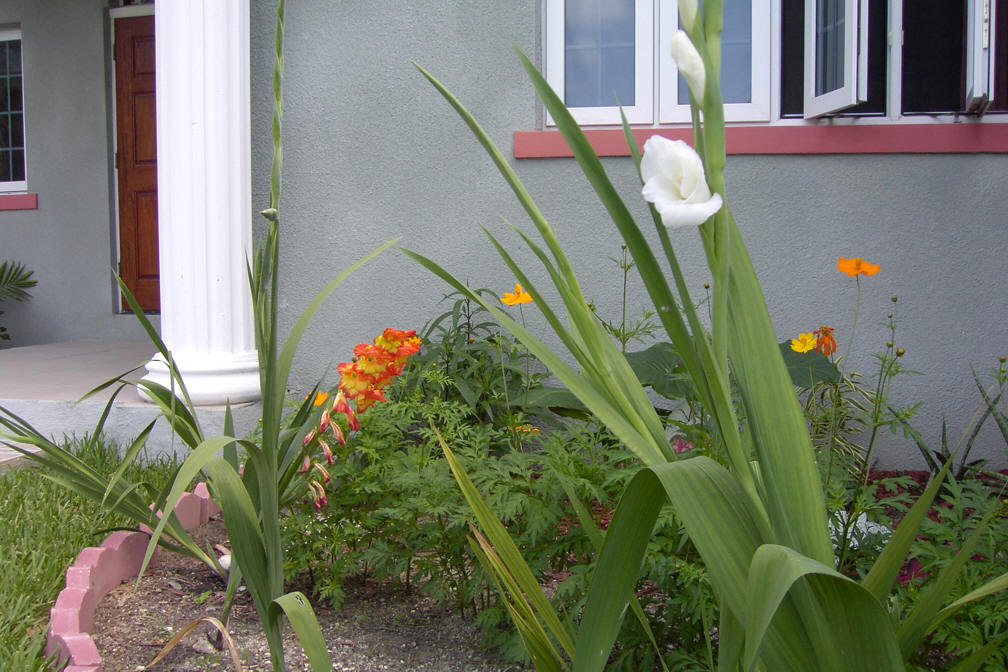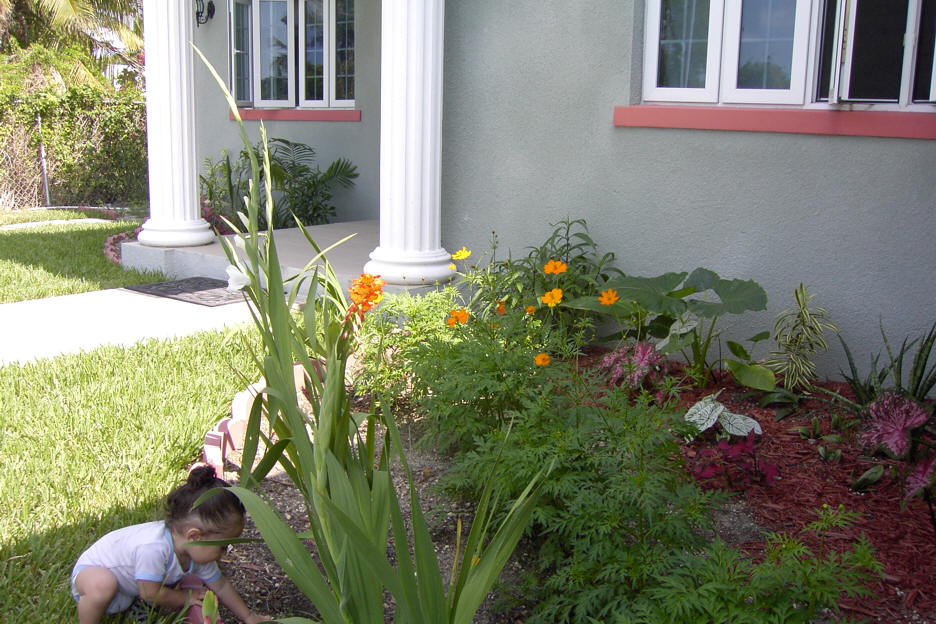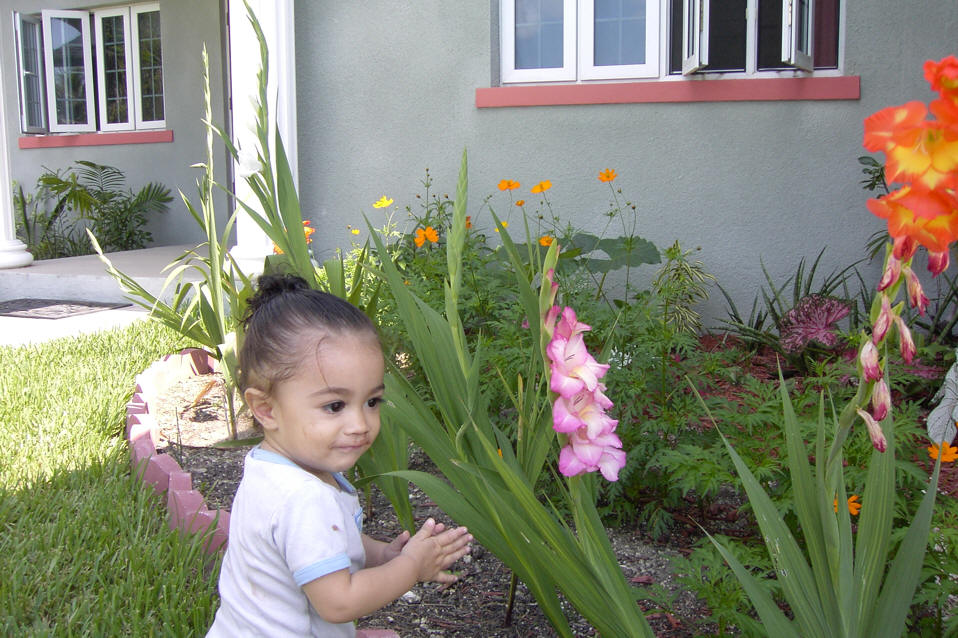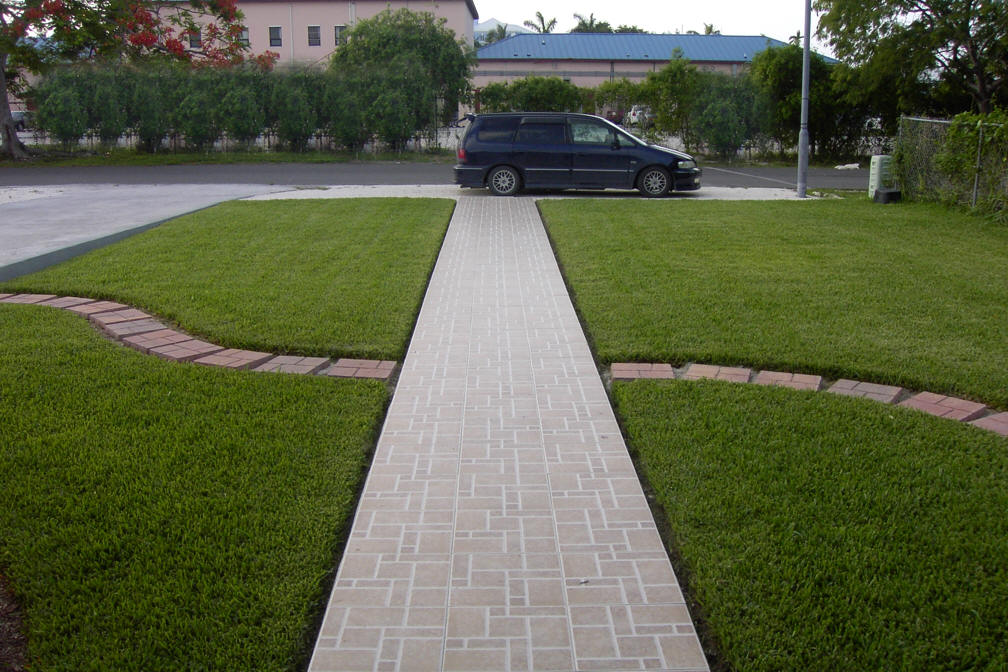 Photo Log of the Construction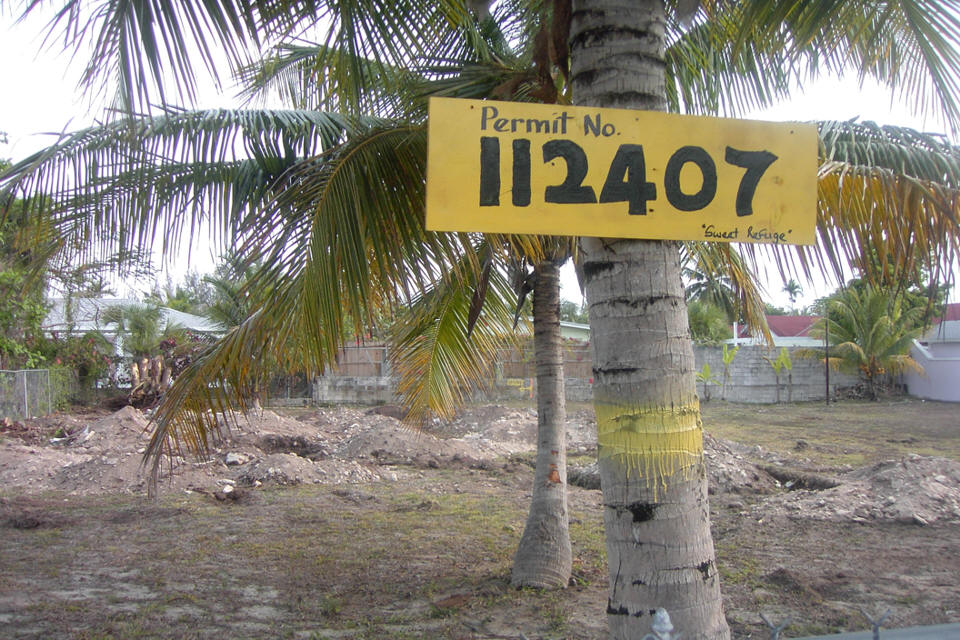 April 17, 2009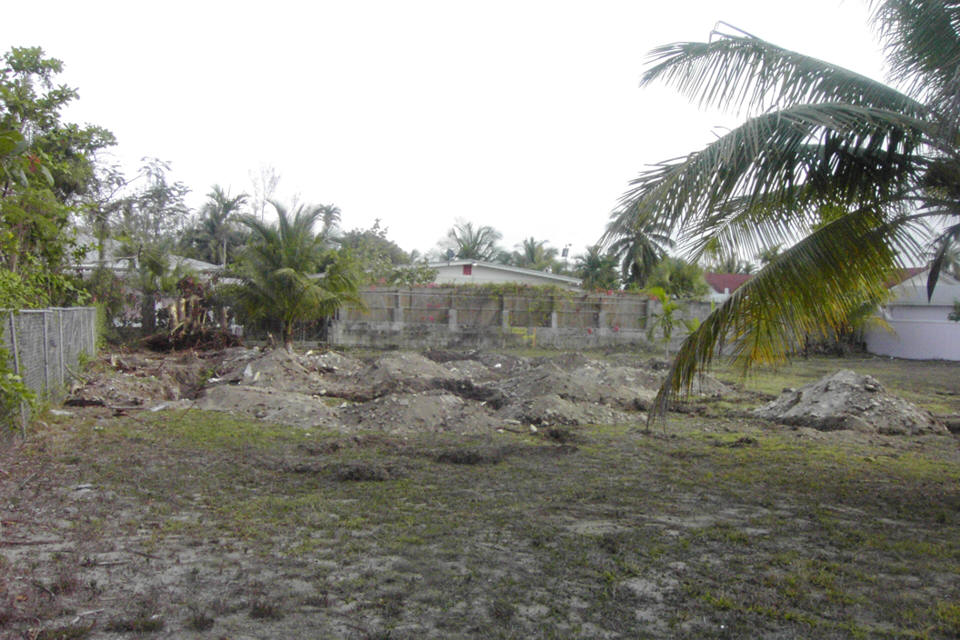 Photo Below: Wednesday, April 29, 2009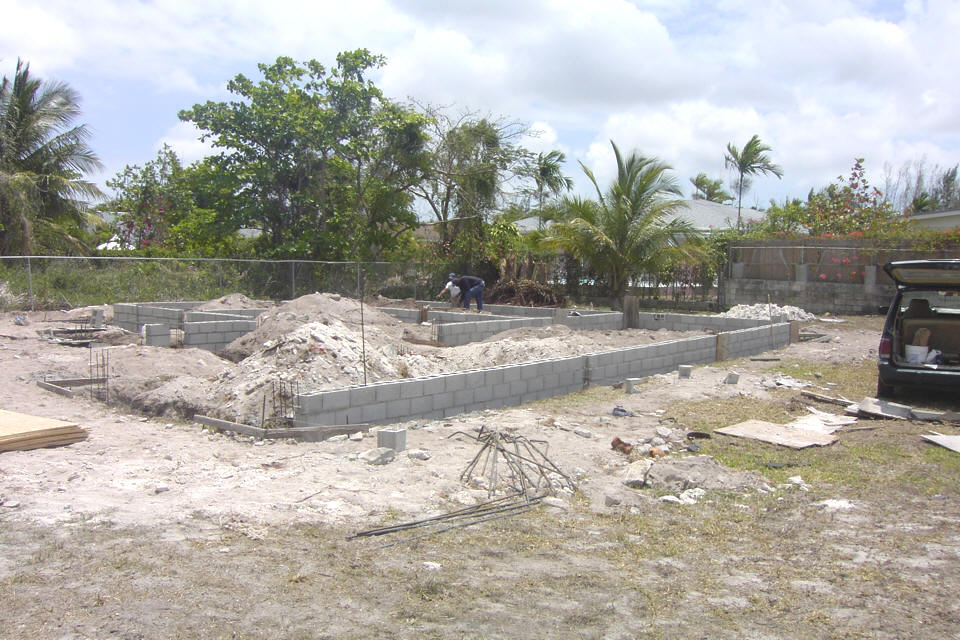 Photo Below: Friday, May 8, 2009, 5:45 P.M.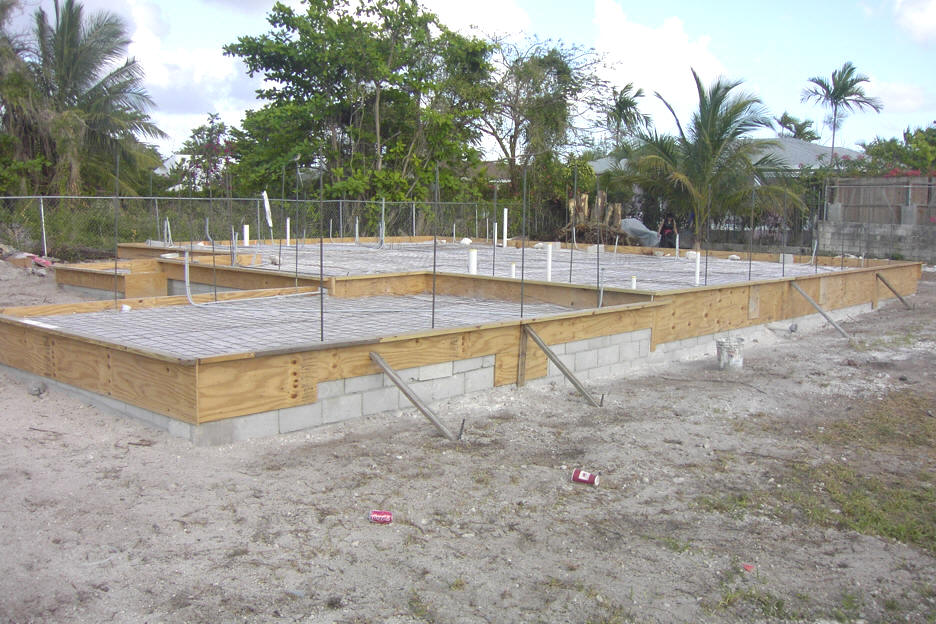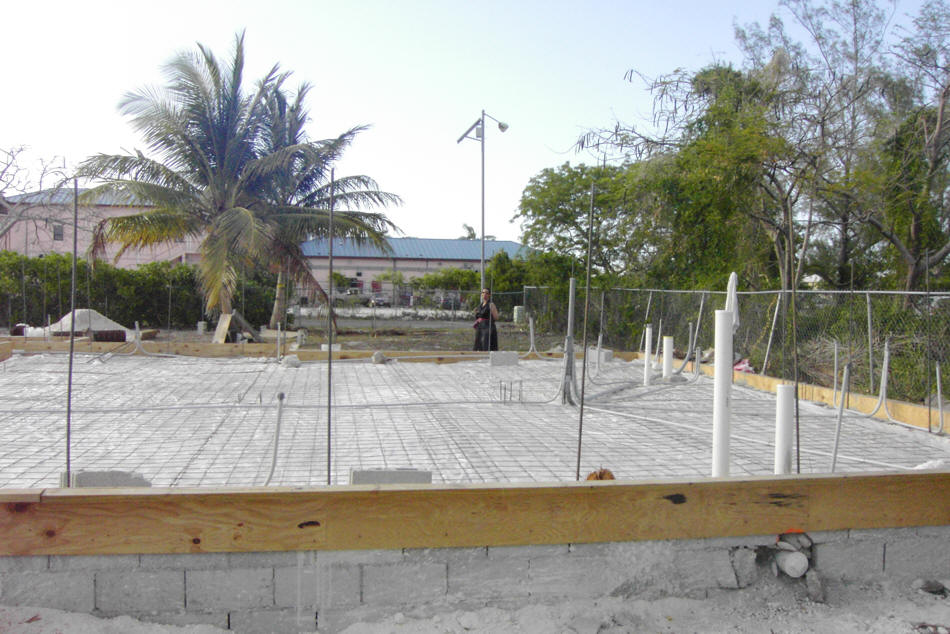 Friday, July 3, 2009
The panels arrived on July 3, 2009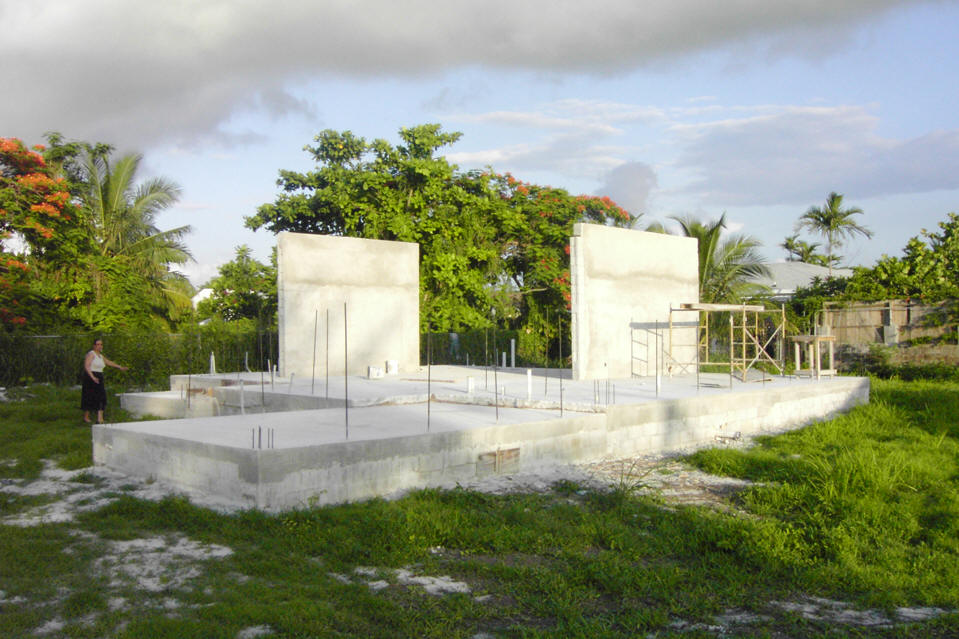 Below are the Polly Steel Panel (walls) being assembled and erected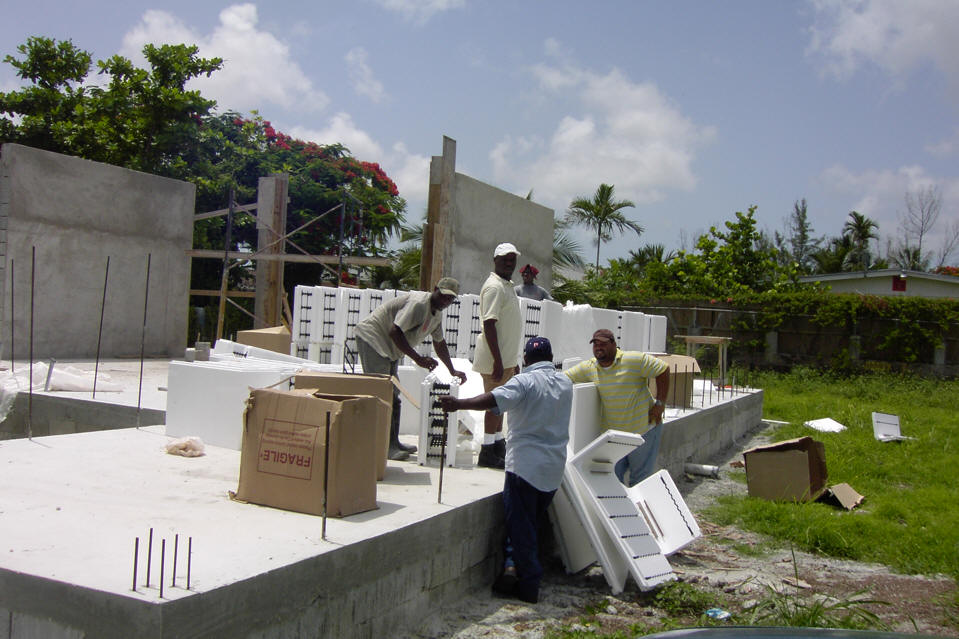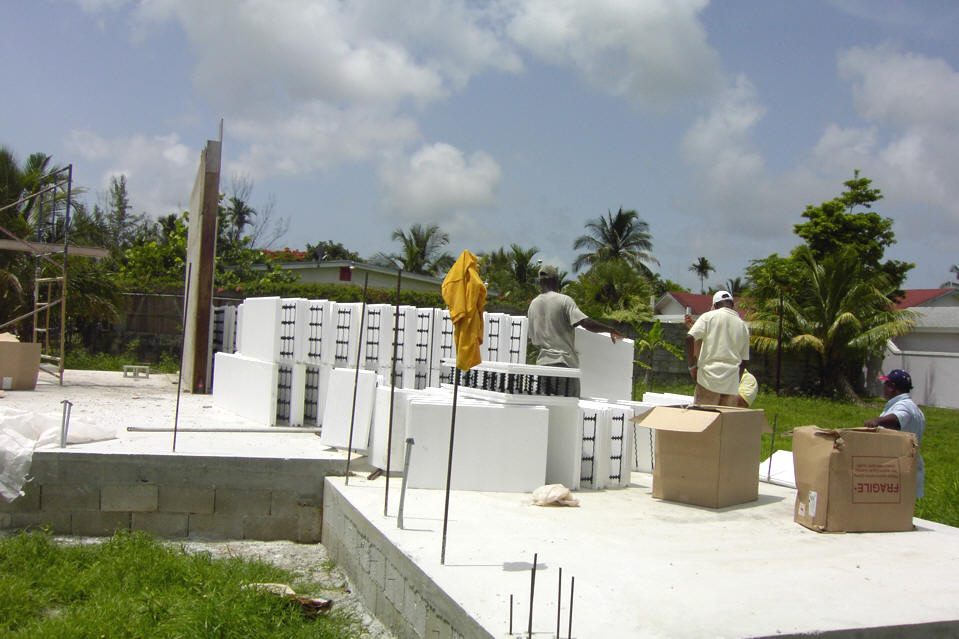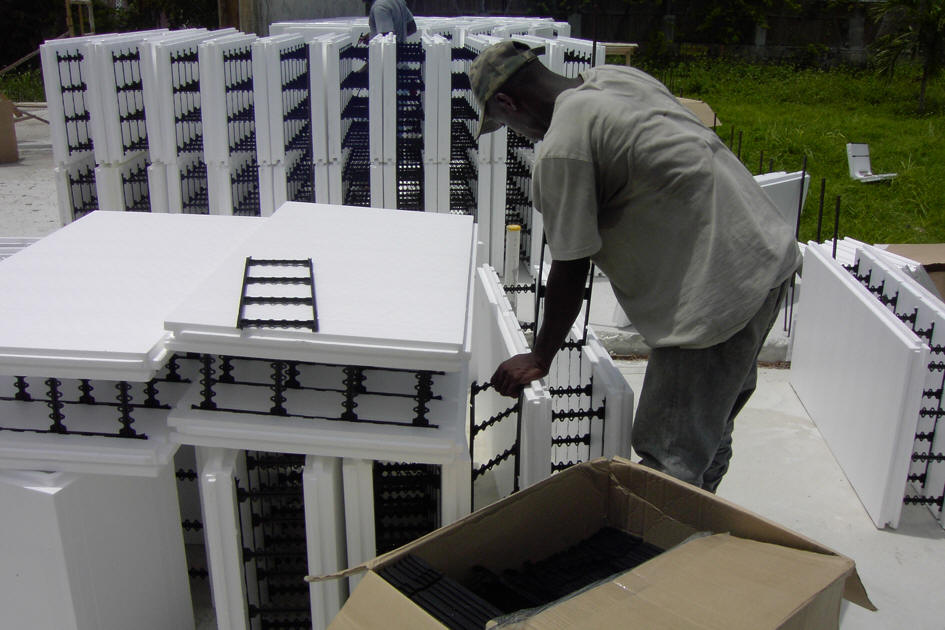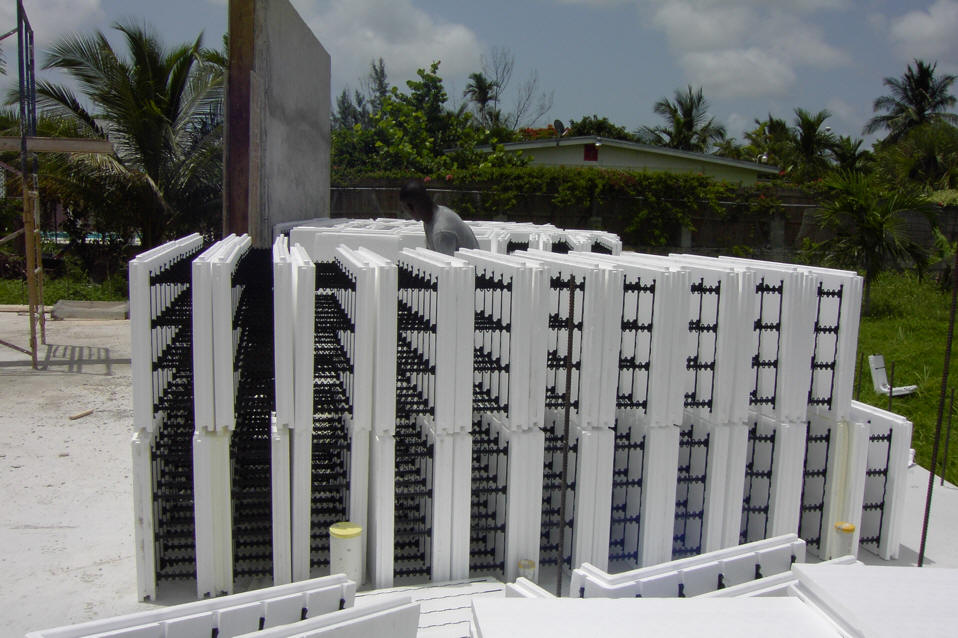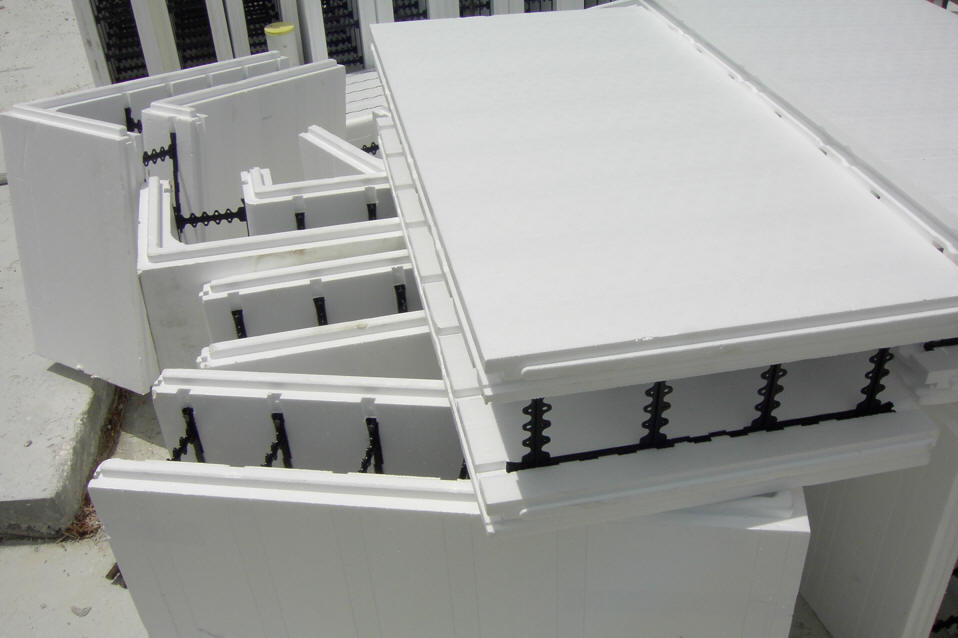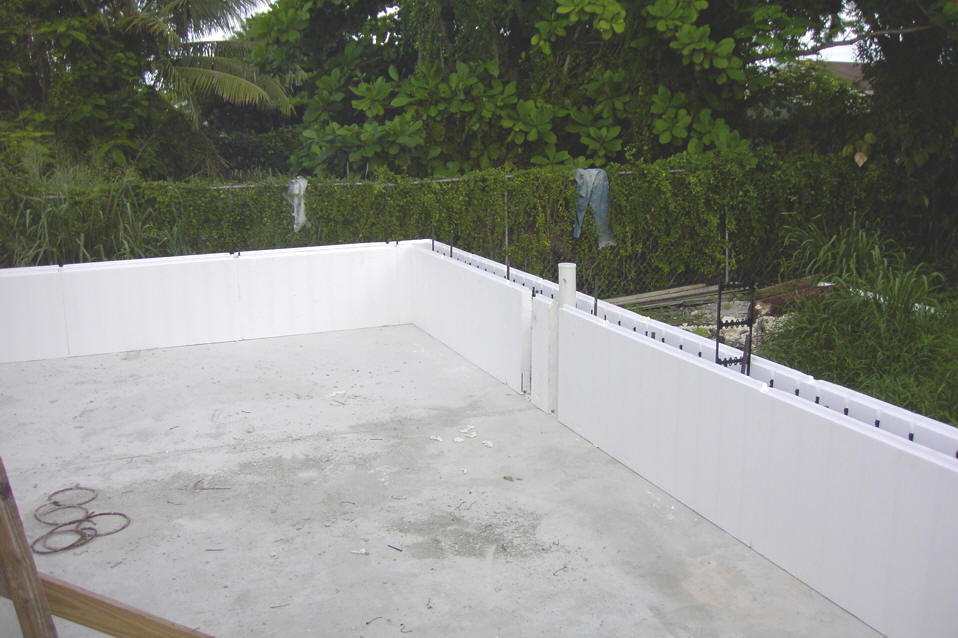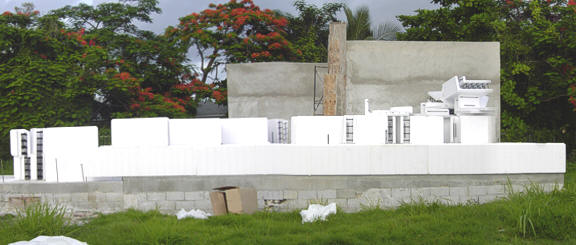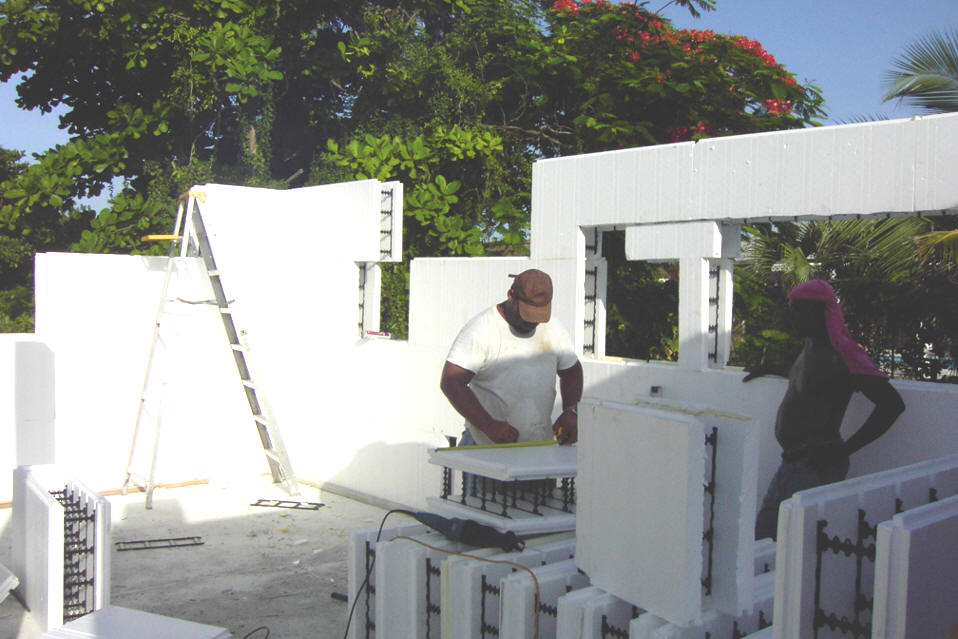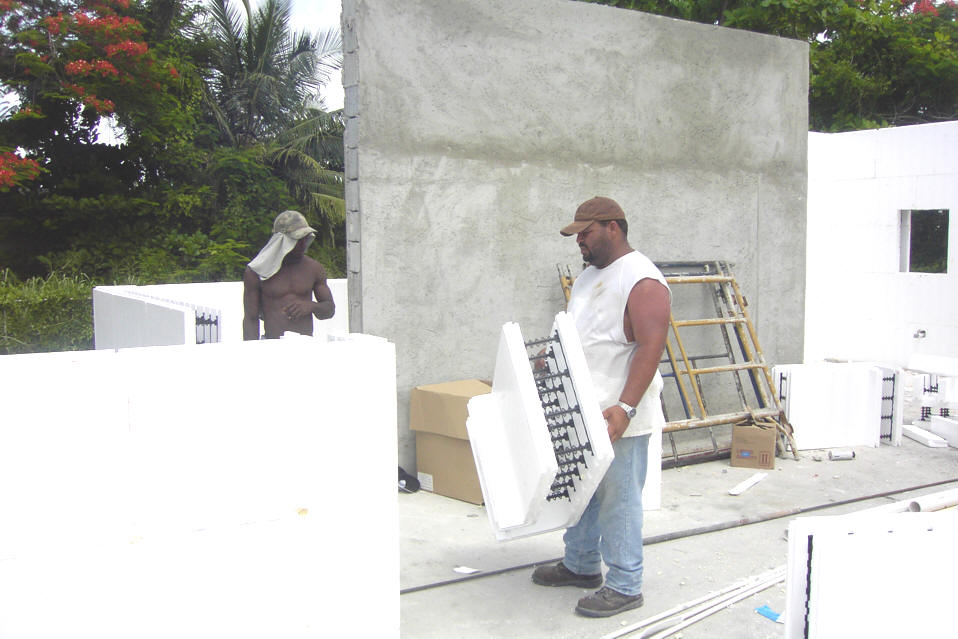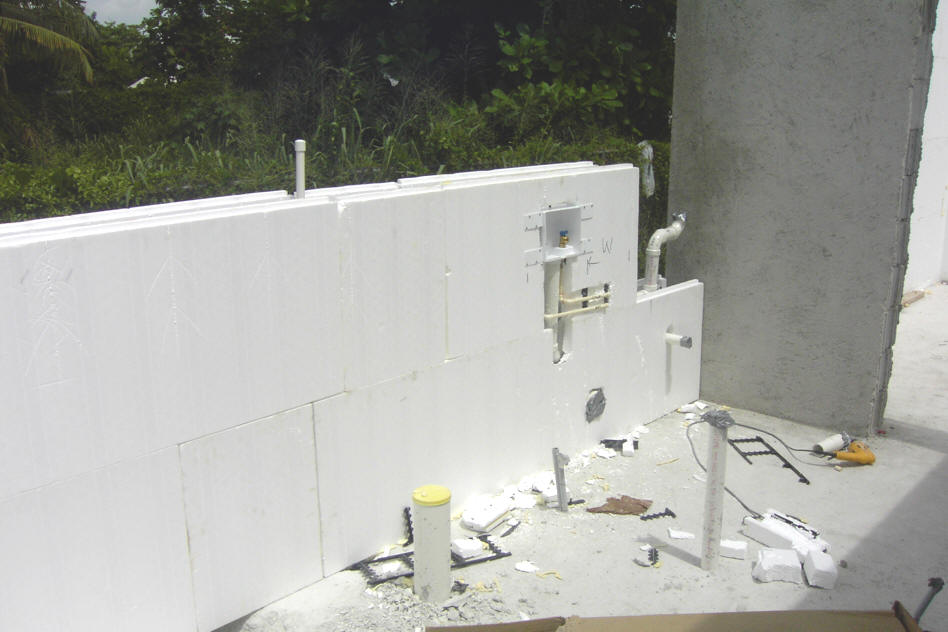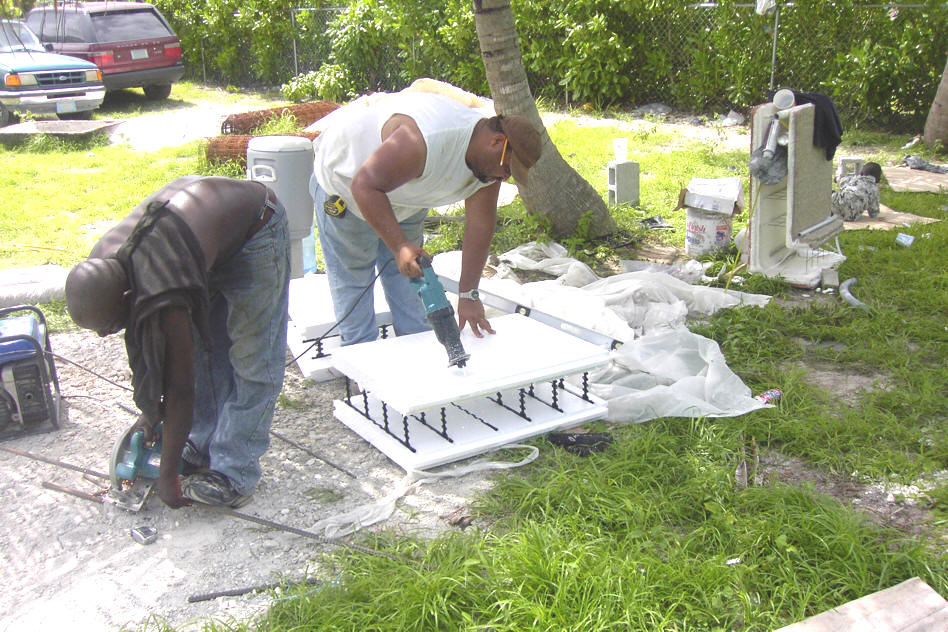 Sunday, July 12, 2009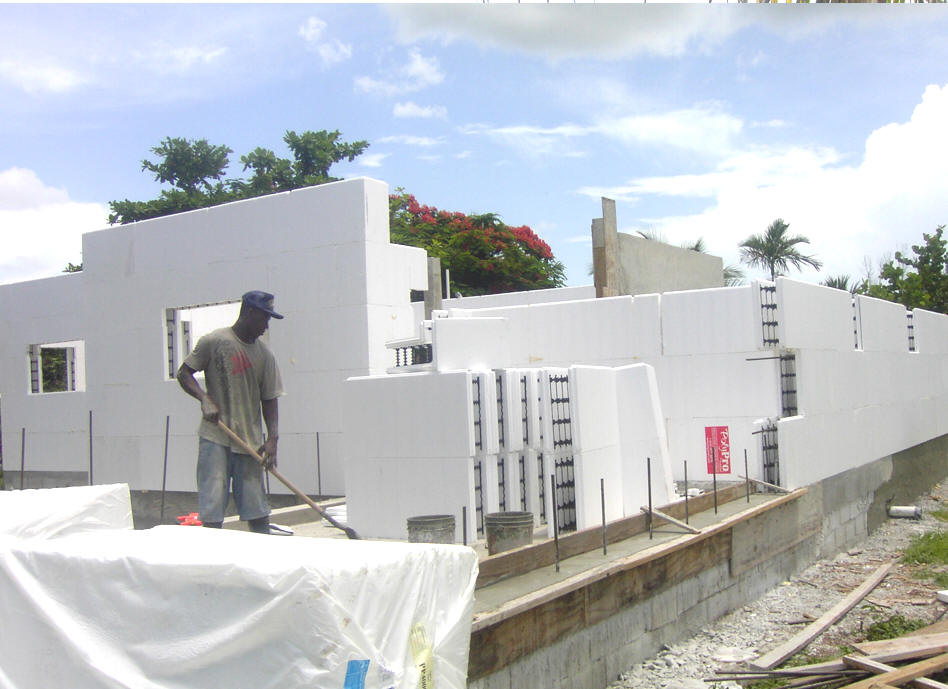 Monday, July 20, 2009
Pouring of the walls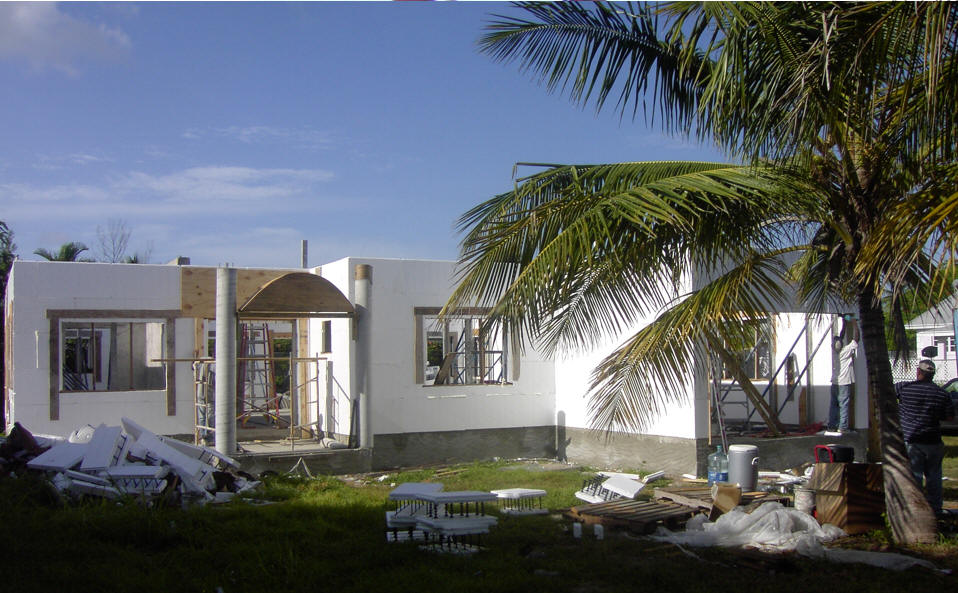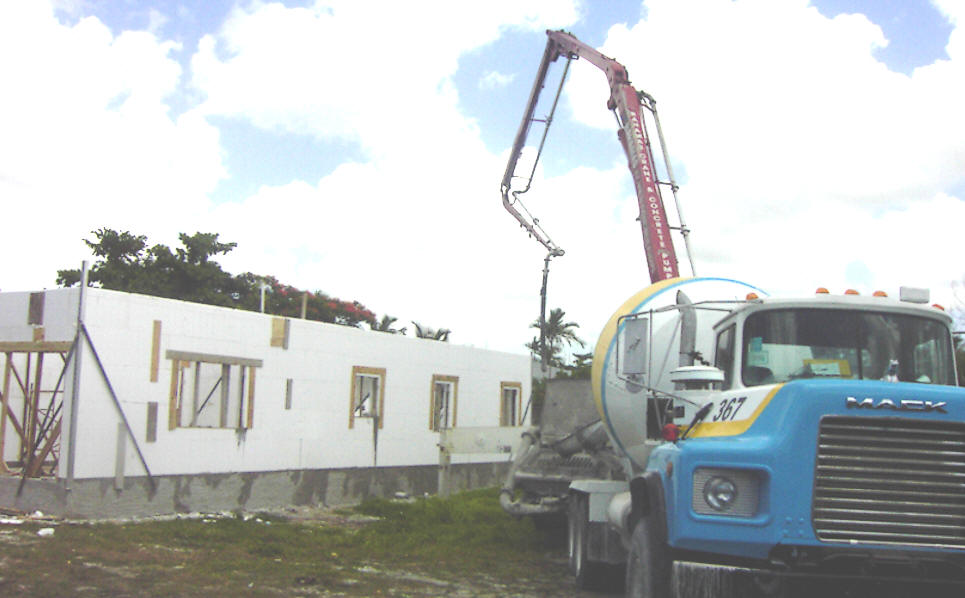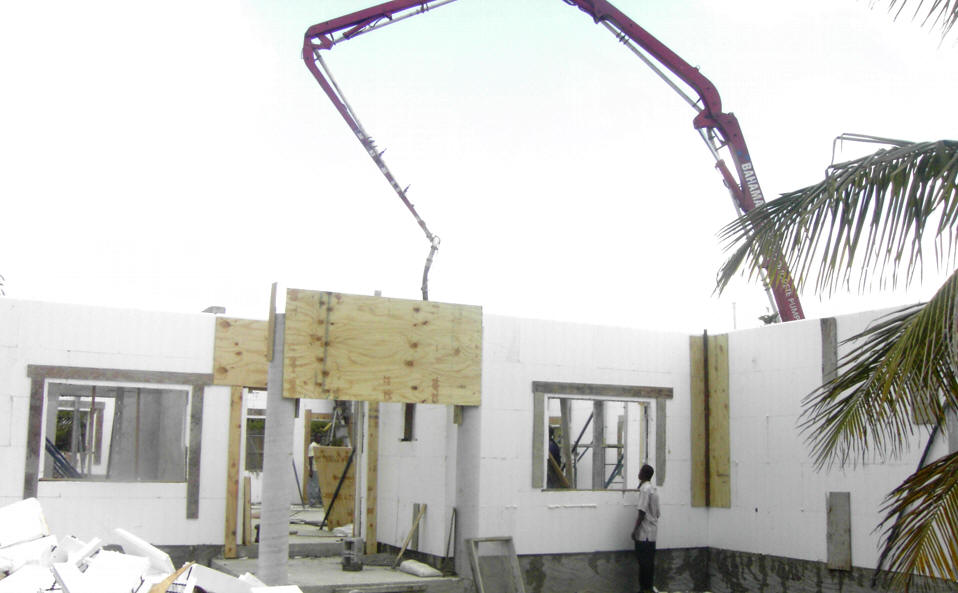 Photos Below was Taken July 24, 2009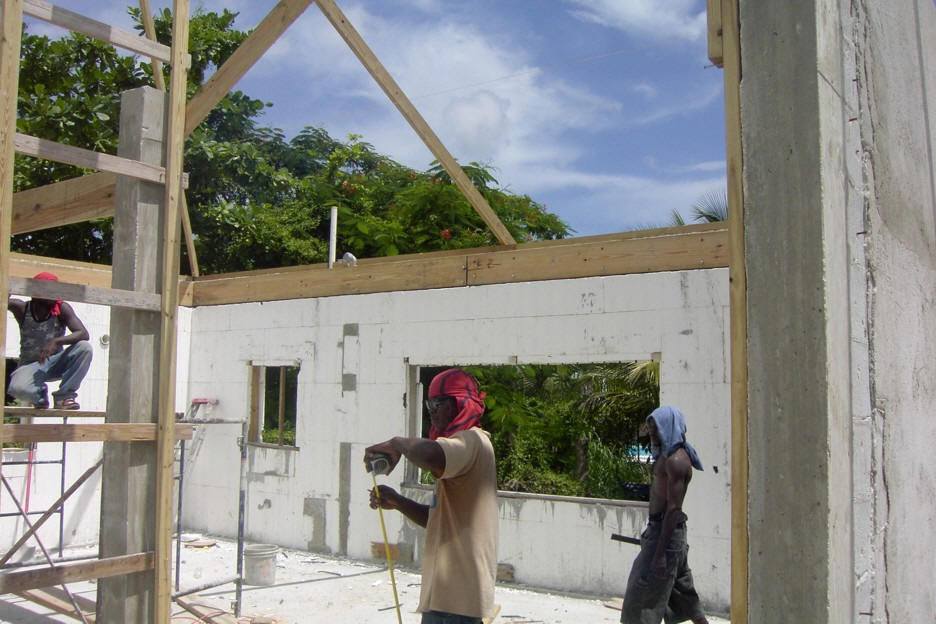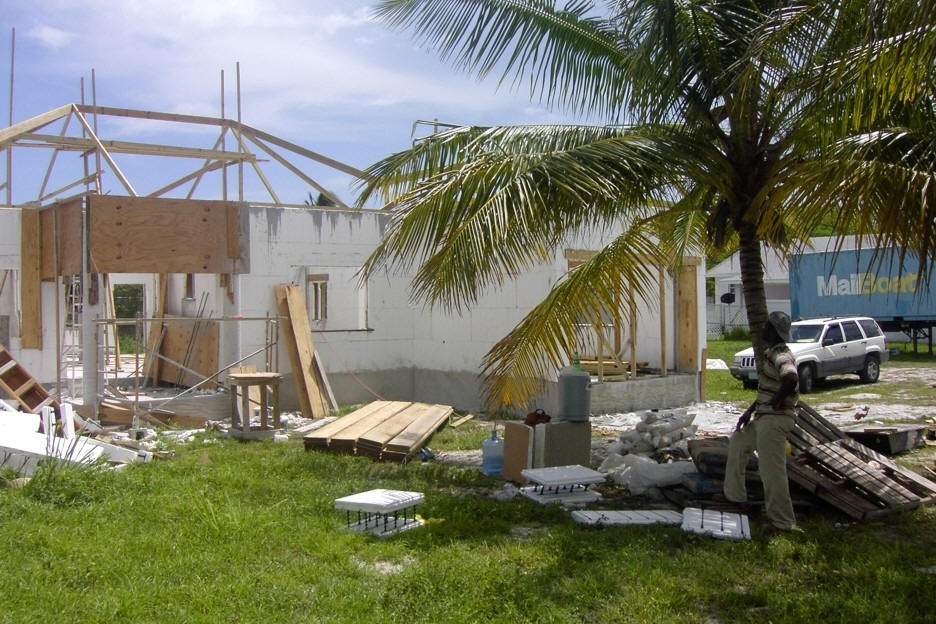 Photos Below was Taken August 2, 2009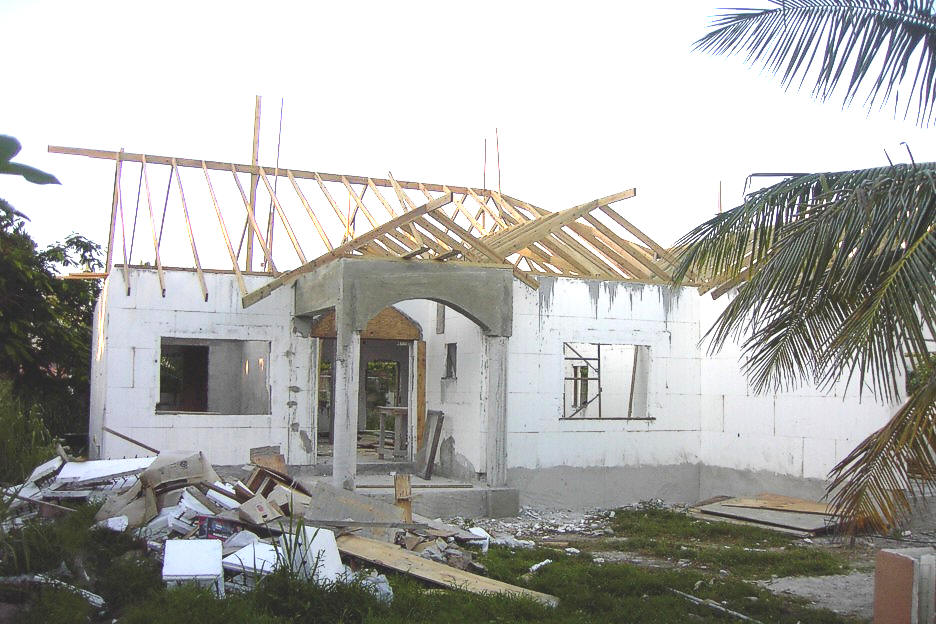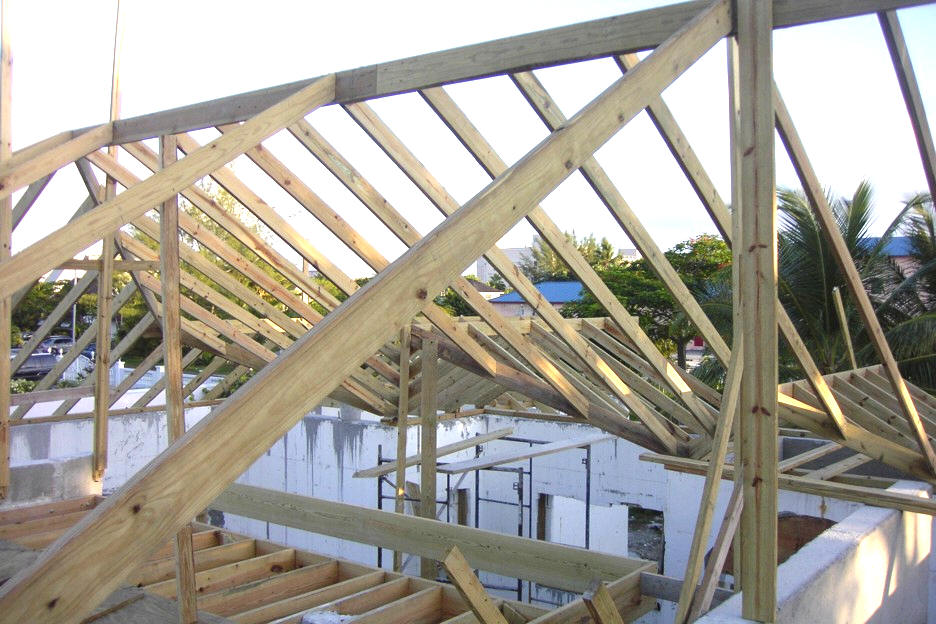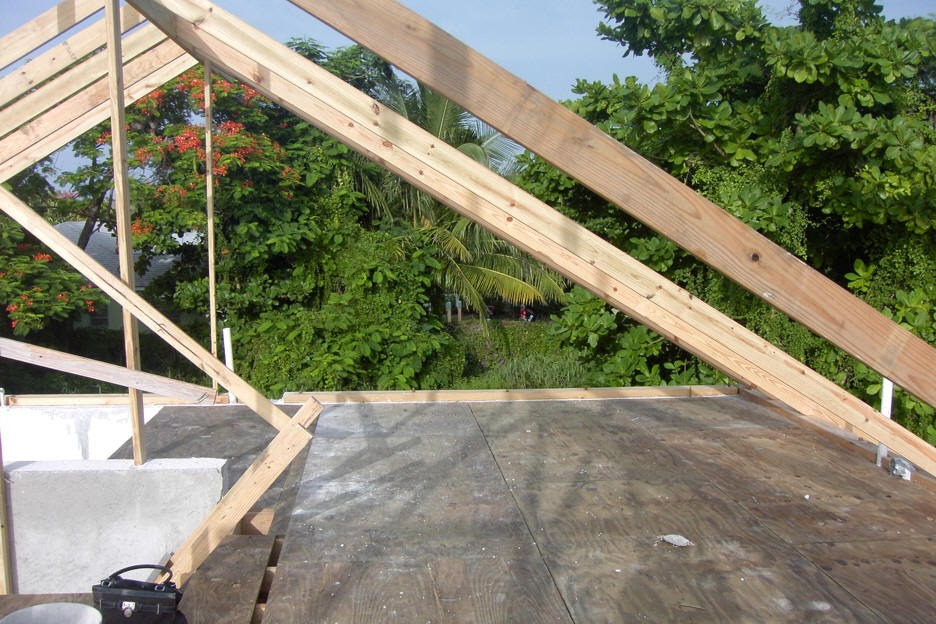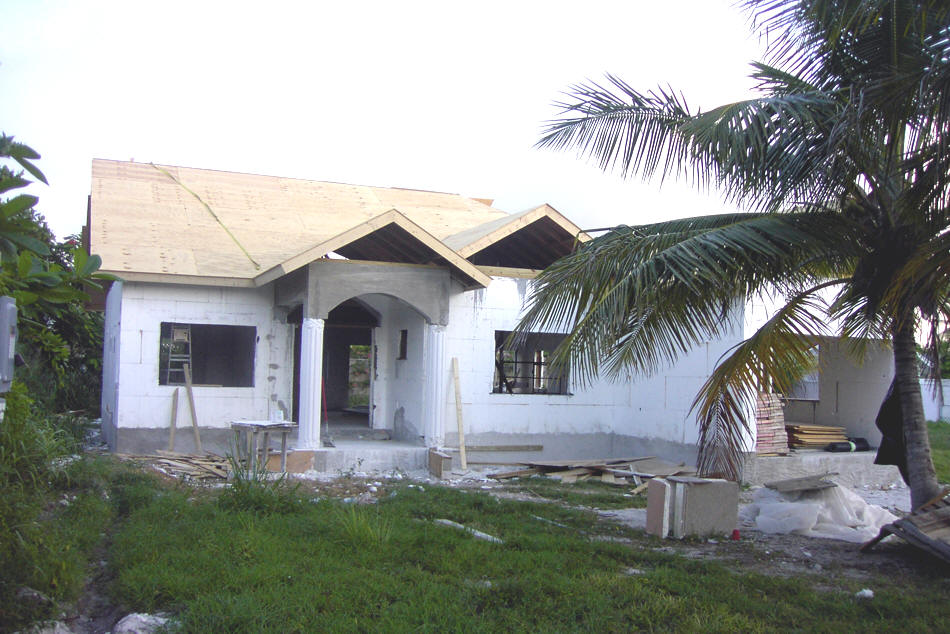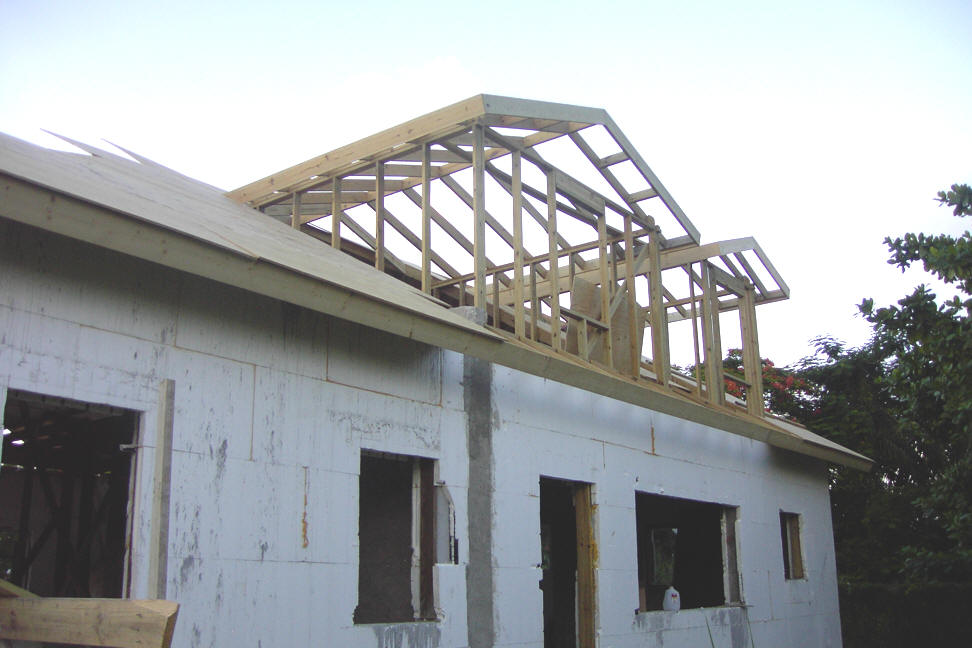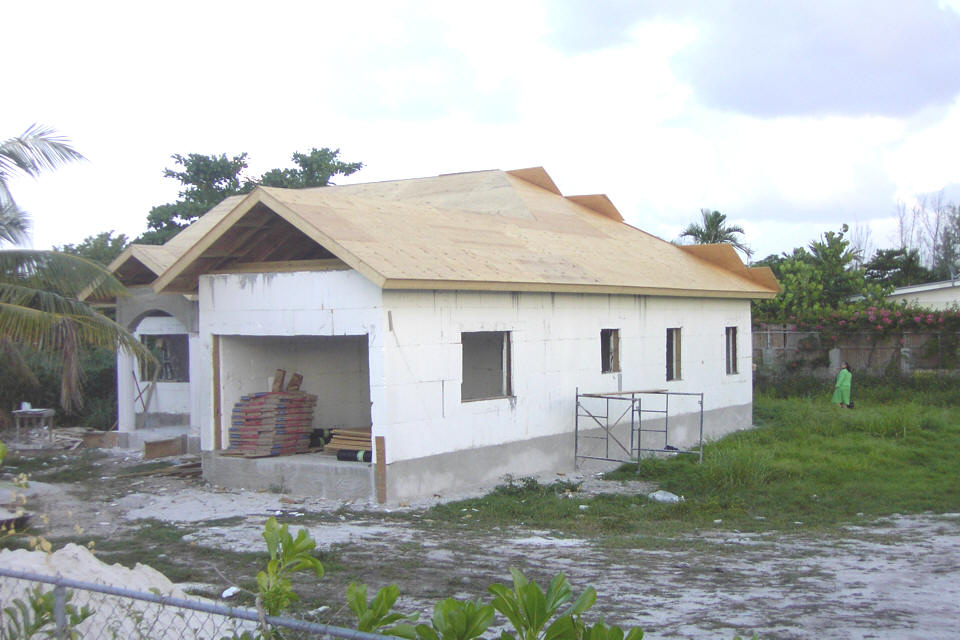 Photo Below Was Taken Thursday, August 13, 2009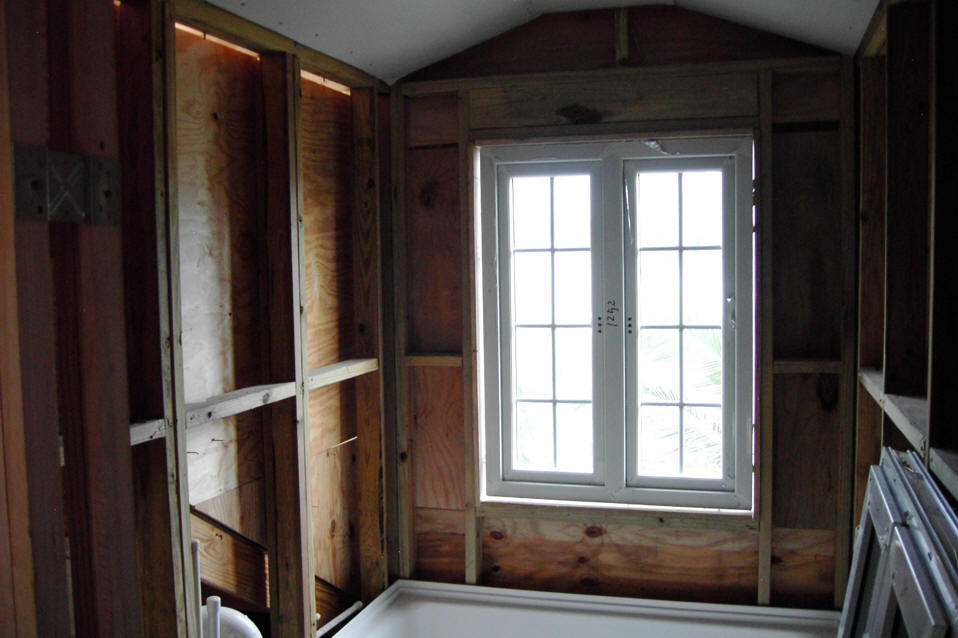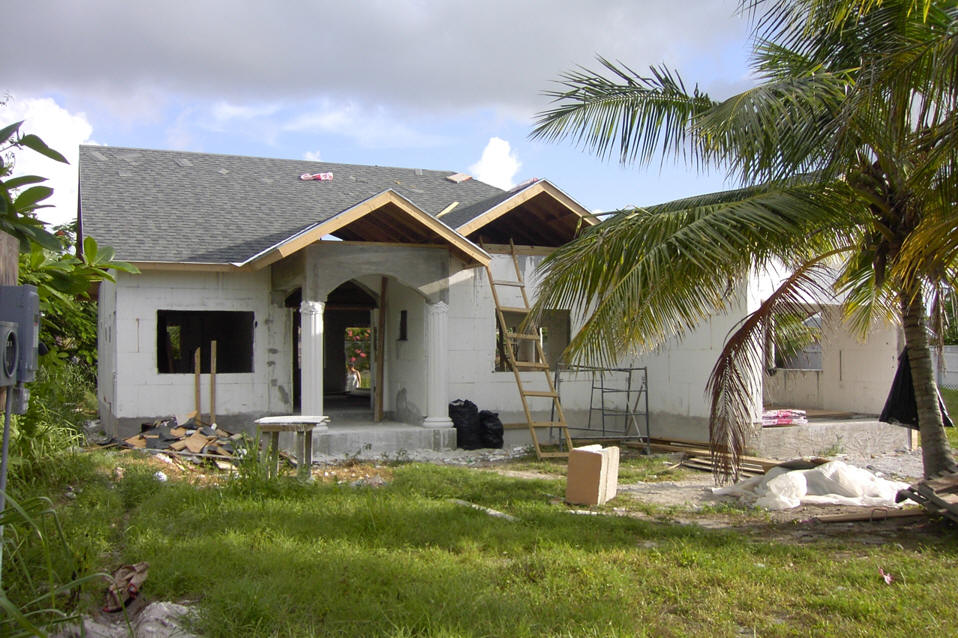 Below: September 7, 2009. Windows being installed. Fiberglass installation, electrical, plumbing, sheet rock.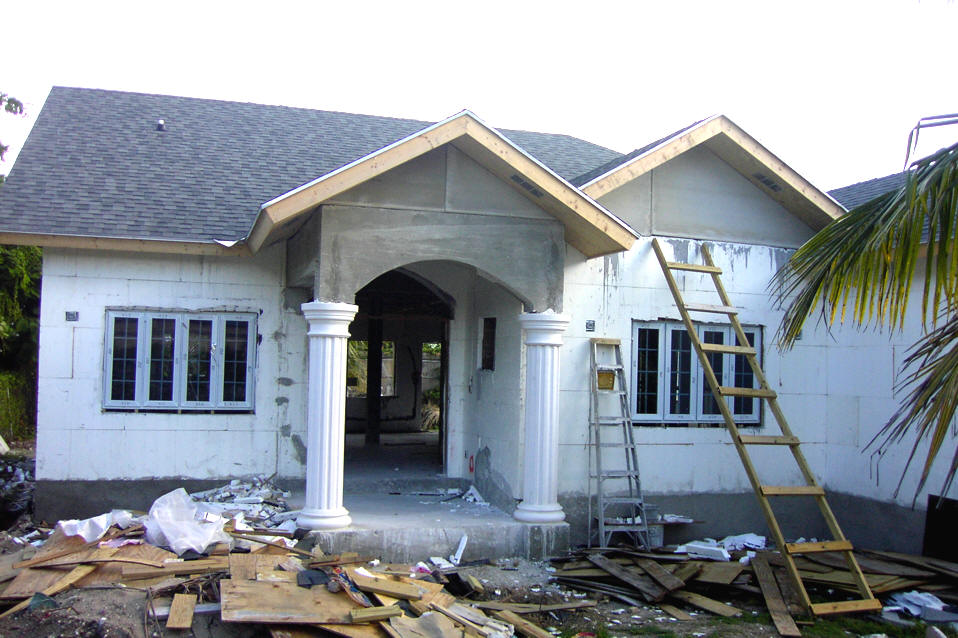 Photos below were taken October 6, 2009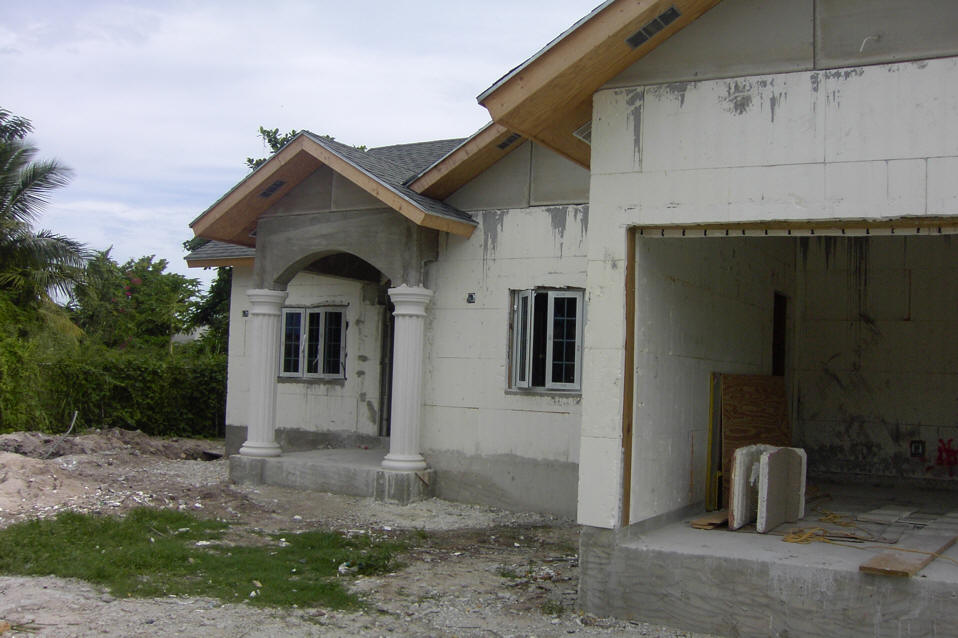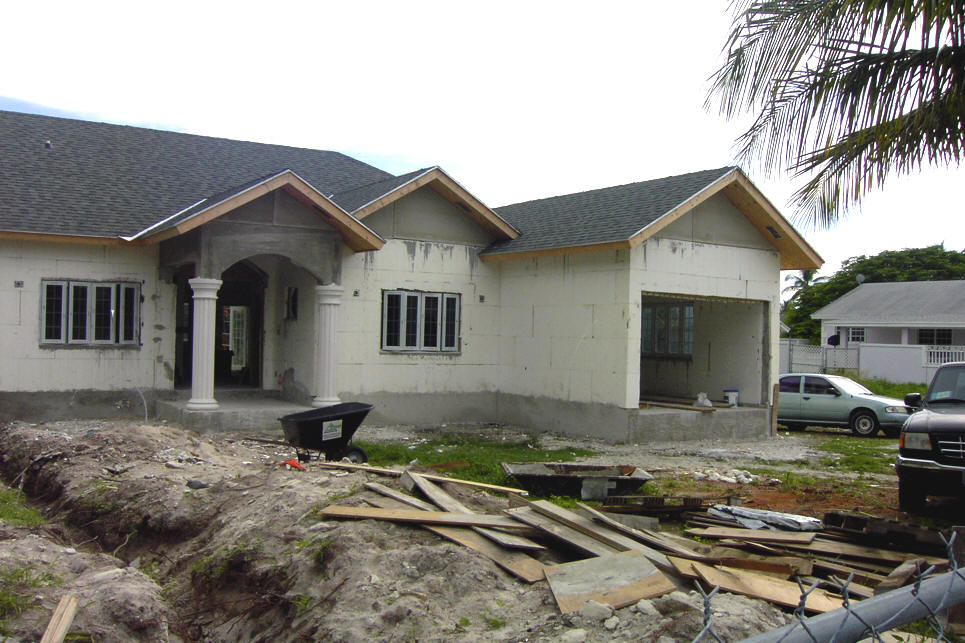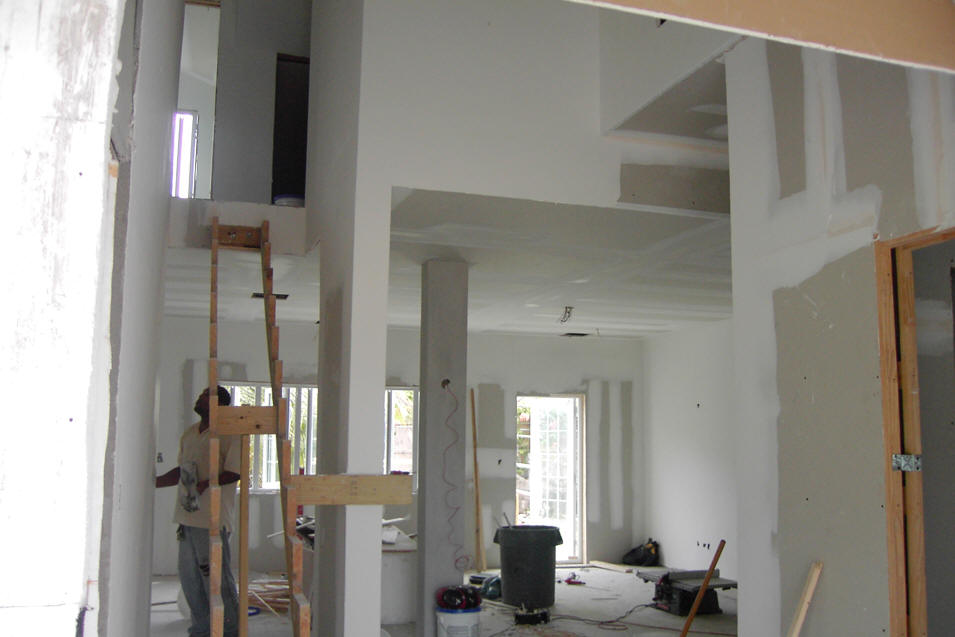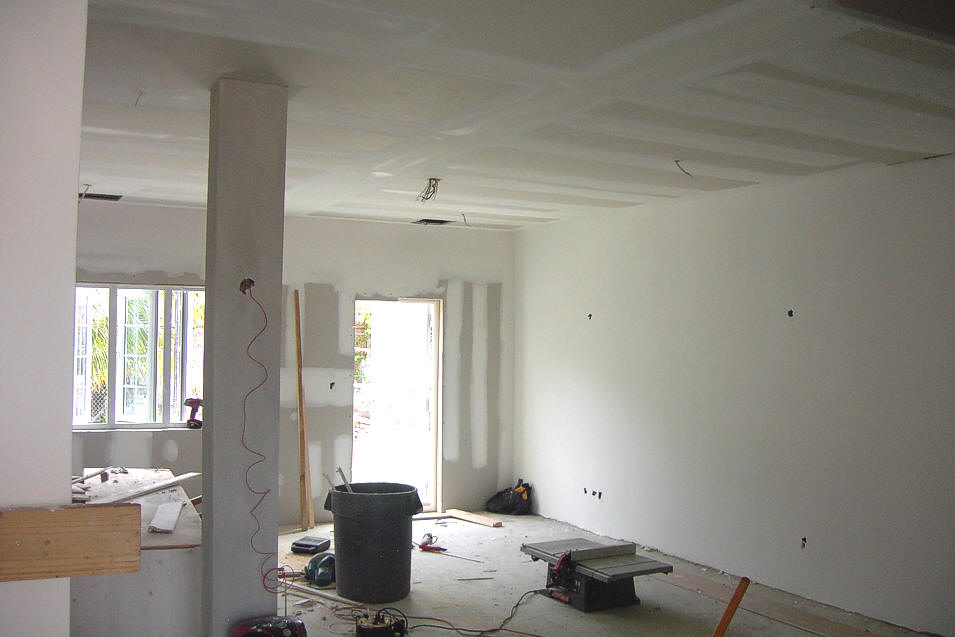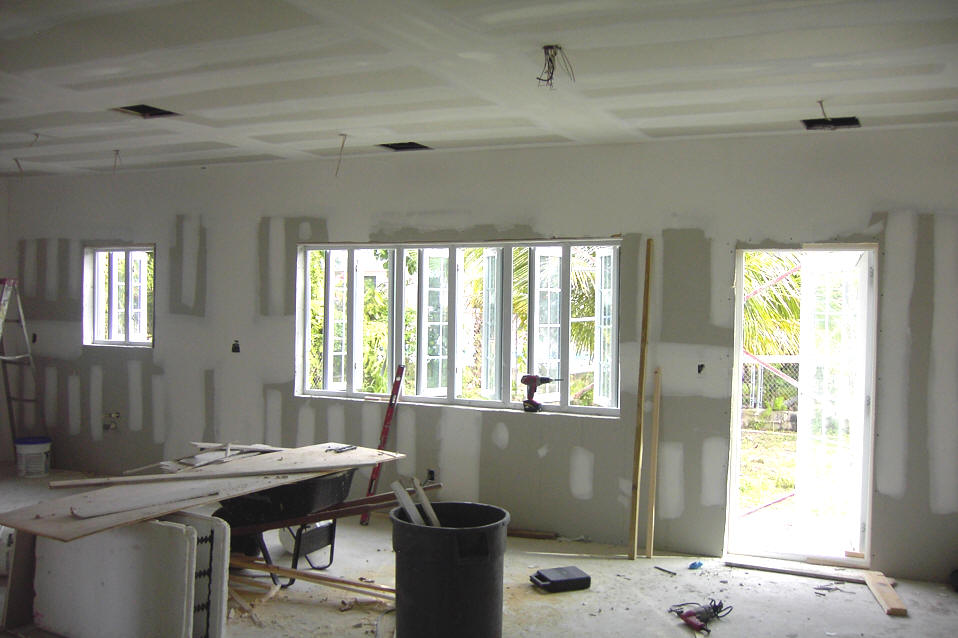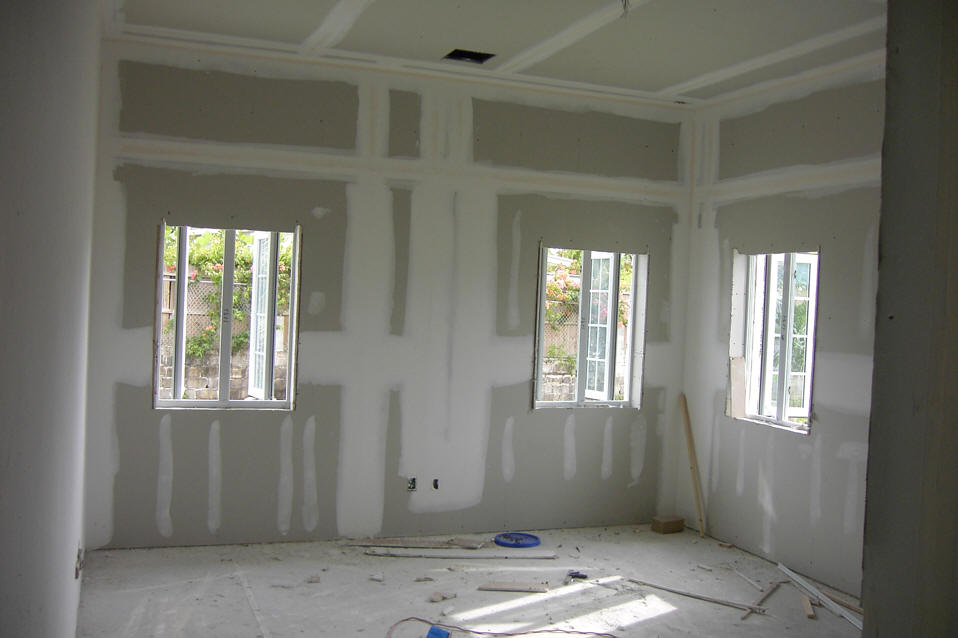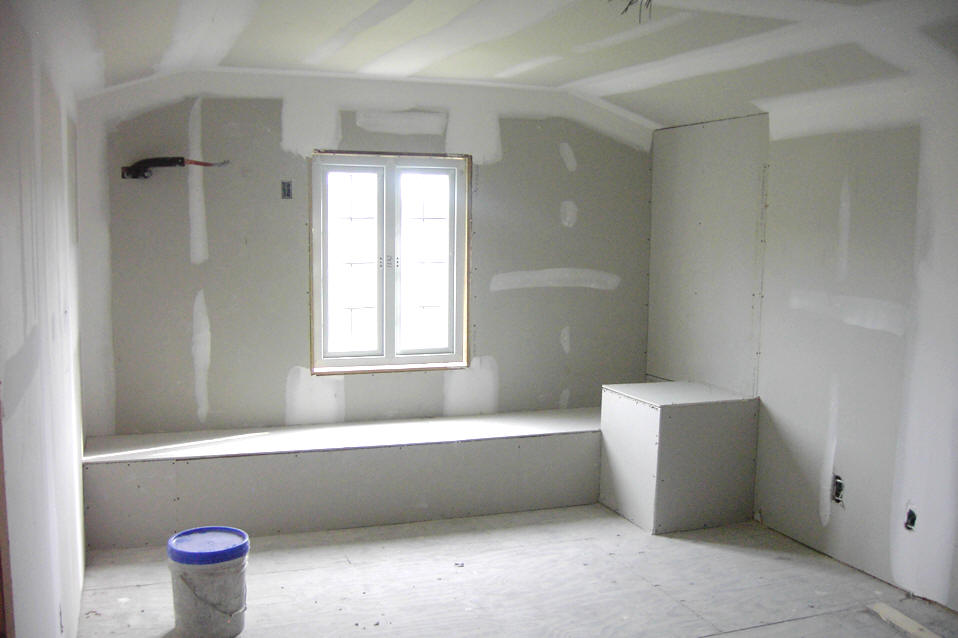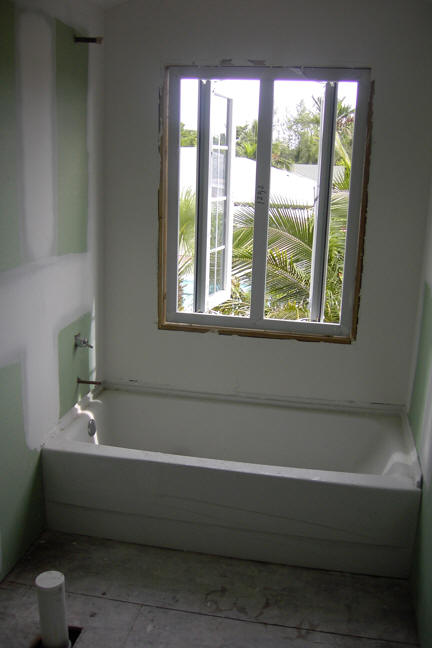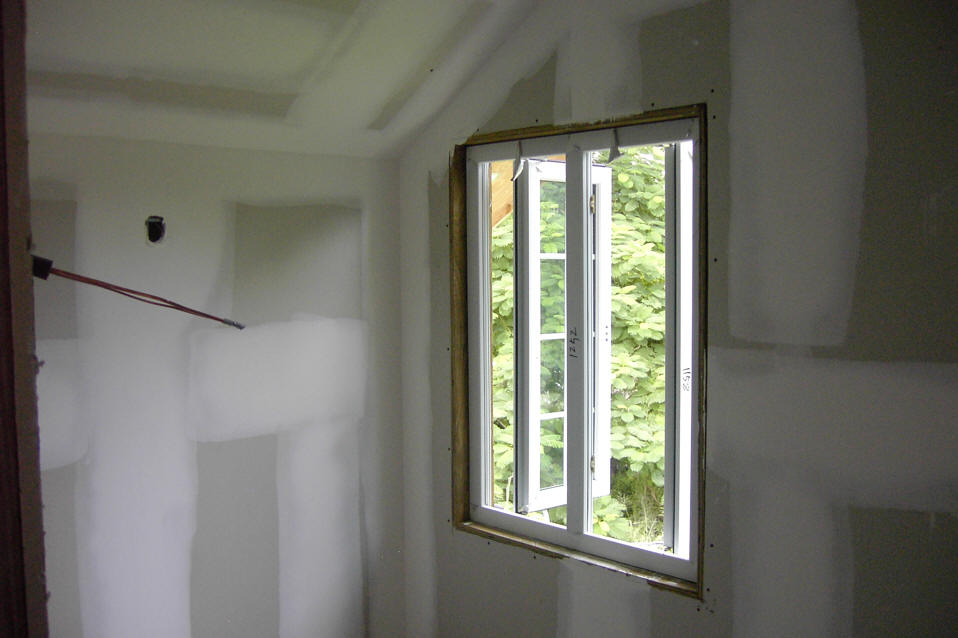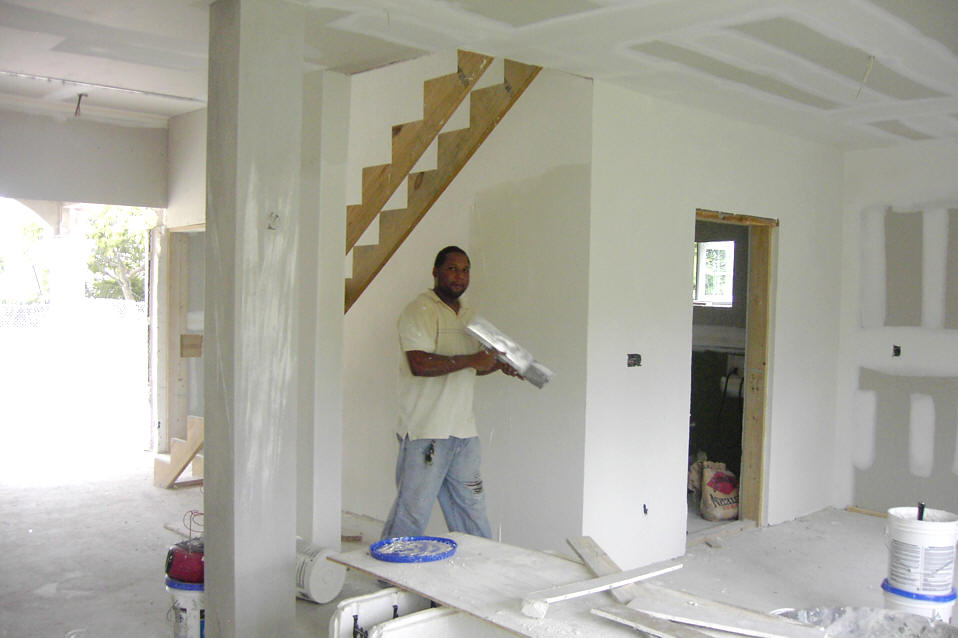 January 18, 2010: No work was done on the house for two months. A new contractor will complete the house.
March, 2, 2010: No work was done on the house for four months
A new contract to complete the house was signed by Duane Moxey (license contractor).
The goal is to complete the house within six weeks.
Below: The house is at the same stage on March 3, 2010 as it was on October 6, 2009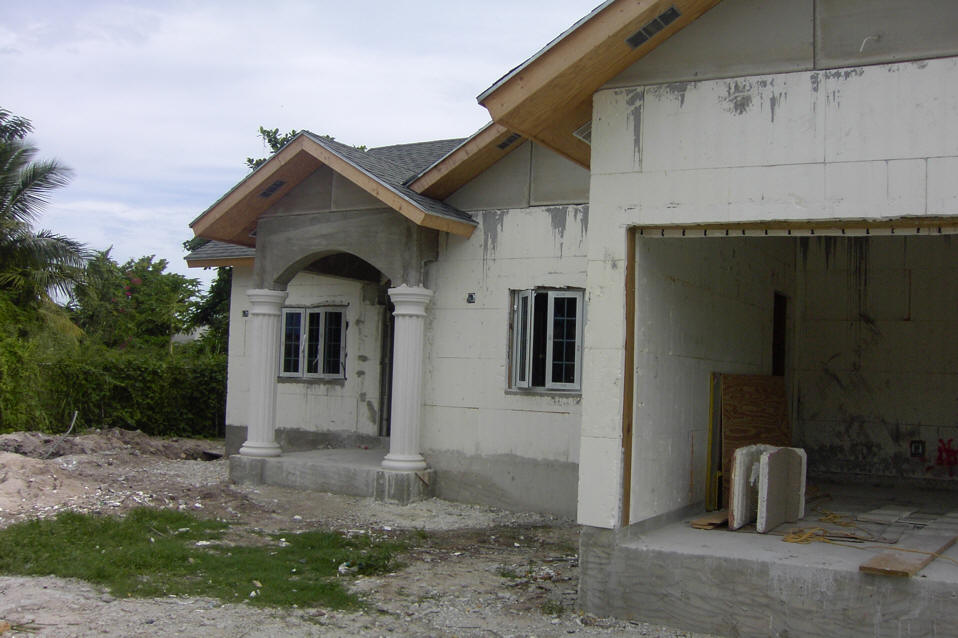 Construction began April 17, 2009
We received occupancy certificate on Tuesday, July 6, 2010
We paid for electricity on Thursday, July 8, 2010 after getting electrical approval that same day.
We moved in the house July 22, 2010 with no electricity. This is fifteen months from the first day construction began (460 days). However, the outside of the home was not yet completed when we moved in. The outside walls were not completed with bonded seal.
Electricity was turned on July 28, 2010.
Cable Bahamas television turned on August 30, 2010
Cable Bahamas Internet turned on August 31, 2010
Telephone was turned on August 31, 2010
The completed house
Photos below were taken February 4, 2011
The last day of construction.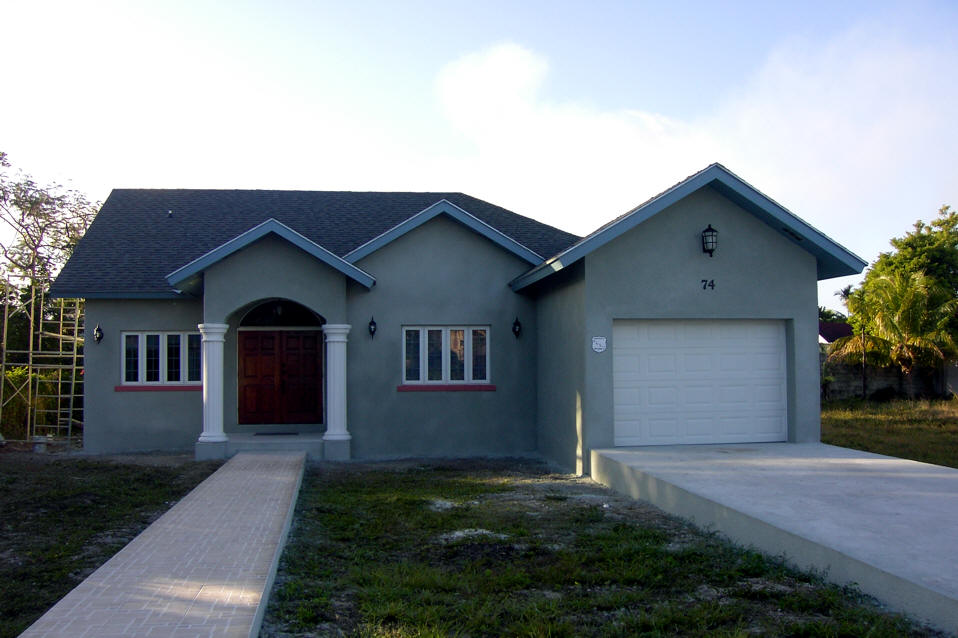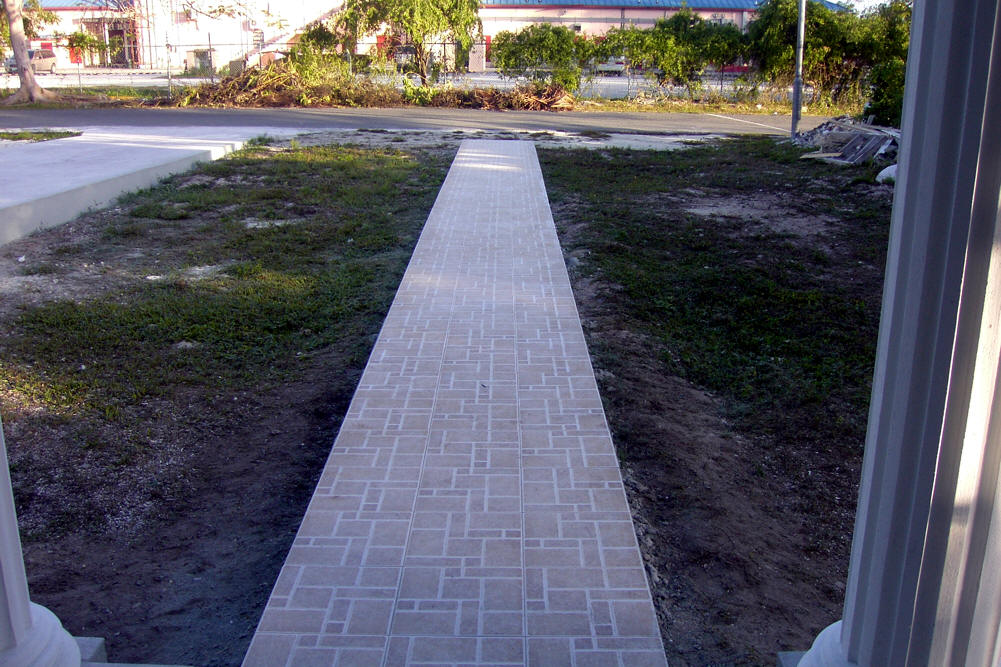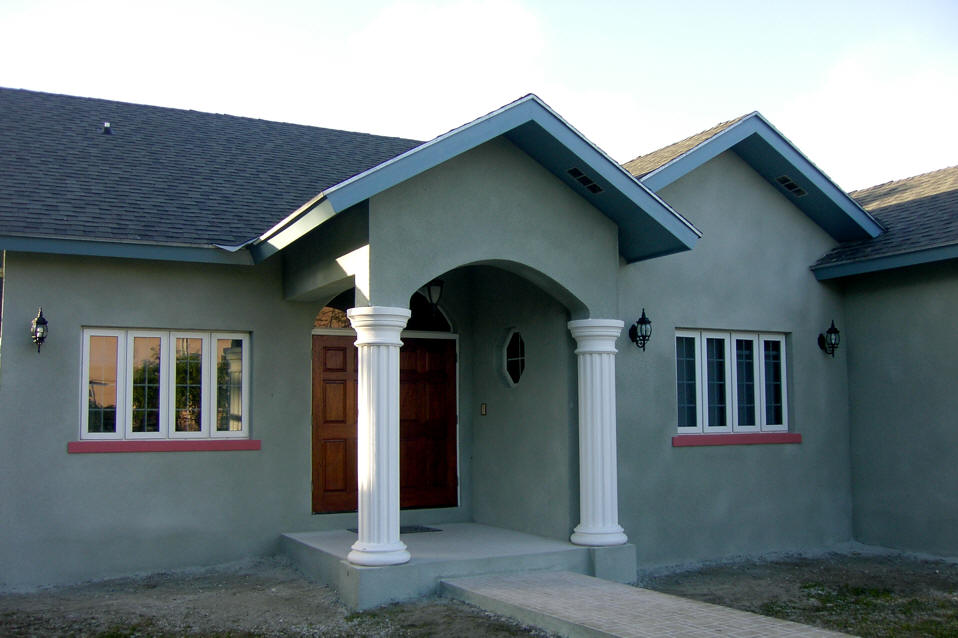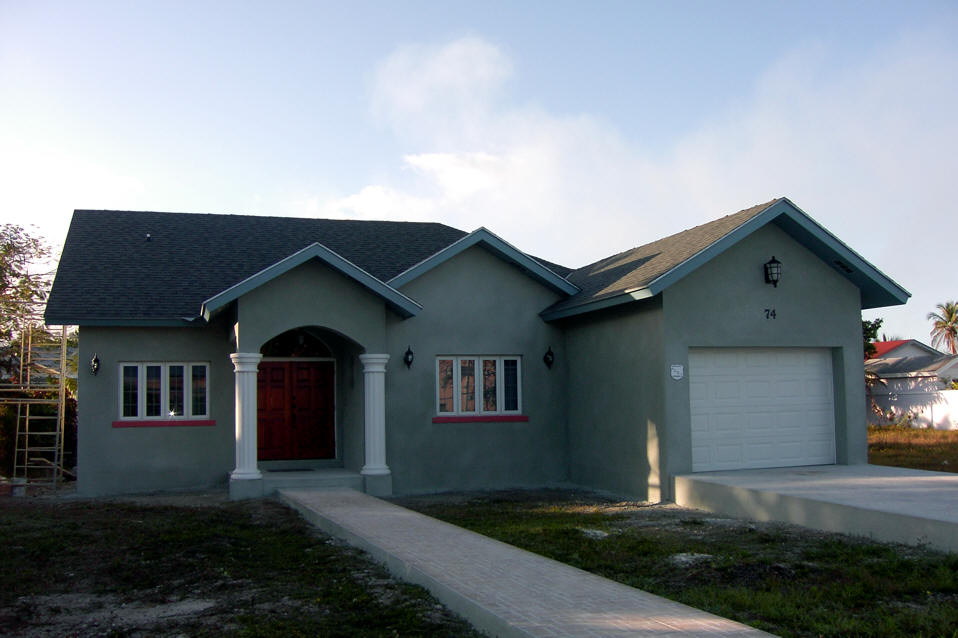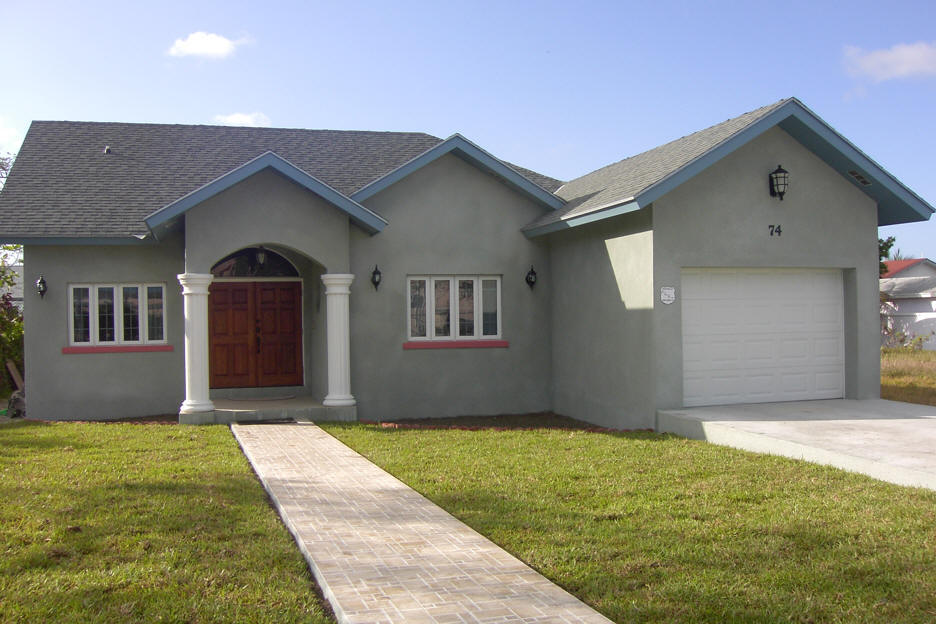 Above photo taken February 19, 2011. The day after the grass was placed down by Ian Albury (Grass not cut yet)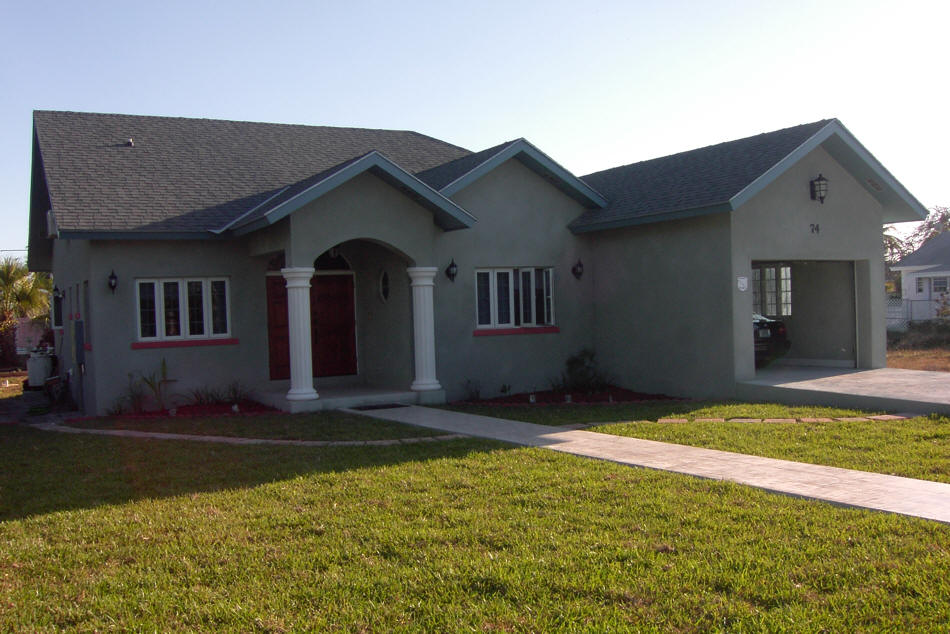 Grass not cut yet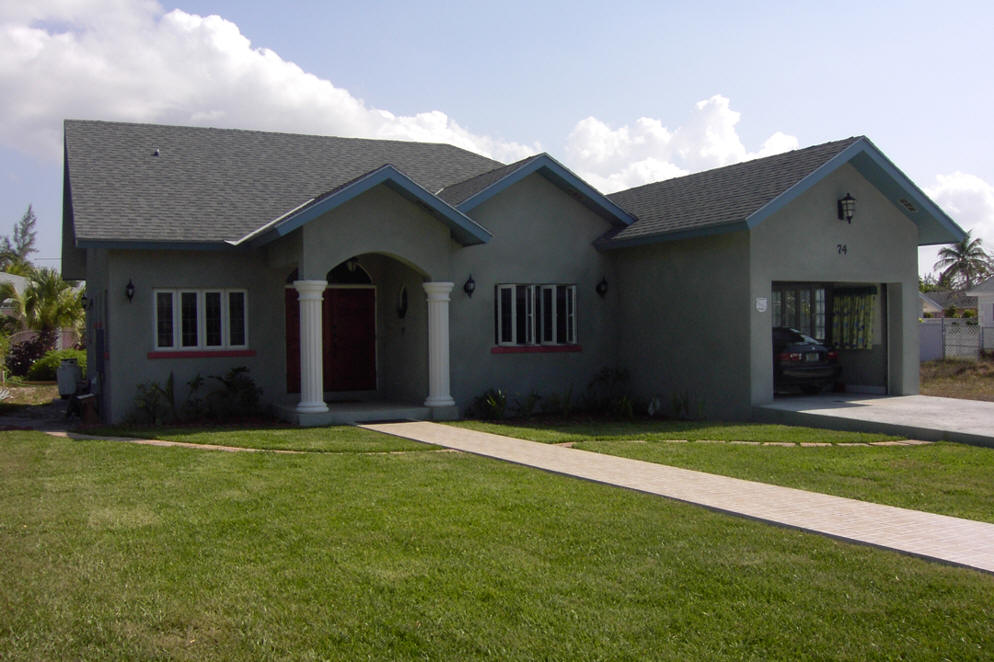 The grass was cut for the fist time on Monday, April 11, 2011, between 6 P.M. and 7:30 P.M.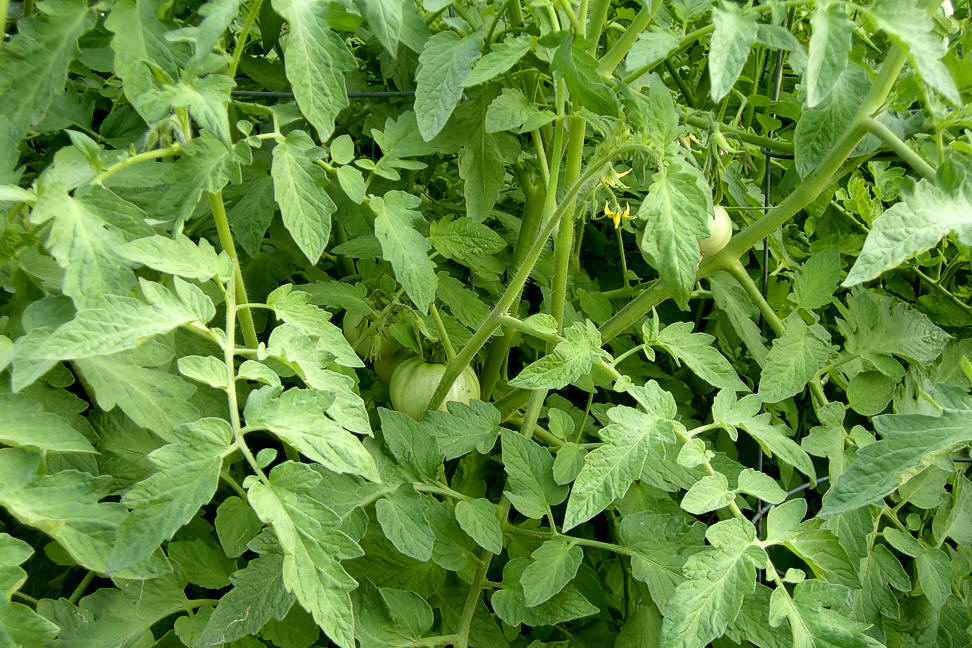 Our first batch of tomatoes (April 8, 2011)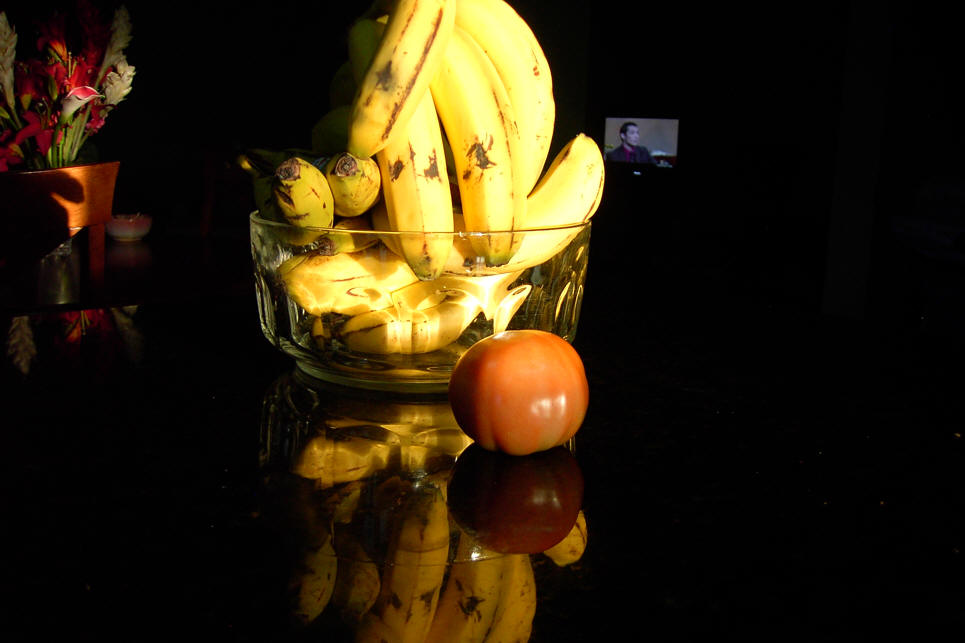 The first tomato (above) was picked on Thursday, April 21, 2011 by Annick. It was used in breakfast the following morning.
elow taken November 24, 2010 to January 2011
This is when the new contractor to complete and redo the outside did his work