Book An Appointment
With Barrington H. Brennen, MA, NCP, BCCP, JP
Counseling for individuals, couples (not married or married),
families, toddlers, teens, elderly.

Bahamas:
$120 for the first session / $80 all other sessions.

International:
$128 for the first session / $88 for all other sessions.
Appointments are Sunday to Friday morning to evening.
Closed Saturdays.

Select the time that is best for you.
If you do not see the time on the day you want,
that means it has already been taken, select another time.
Smart phone users
CLICK HERE or scroll down

49 Hampshire Street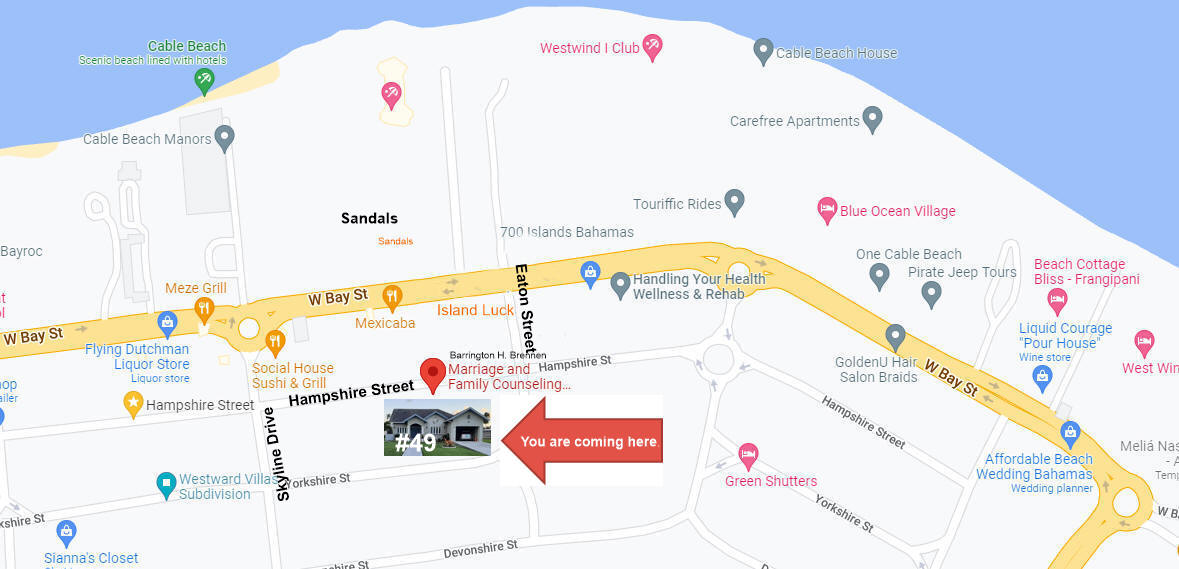 A comfortable, air-conditioned office with adjourning waiting room and hands-free bathroom.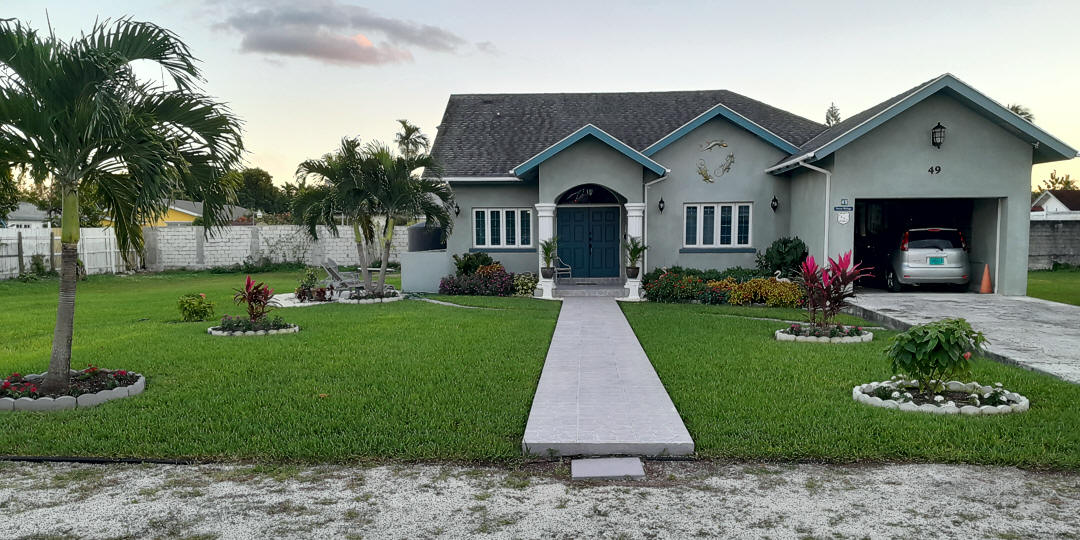 Park on driveway behind the car and enter through drive-way door with N95 or KN95 mask on. No other mask is accepted.
If the client does not have a N95 or KN95 mask, one can be purchased for $2 each from the therapist.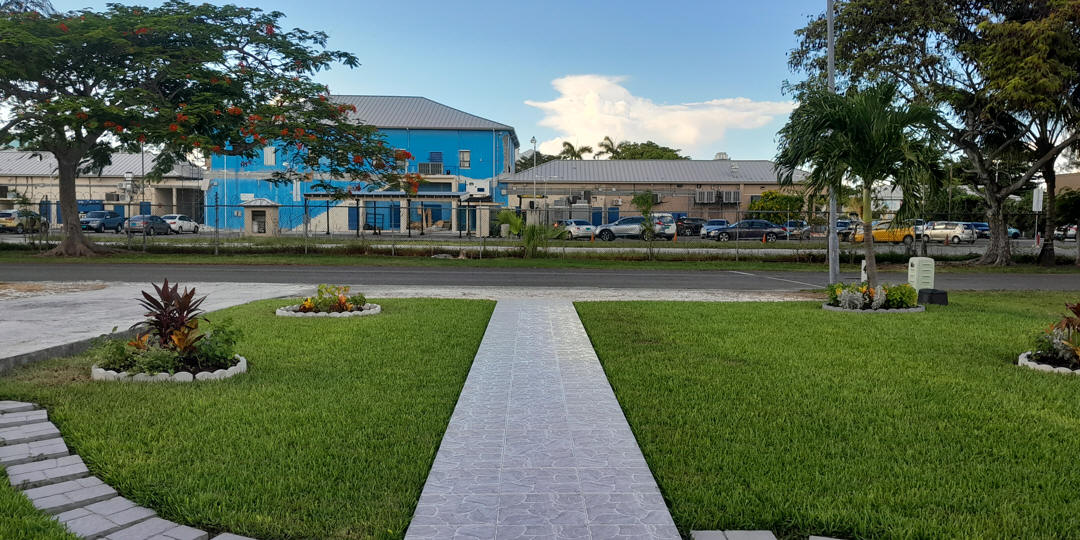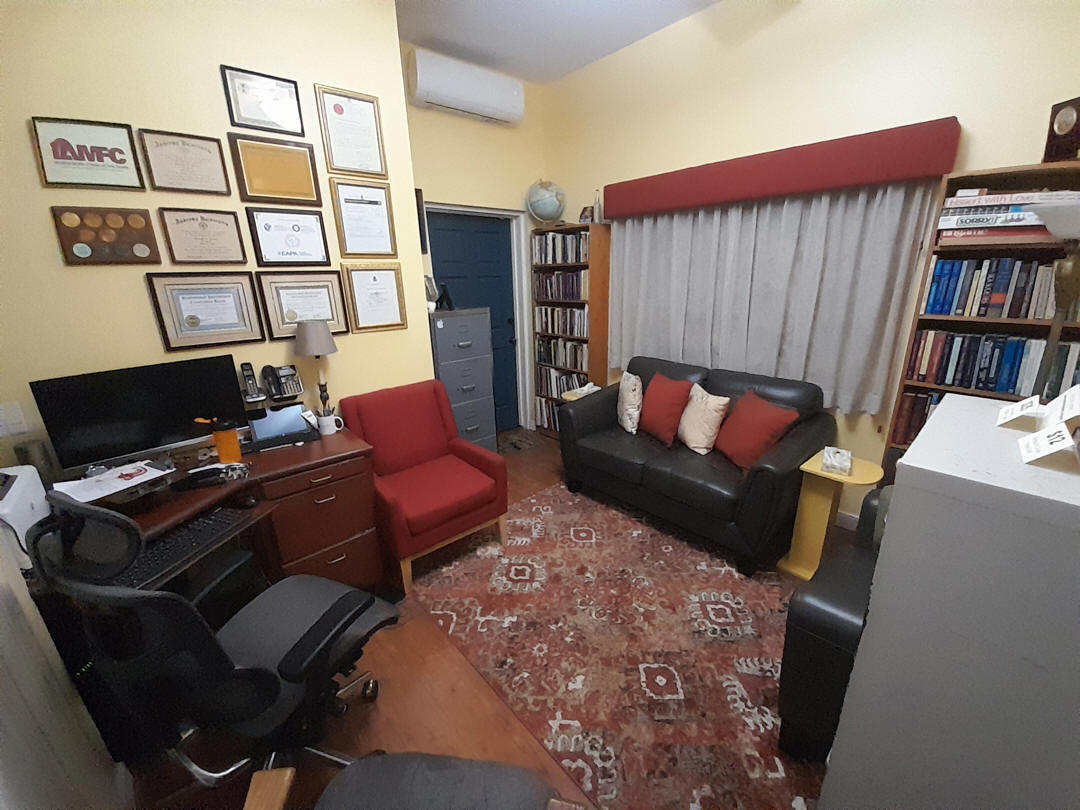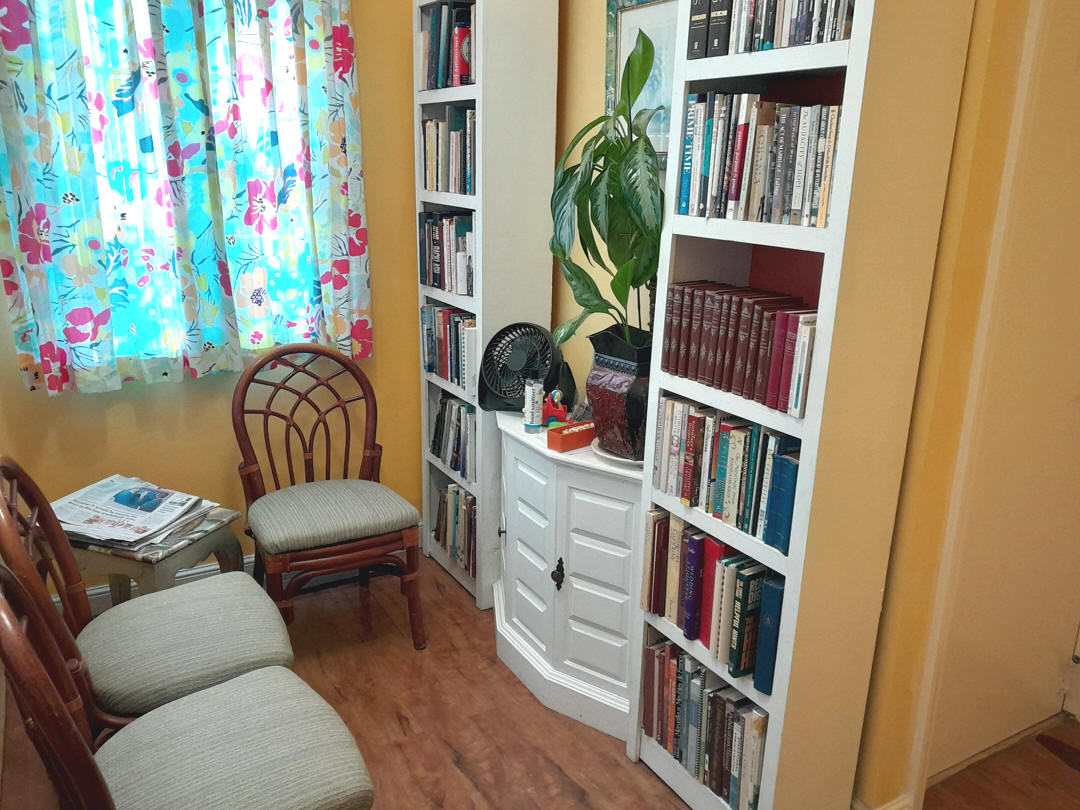 Waiting room and hands-free bathroom